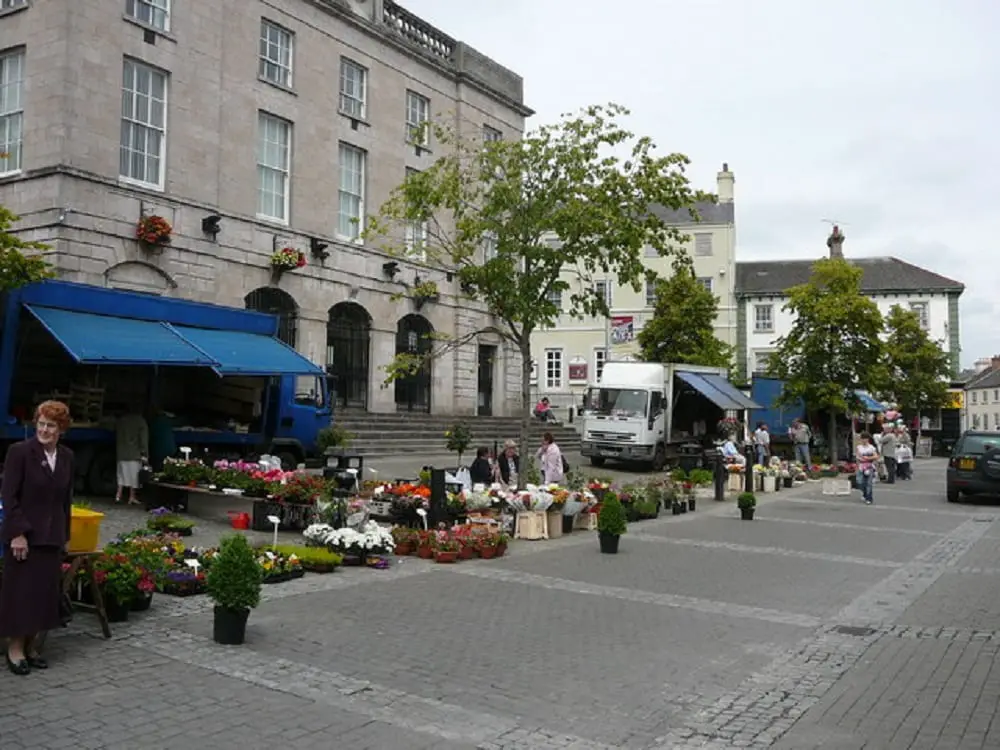 An Armagh pensioner was left shocked and disgusted after a blatant attempt to steal her purse from her handbag in a city centre shop.
The woman's son has warned people to be on their guard after his mother was targeted by the would-be thief.
The incident happened in a city centre shop this week as his mum browsed.
He said his mother, who is in her early 70s, turned to find a young woman – whom she believed to be about 20 – with her hand in her handbag.
The man, who did not wish to named, told Armagh I : "The girl draped a skirt over my mum's handbag and only my mum sensed someone behind her she would have lost her purse.
"The stress of it also would have really been too much to take.
"When my mother caught on to what was happening to her she asked the girl what are you doing and at that she legged it out of the shop.
"My mother was shocked beyond belief and reported it to the manager of the shop.
"I want people to be careful and aware that this is happening in Armagh – it's disgusting."
Sign Up To Our Newsletter