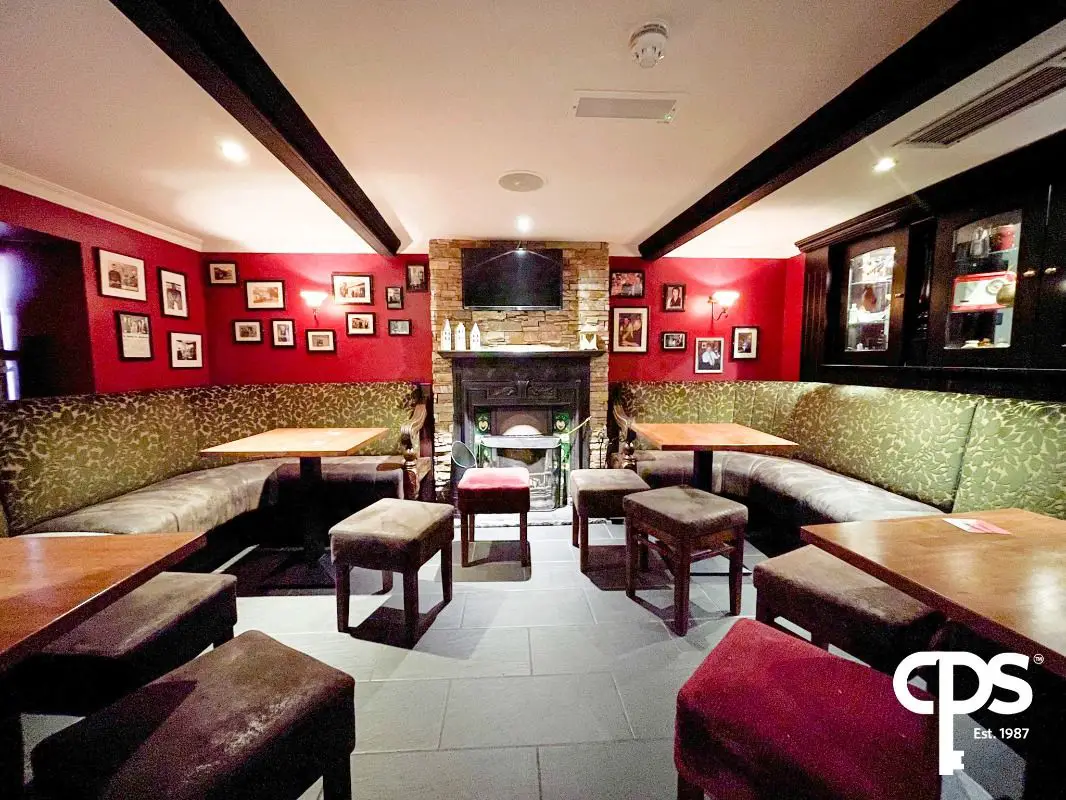 One of Co. Armagh's oldest and most popular bars is on the lookout for a new tenant.
O'Toole's Bar and Restaurant in Ballymacnab – just four miles outside Armagh City – is over 300 years old.
The former Northern Ireland Pub of the Year, which has always been owned by the hugely-respected O'Toole family, was refurbished in 2009.
However, the current owners are looking someone to come in and put their stamp on a business which is the focal point of this rural community.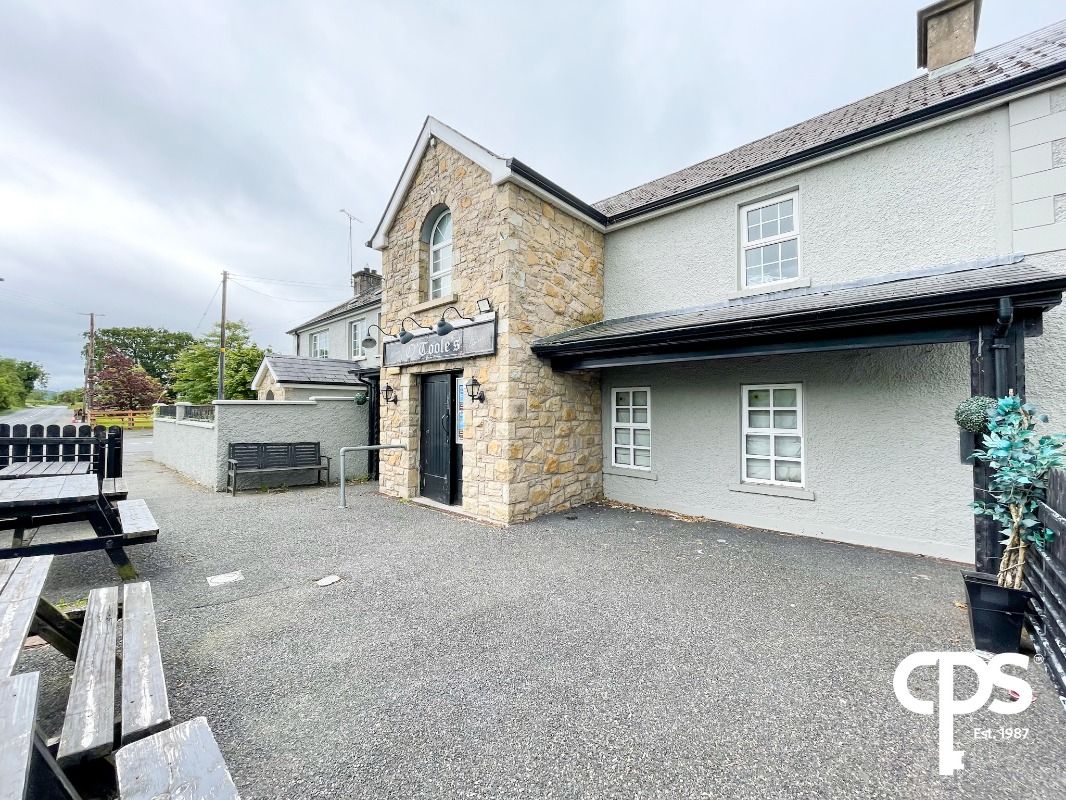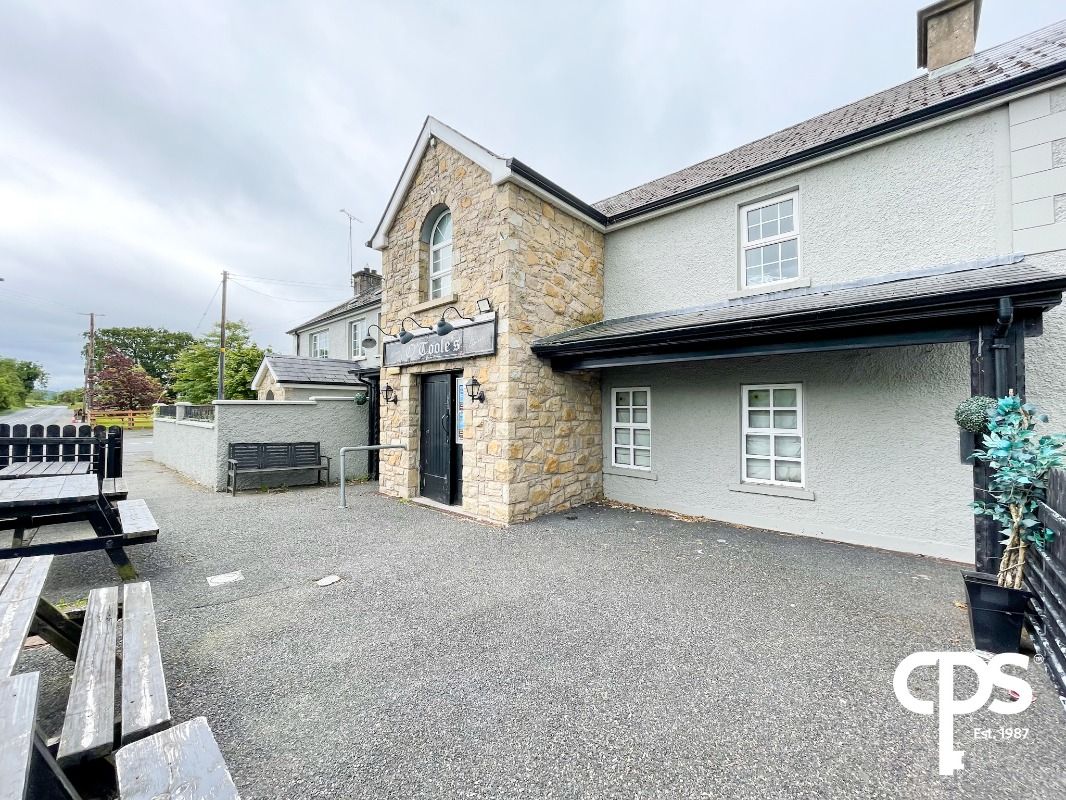 Speaking to the Belfast Telegraph back 2009, Frank O'Toole said the pub had a rich history.
"When I was growing up there was only a very small bar," he said.
"At one stage there was one crate of Guinness, a bottle of Powers and a bottle of port wine. That was the entire stock."
He added that he had been told by the late Cardinal Ó Fiaich that in the early 1700s a Mayo-based Bishop performed confirmations in the pub and that it was called O'Toole's at the time.
"It must have been troubled times and the Bishop was afraid to go into the city of Armagh," he said.
He added that when renovations to the family home adjacent to the pub were being made, they revealed 200-year-old children's boots bricked into the wall. Those battered boots are now on display in a glass cabinet.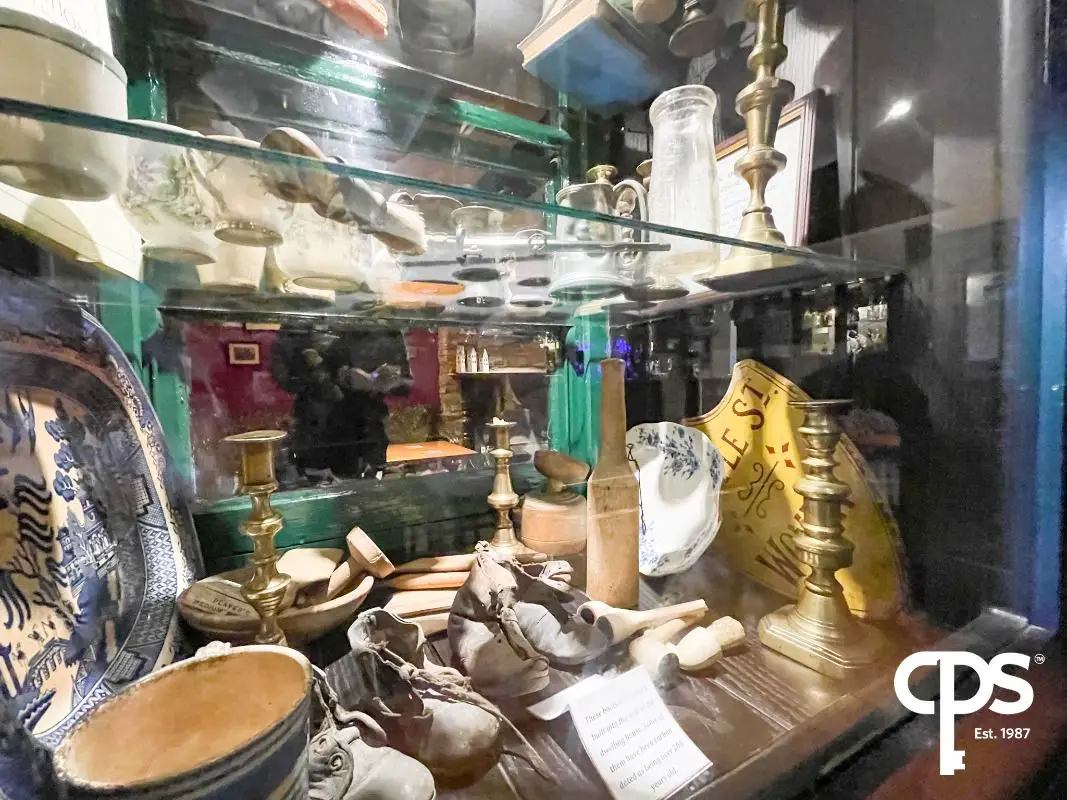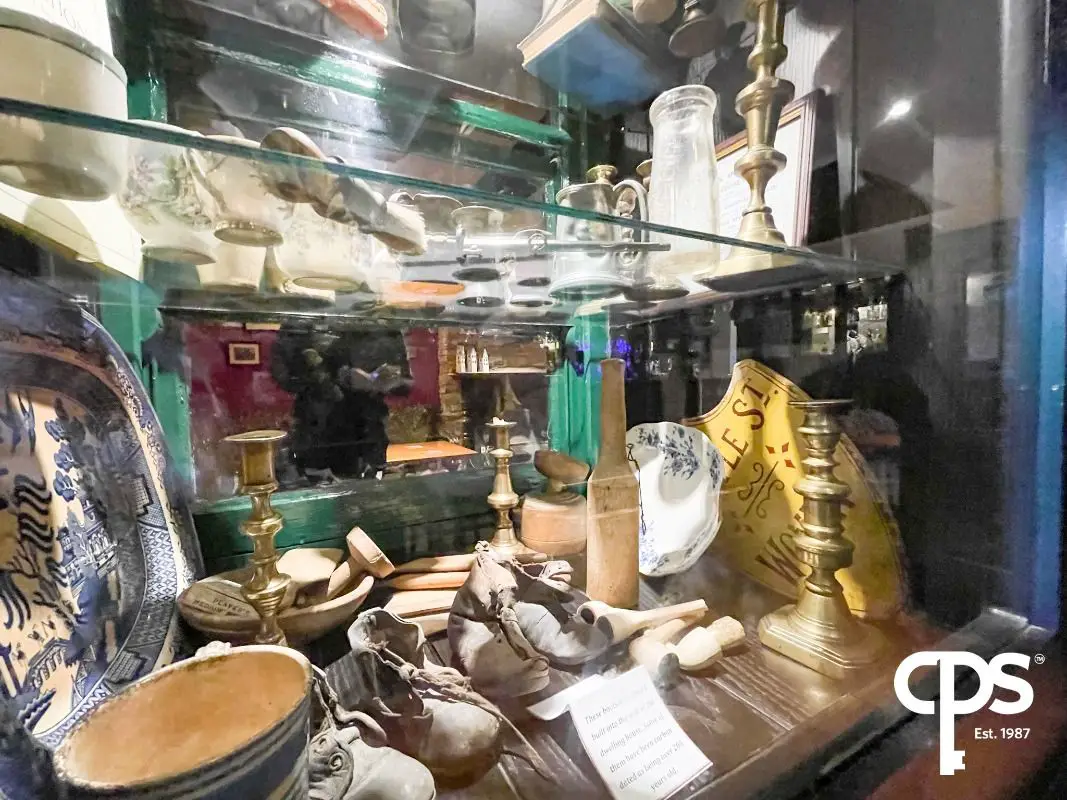 According to the property's marketing material it "is a great opportunity to create something special".
However, taking on a venue of this size and stature "takes a person with high levels of commitment, a hard work ethic and stacks of experience. You need to be creative, innovative and experienced in the modern world of marketing".
To find out more about this opportunity, click here.
Sign Up To Our Newsletter