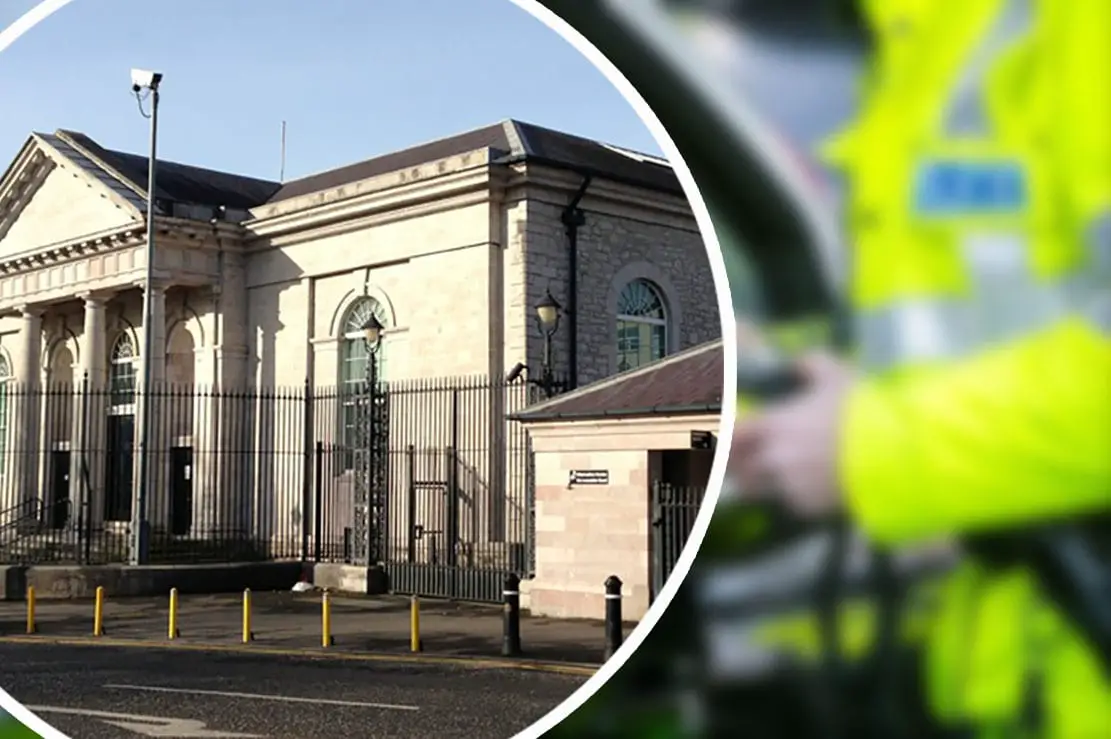 An Armagh man with a 30-year clean driving record has been handed an absolute discharge for a careless driving offence which resulted in an accident.
The 53-year-old's solicitor explained to court that the defendant felt his view had been obscured by a temporary road sign.
John Wallace, of Cladymore Road, pleaded guilty to driving without due care and attention at the city's Magistrates' Court on Tuesday.
Court heard that on April 14, police were called to a road traffic collision on the Cladymilltown Road, Armagh.
Officers noted that a Ford Focus driven by Wallace had collided with a BMW vehicle after pulling out on to the main road.
When interviewed, the defendant told police that his view had been obstructed by a temporary road sign.
Wallace was offered a driving scheme but was not able to complete this.
Defence solicitor Richard Montieth stated: "He had been edging out onto the road. The other vehicle had been travelling at 51mph on what is described as a main road; it's really a main country road."
He added: "Mr Wallace has been driving for 30 years and has a clear record. He was previously given three penalty points but that was some time ago."
Deputy District Judge Brian Archer handed the defendant an absolute discharge for the offence along with three penalty points.
Sign Up To Our Newsletter