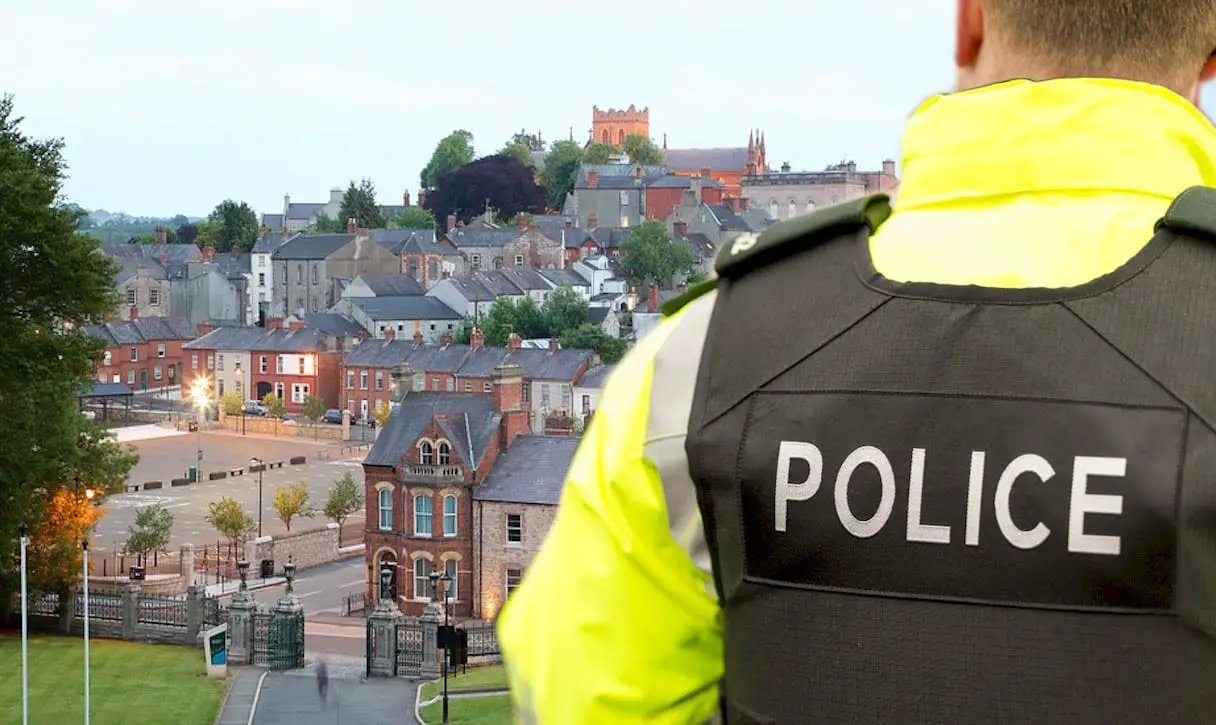 A 62-year-old man has been arrested in Wales by officers from the Police Service of Northern Ireland, investigating fraudulent offences which took place in 2017.
These fraudulent offences were committed against a woman in her 60s in County Armagh, in which a significant amount of money was taken from her account.
It is believed she was advised of an investment scheme, which did not materialise but the money the woman had transferred in good faith was never returned.
The man was arrested on suspicion of fraud by false representation.
Chief Inspector O'Connor said: "This is an excellent example outlining that no matter where an offender may be, officers will stop at nothing to bring those involved in criminality to justice.
"I would like to thank our policing colleagues in Wales for their assistance in relation to this matter.
"Scammers have no regard whatsoever for the impact of their actions, which can be devastating.
"If you have any concerns about unsolicited calls, emails or letters, then please report it to Action Fraud via their website www.actionfraud.police.uk or by phoning 0300 123 2040. You can also call police on the non-emergency number 101."
For further advice and information visit www.nidirect.gov.uk/scamwiseni or the ScamwiseNI Facebook page @scamwiseni
Sign Up To Our Newsletter