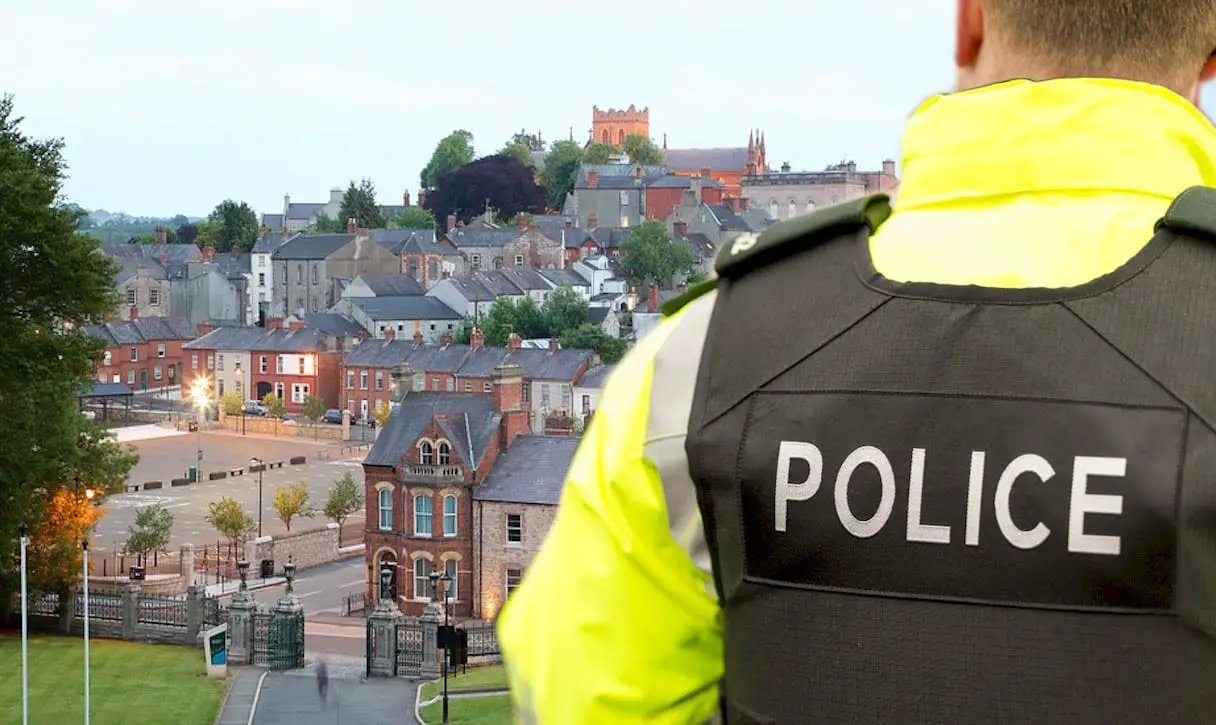 An Armagh pharmacist was punched in the face by an incoherent man who entered a city chemist on Friday afternoon.
The pharmacist had attempted to remove the disruptive man from the centre centre store shortly after 3pm.
The man allegedly came into the store, stumbling and falling about the place. He was asked if he required any help but refused and continued to disturb customers and staff inside.
He was asked to leave by the pharmacy manager, however, he returned a short time later, at which point he was informed the police had been called.
It is alleged the man then punched the pharmacist to the face, causing minor injuries to his nose.
The 28-year-old man was arrested by police a short time later in the Dobbin Street Lane area. He was arrested for common assault, assault on police and disorderly behaviour.
He appeared before Lisburn Magistrates' Court on Monday where he was remanded back into custody.
Sign Up To Our Newsletter