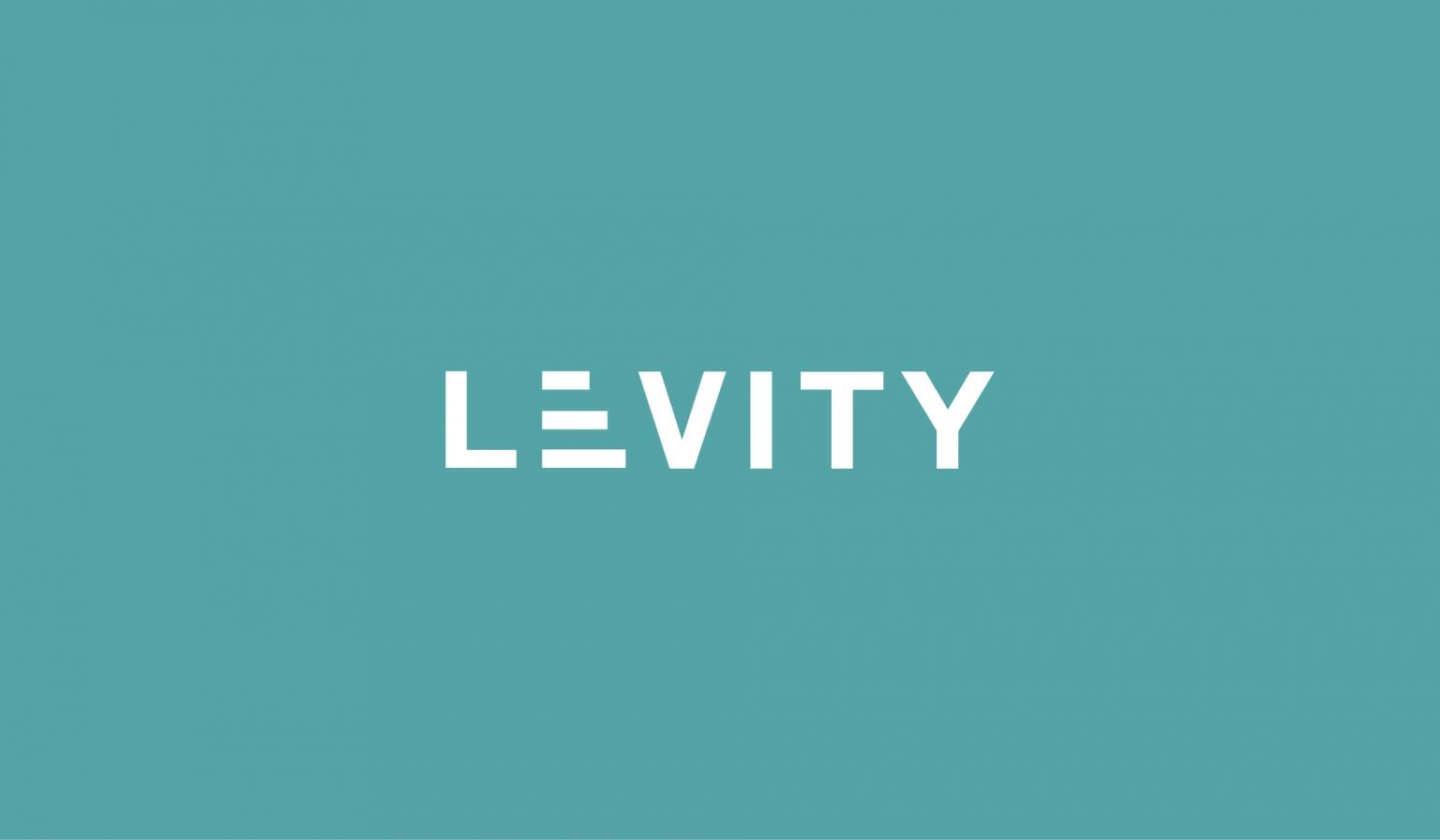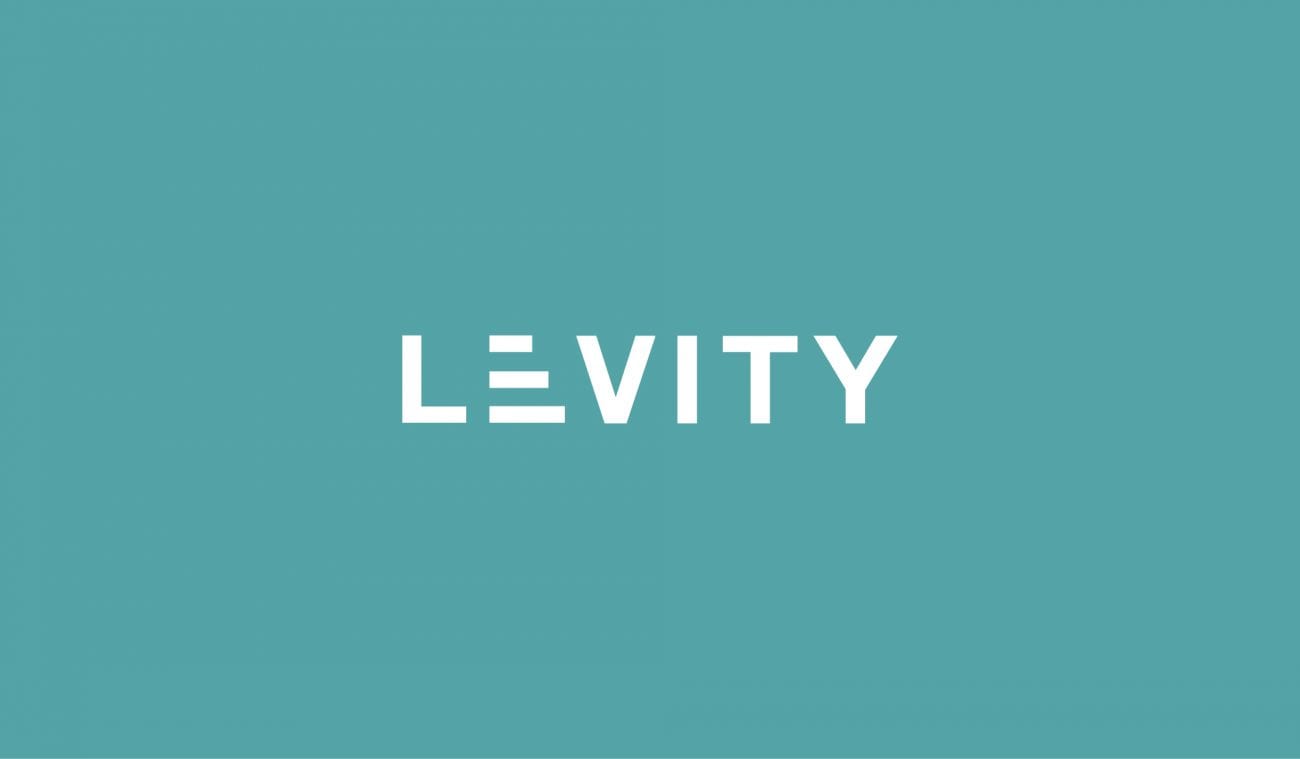 An Armagh company is offering services to help propel local businesses into the 21st Century by increasing their online presence.
Levity Digital is a specialist SEO (Search Engine Optimisation) agency which was set up in the city by local man Stuart Cooke in June 2019.
Speaking to Armagh I, Stuart explained: "SEO is basically about making your website the best possible choice for anyone searching for the services and products you are selling with the aim of increasing traffic and sales.
"We do this through keyword and competitor research, link building strategies and outreach, content creation and technical optimisation."
Over the past 10 years, Stuart has been the head of SEO for two digital agencies as well as the in-house SEO Manager for a company in Belfast.
"I felt that Armagh was in need of an SEO agency to help local businesses establish an online marketing strategy to help them compete online and target new markets," said Stuart.
Explaining the increased need for such a service, he added: "You just have to look at the decline of the high streets all around the UK to see how important a strong online presence has become for businesses of all sizes.
"The majority of shoppers now use the internet to either make a purchase or to do their research before buying in-store.
"So even if you are a traditional brick and mortar business, your customers will still be searching for products and services like yours online."
Stuart said: "Businesses that don't have a good online presence are getting left behind as those who invest in online marketing are dominating their markets.
"Northern Ireland has always been a bit behind the rest of the UK when it comes to digital marketing, but most businesses now understand that it's essential to remaining competitive in the modern world."
Stuart believes SEO should be seen as a marketing tool and one which could be far more valuable than a standard advert.
"It's a proactive form of marketing, in that you are getting your website in front of people who are actively searching for what you are selling, as opposed to an advert that you hope might grab someone's attention," he explained.
"That's what makes it the most cost-effective form of marketing that provides a genuine return on investment."
There is although a warning when it comes to who you trust to manage your SEO, with many web designers and digital agencies offering it as an add-on.
Stuart stated: "A good tip is to look for their SEO case studies and, if they don't have any, then they should probably be avoided.
"We are a specialist SEO agency, that's our sole focus, and we offer a premium service with a small team of experienced SEO experts working on every campaign."
So the next time you are looking up a product online, just remember that these appear in a certain order for a reason – and Levity could move your's up the pecking order!
Find out more about Levity Digital's services here.
Sign Up To Our Newsletter