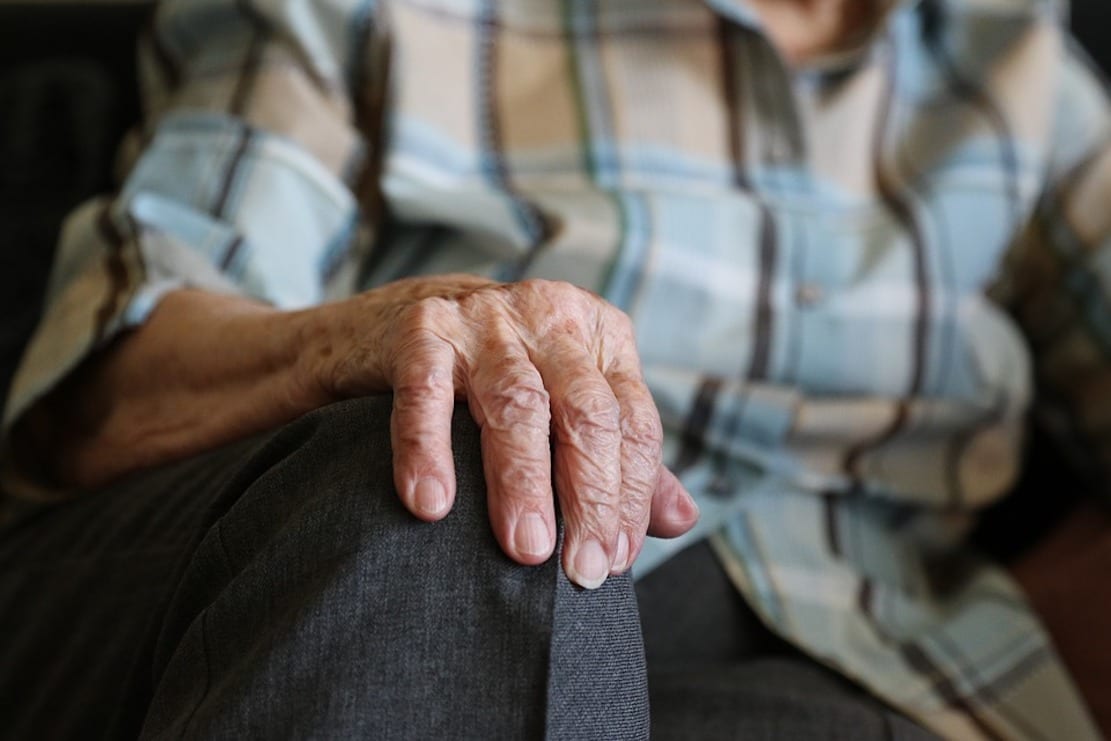 'Tis the season of giving as they say and in these parts that adage rings true now more than ever.
With weather warnings becoming the norm over the past few days and snow followed by bitter sub-zero conditions and ice all around, it is good to know that there are those who put others first.
For that reason, a kind-hearted Killylea woman has offered to help.
Very often such weather makes it all the more difficult to visit a family member in need; driving conditions may simply not allow it.
For Sarah Diane Irwin, she wants to ensure that people are not left struggling on their own.
She told Armagh I : "Anyone that needs a family member or friend checked on or needs a hot meal in and around Killylea, Tynan or Caledon area –  if you are unable to get to them with the weather and roads let me know and I will do my best to help and provide a meal.
"All in the name of good will – I want to do this to help out anyone that needs help.
"I would hate to think of anyone sitting on their own and not having any help or having a hot meal."
Sarah is urging anyone in need simply to ask for help.
"It only takes 10 minutes to pop in to a person's home to make sure they are OK and if they need anything like a fire lit or hot cup of tea.
"And I have a massive pot of homemade soup cooking too!
"I know some people don't like driving in cars when the roads are bad. I have a Jeep which makes it a bit easier. I was always told when growing up treat others as you would want to be treated.
"We don't know what help any of us might need."
If Sarah can be of any help for you or a relative, she can be contacted on 075 9493 5095 or you can get in touch with Sarah Diane Irwin via Facebook.

Such a nice thing to do – let's hope others will do likewise!
A beautiful thing to put others before ourselves!
Sign Up To Our Newsletter