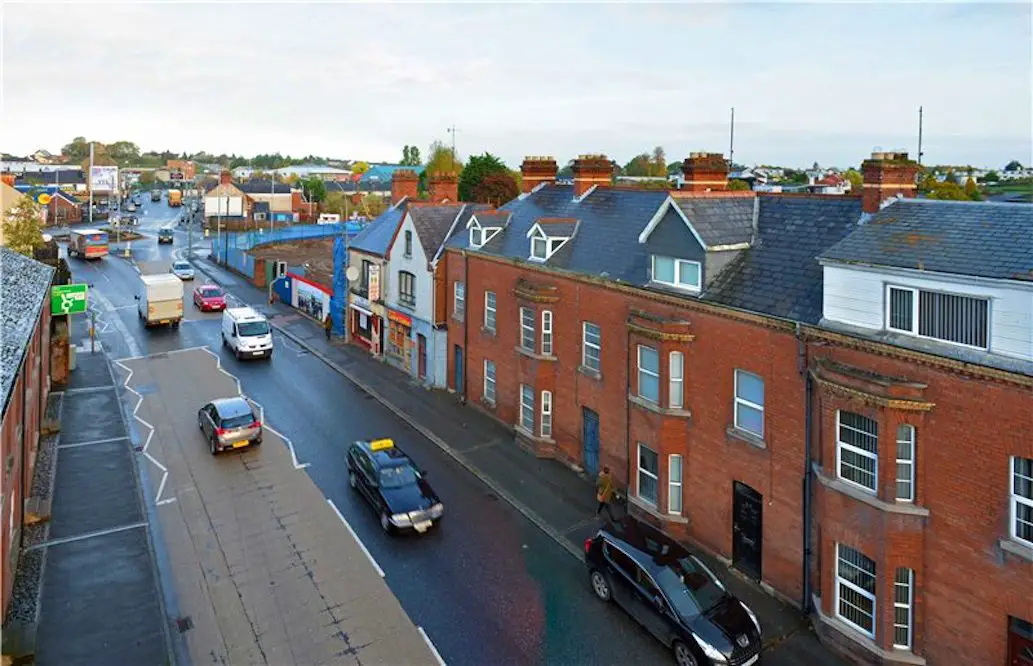 A Keady woman caused a three vehicle collision after misjudging the speed of an oncoming lorry.
Court heard how the 28-year-old was struck from behind by the lorry and was pushed into a car which was in front of her.
Danna Marie McQuillan, of Granemore Park, pleaded guilty to driving without due care or attention at Armagh Magistrates' Court on Tuesday.
Prosecution outlined that on August 31, police received a report of a three vehicle collision on Railway Street in Armagh.
Officers spoke to the injured party who claimed the defendant had failed to stop at a give way emerging from Railway Street onto the Lonsdale Road.
McQuillan's car had collided with a Scania lorry and a Volkswagen Polo.
When inteviewed, she stated she had misjudged the vehicle in front and followed it onto the road. She accepted she had made a mistake.
Defence solicitor Cormac McDonnell said: "It was busy, the traffic was slow, Ms McQuillan simply made a mistake. She followed a car in front out and she misjudged the speed of the lorry.
"It struck her from behind and pushed her into the other car."
He added: "This is a woman who left school early with no education and she is currently trying to address this."
Deputy District Judge Peter Prenter stated: "She is given credit for her guilty plea. She does have a record of one previous but that was back in 2015.
"However, this was an accident with three vehicles involved."
McQuillan was handed five penalty points and was ordered to pay a fine of £200, along with the offender's levy of £15, within 16 weeks.
Sign Up To Our Newsletter