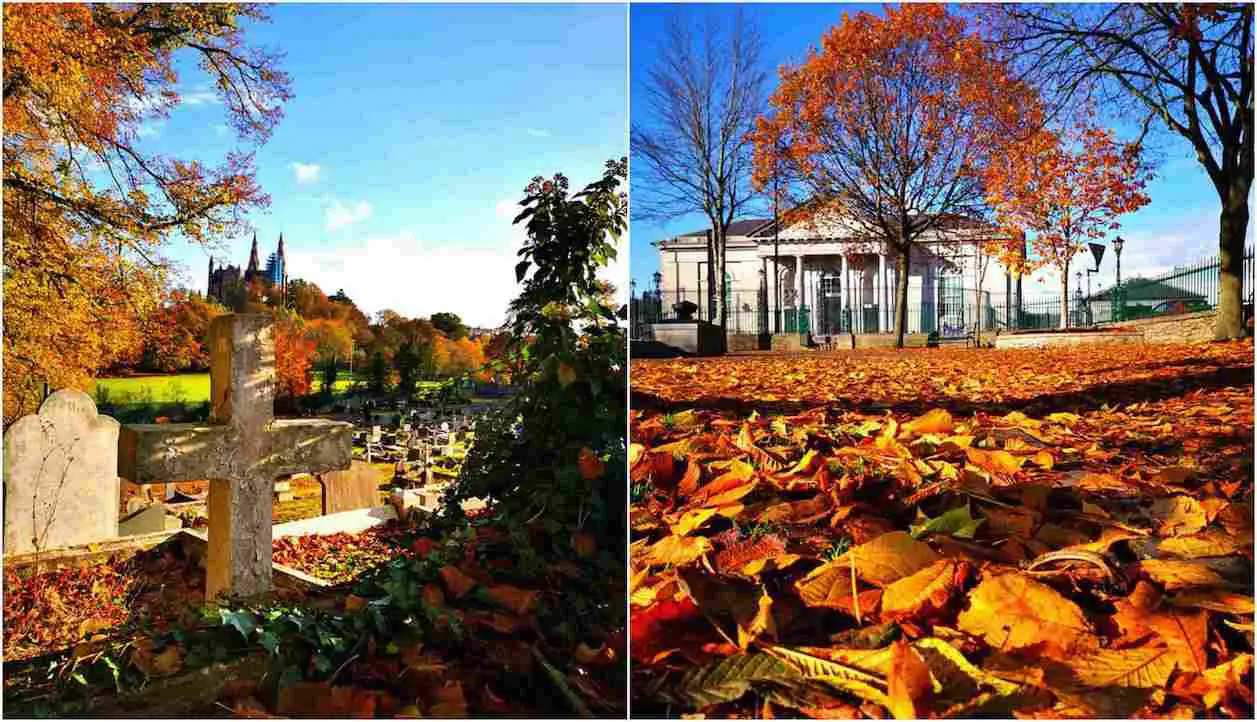 Sometimes it's easy to forget how beautiful our city of Armagh really is.
With its two cathedrals dedicated to the one saint – St Patrick of course; the Observatory, the Mall and our splendid Georgian architecture, which we will celebrate later this month with Georgian Day.
No matter what the season, you can really revel in its beauty but Autumn makes the ecclesiastical city that little bit more special.
We've been sent some truly fantastic photos in recent days and we thought it'd be remiss of us not to do at least one autumnal feature on the website.
Here is 19 reasons to love Armagh in Autumn. Photos courtesy of the very talented (and amateur) photographer Neil Hunter. Head over to our Instagram page for more beauties from our readers too.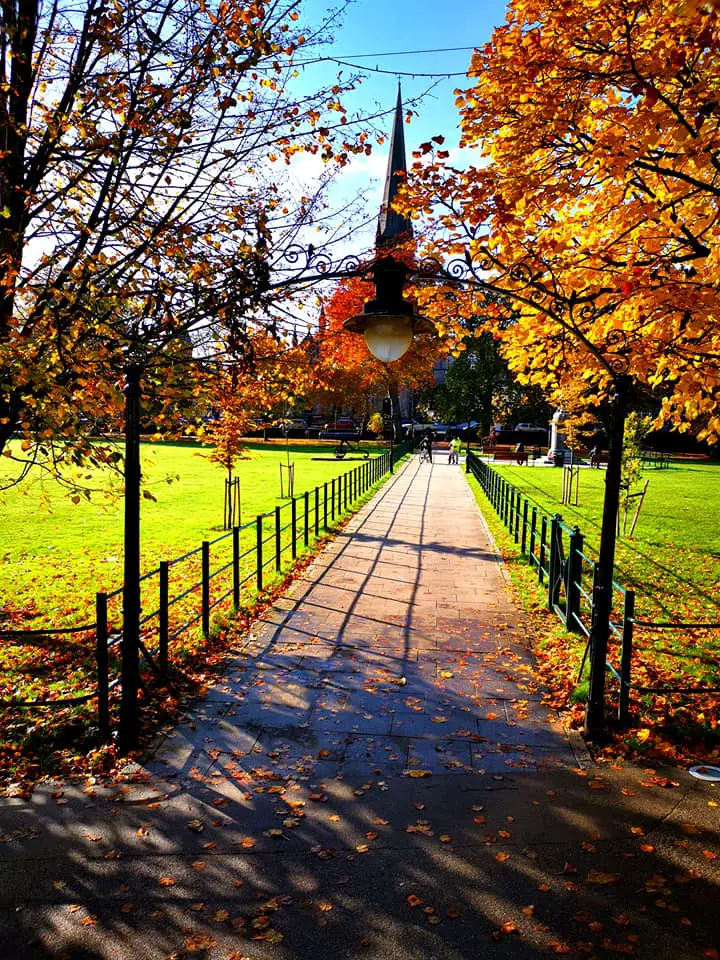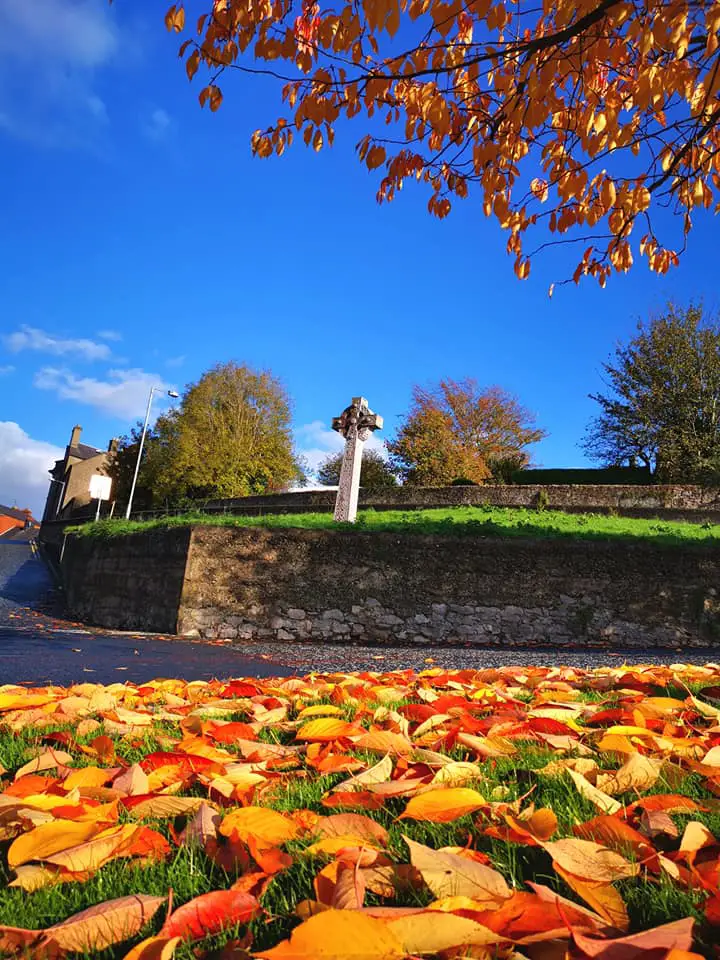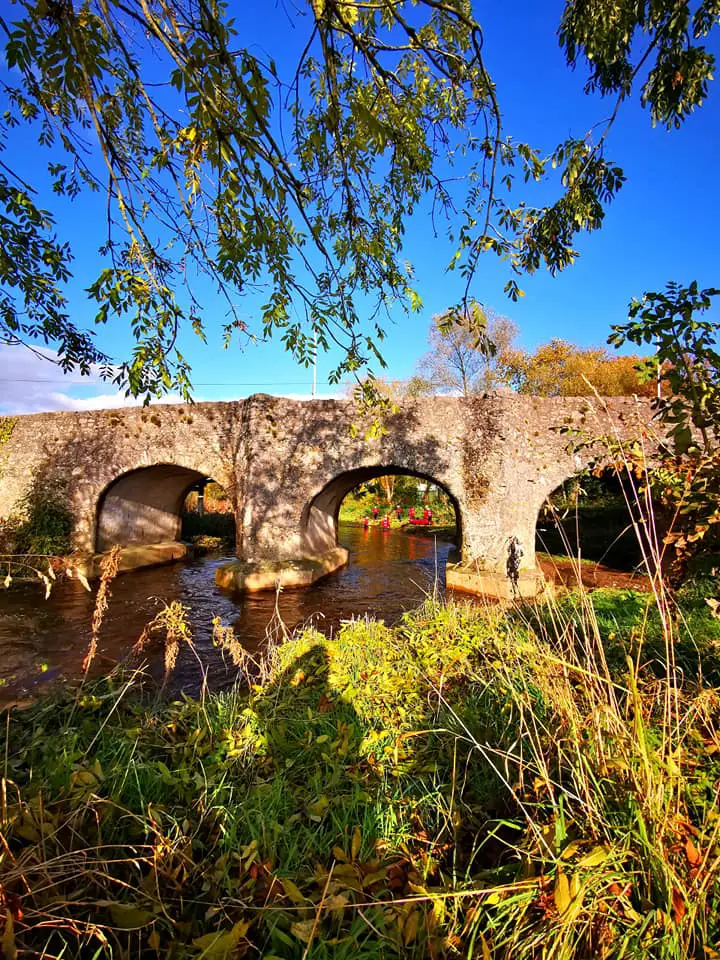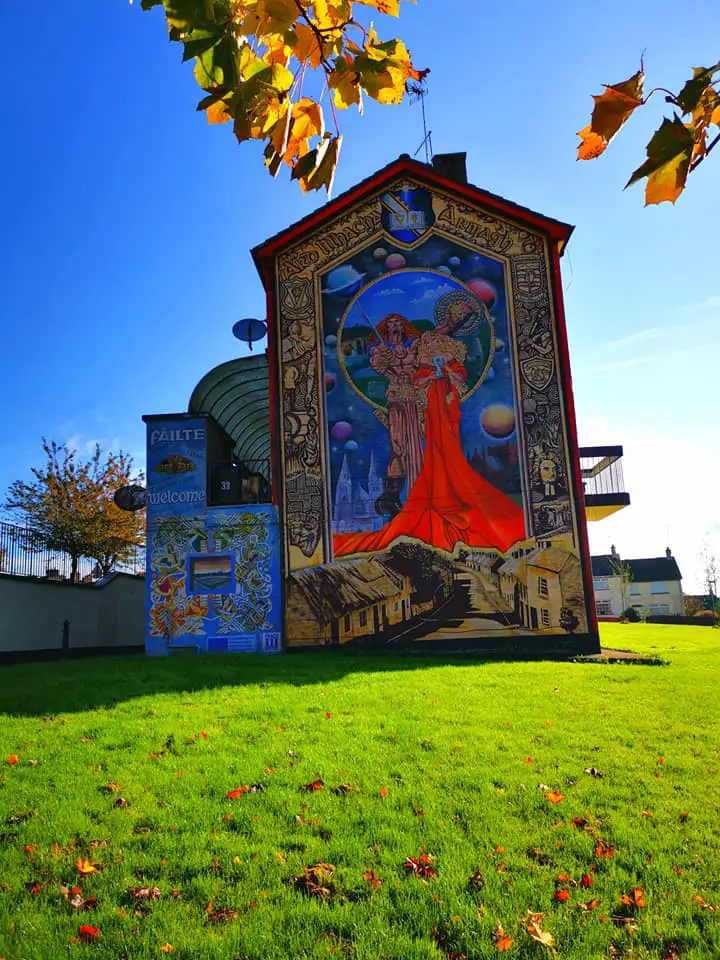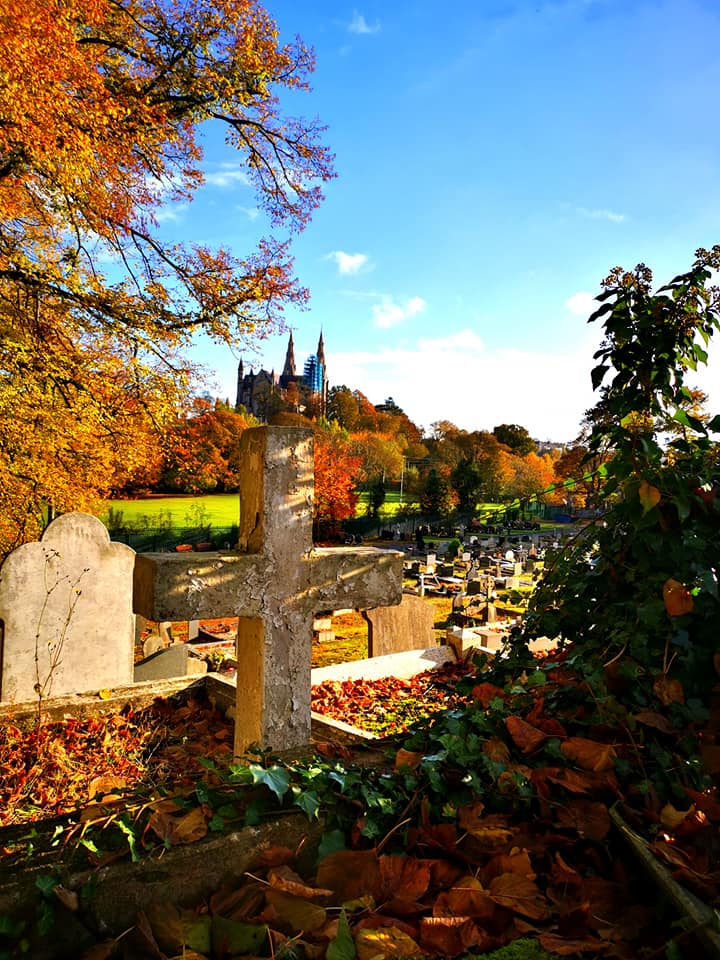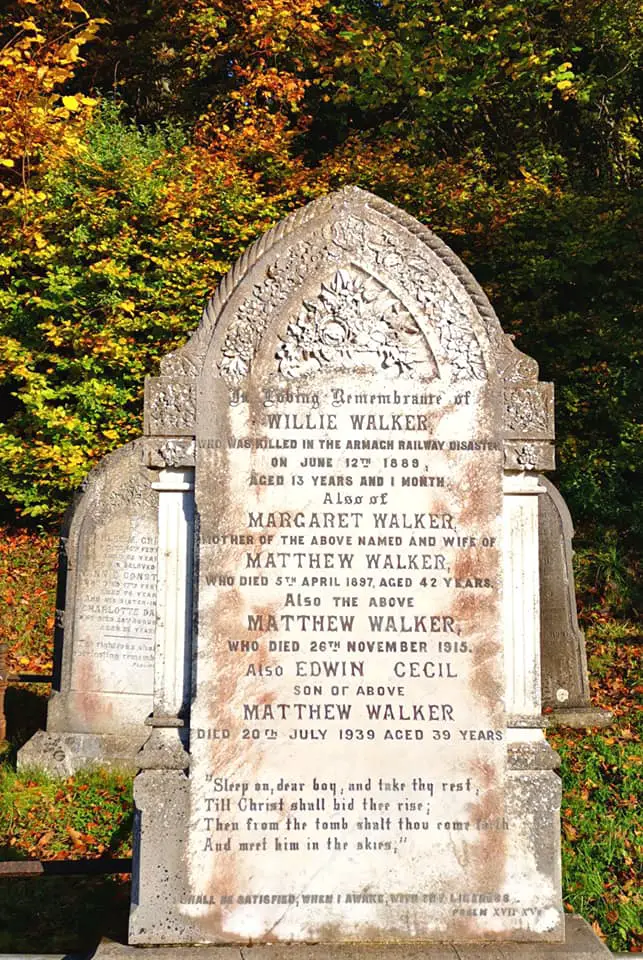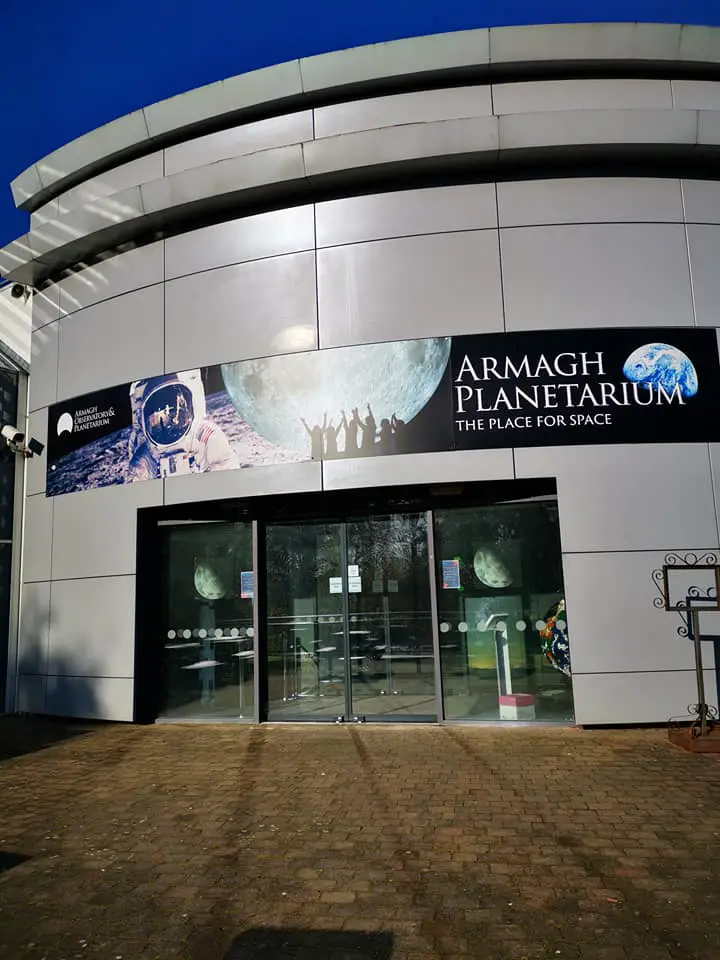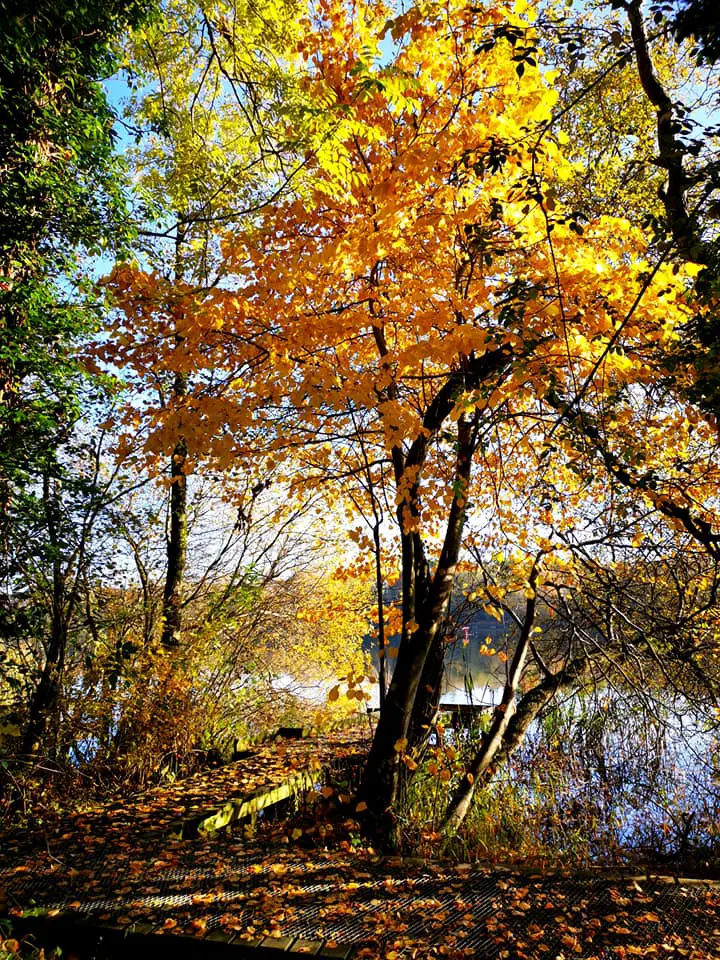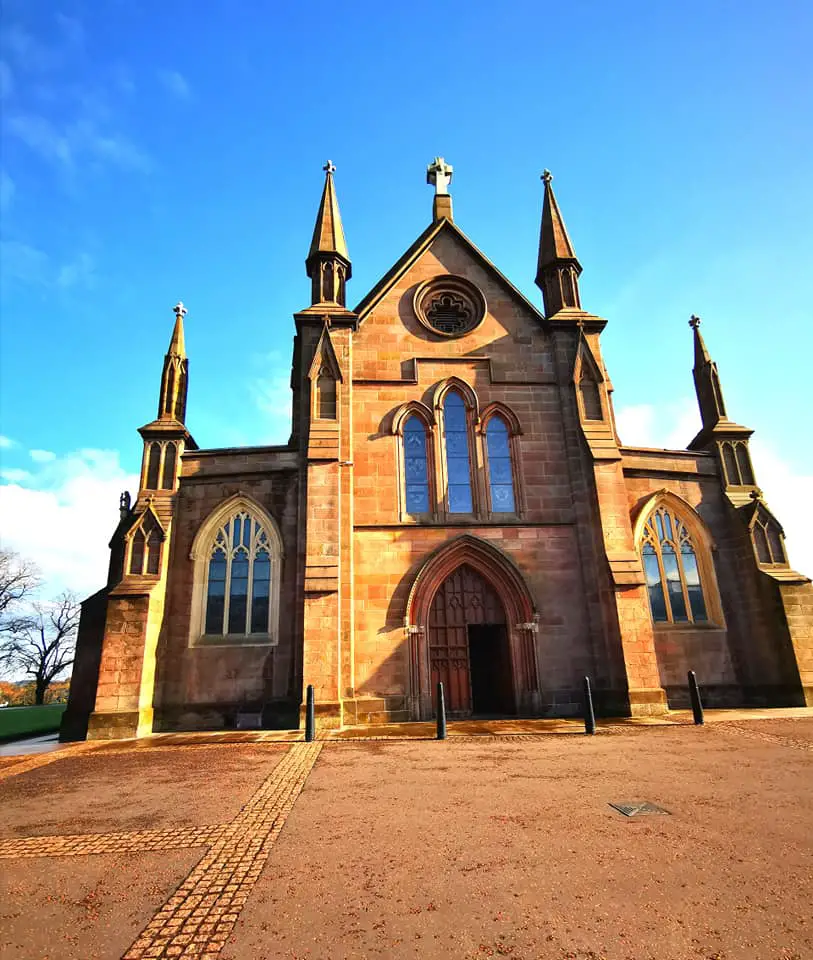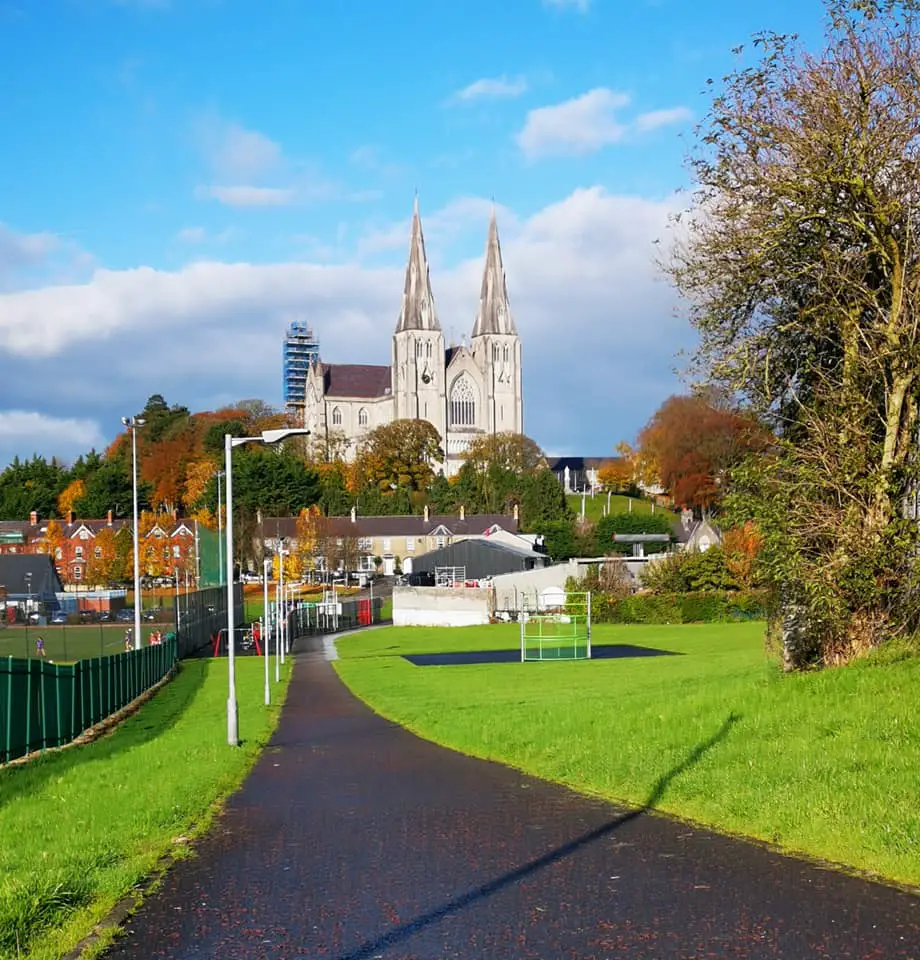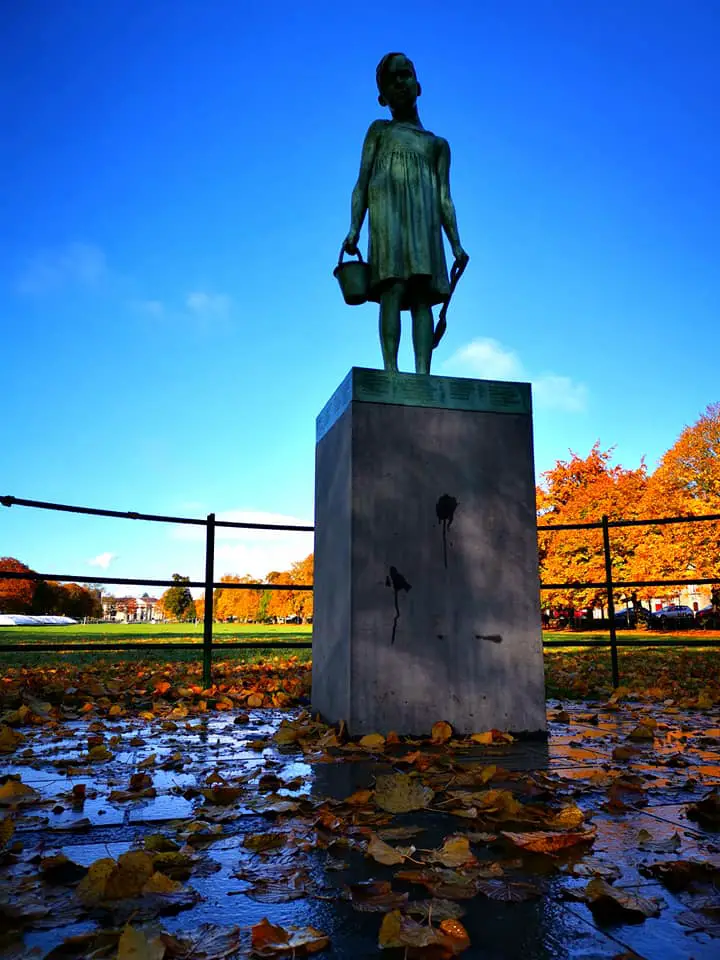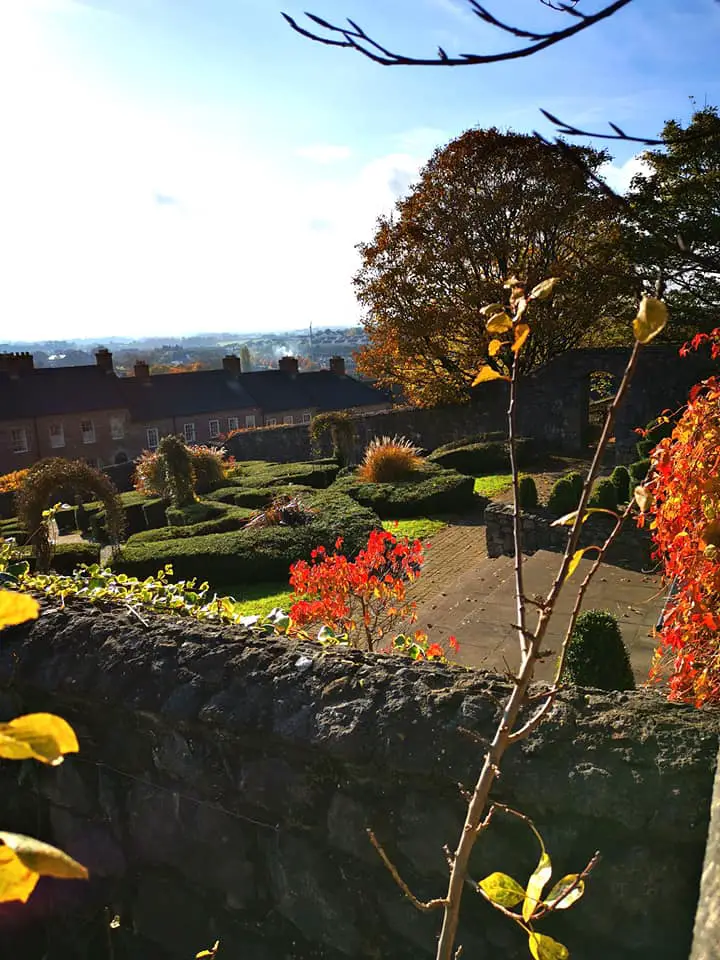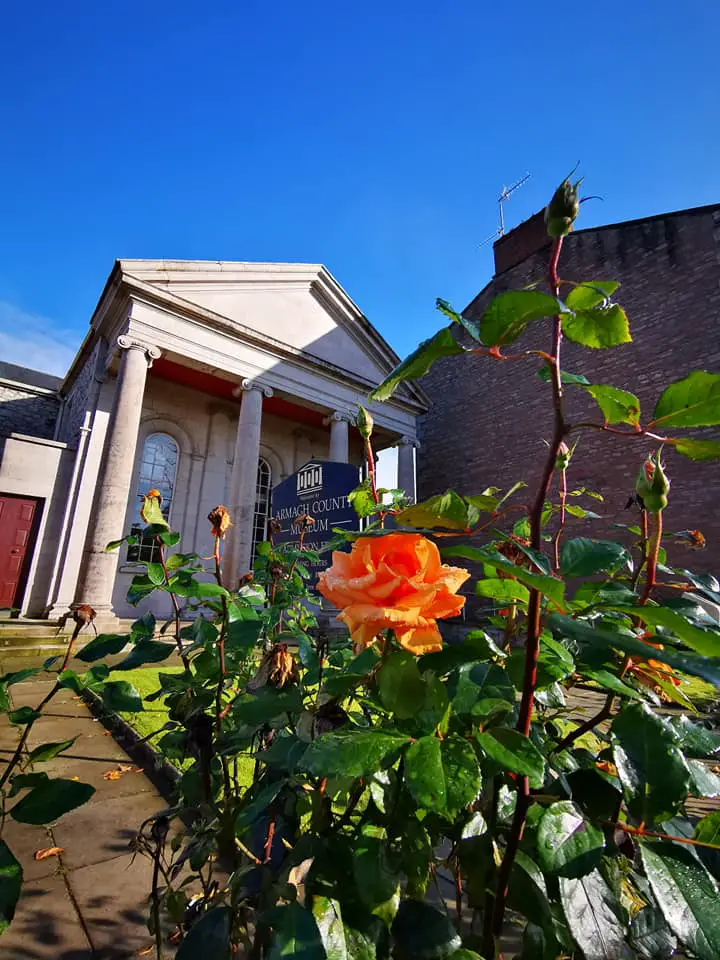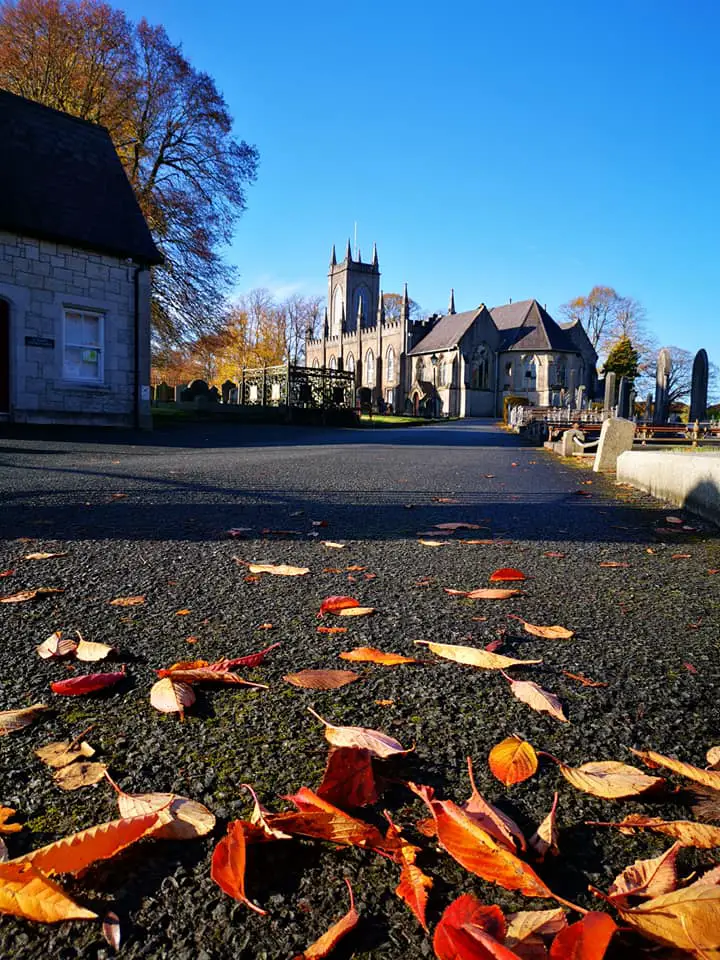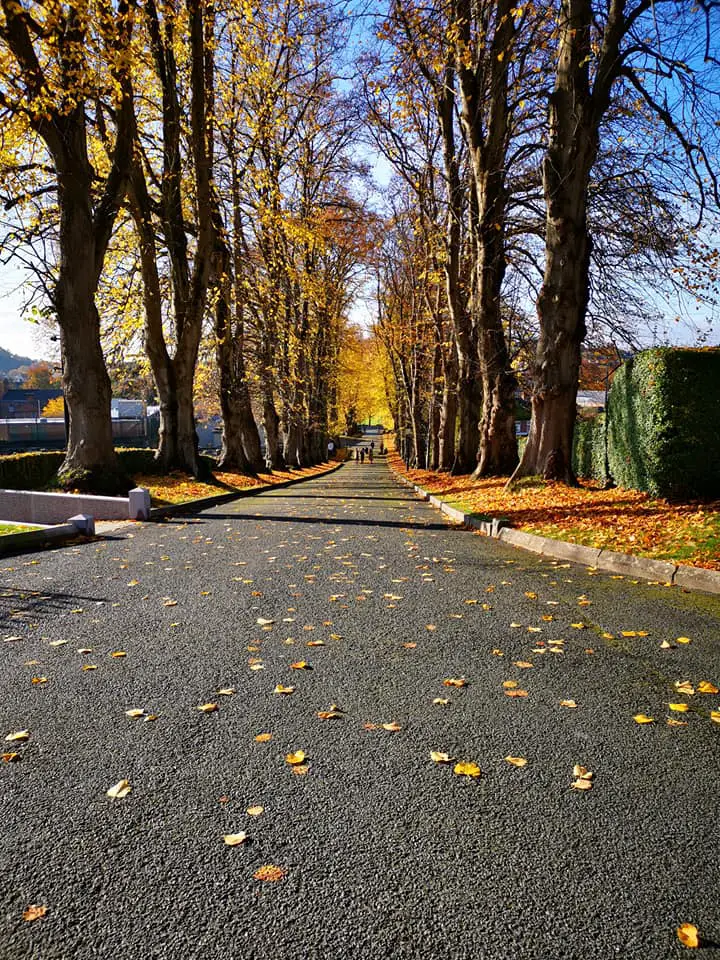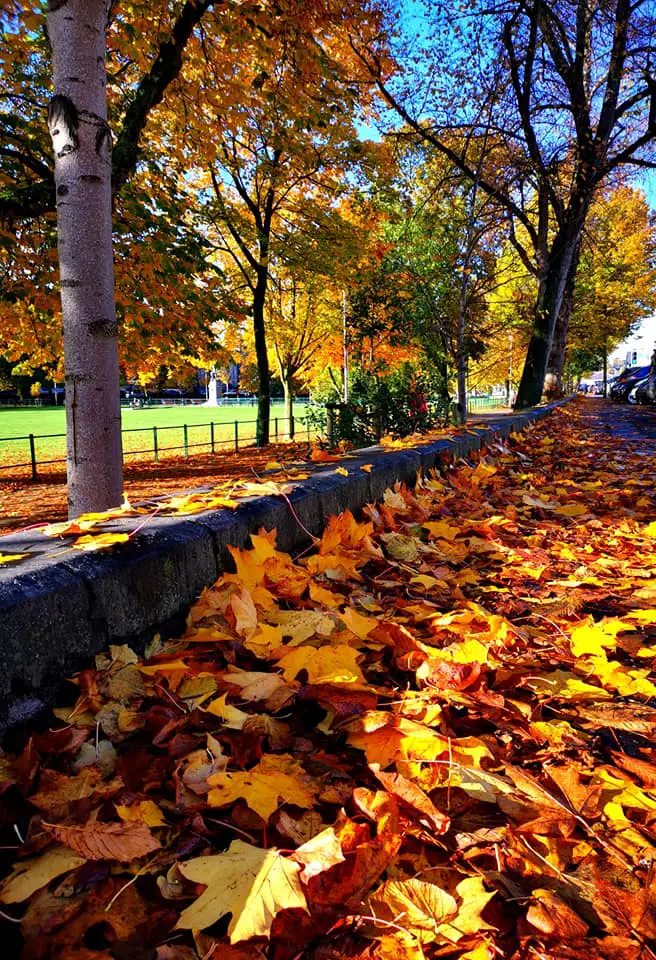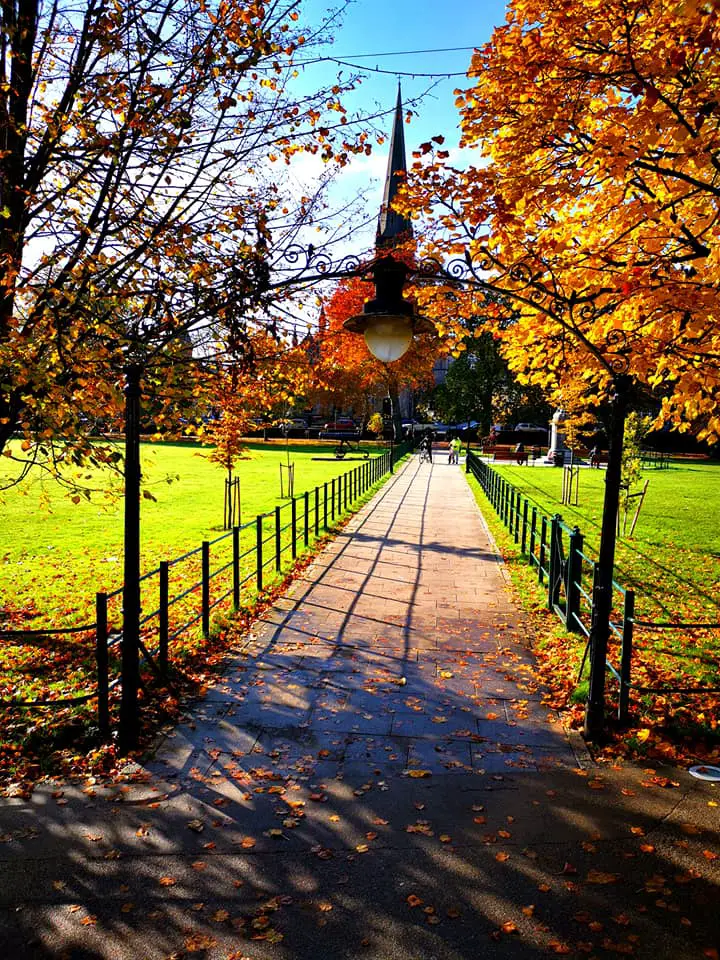 Sign Up To Our Newsletter