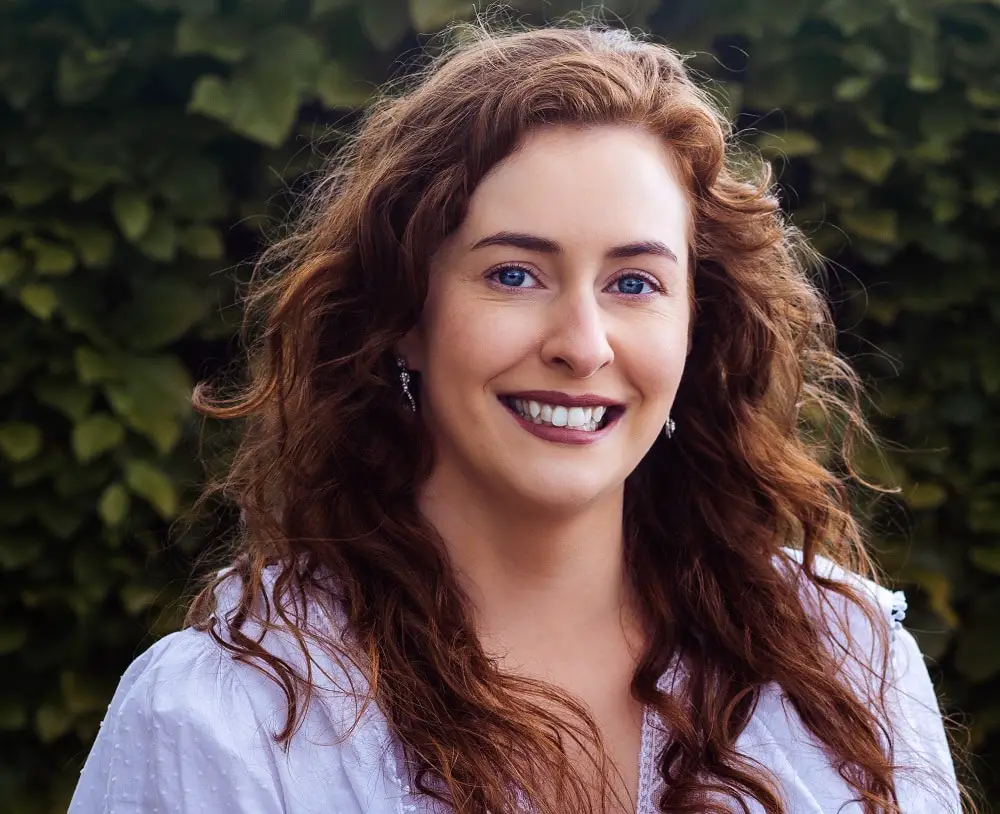 An Armagh woman is heading for Palestine next week in a project which will see her teaching English as well as raising money for education scholarships.
Gráinne O'Neill, an SDLP councillor with Armagh City, Banbridge and Craigavon Borough Council, is one of a group of nine undertaking the humanitarian work.
The volunteers will be working in summer camps in the village of Jifna in the West Bank, which has been the scene of considerable political unrest over the years.
Said Gráinne: "Palestine has extreme unemployment and a lot of households have big families which means there is a high level of poverty.
"We'll be helping them with their English mainly but we are fundraising because we want to provide scholarships and some of the equipment needed by the schools."
The group will fund the two-week trip themselves, with any money donated going directly to help children and young people.
"I think it's really important to go and do your bit, to give back and help them. Those kids are growing up in a place where it's not particularly safe, so it will be exciting for them to have someone different coming into their school," she said.
"It'll give them a lift and be a support for them, knowing that people care.
"I went to Africa in 2010 with St Catherine's College and it struck me that for people who had so little, they were so willing to give and share.
"Every day they were coming in with an egg or an avocado, because they were so proud of their country and they wanted to gift us things.
"We go through life and we always want these materialistic things when it really doesn't matter.
"As long you have food and a roof over your head and you're safe, then you're winning.
"What I went through in life, losing my mum, I know you have to make the best of things and help everybody as best you can."
Although Grainne is not concerned about safety she admits she is probably in for a culture shock.
She is urging anyone who has a spare pound or two to consider donating, adding that every little bit adds up.
To donate, click here.
Sign Up To Our Newsletter