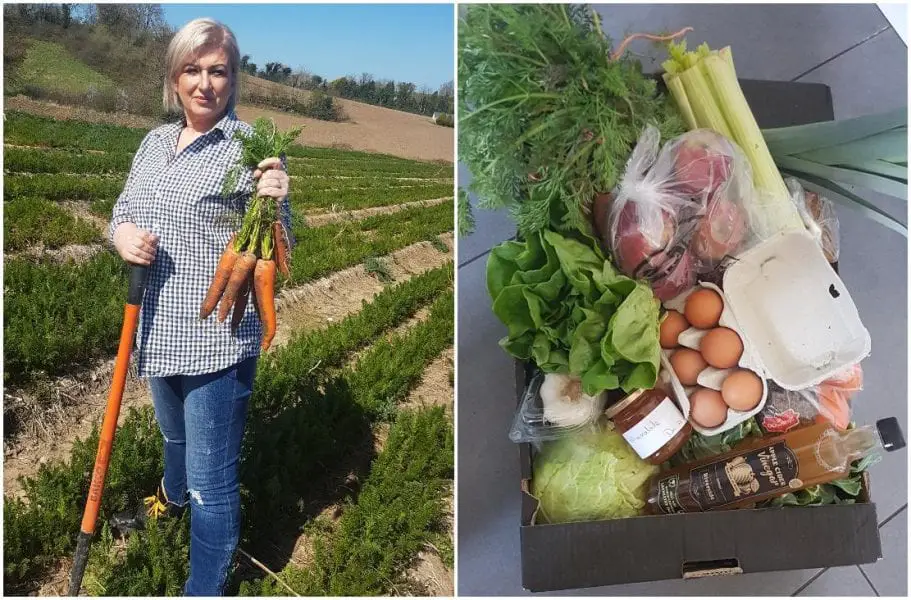 Travelling to the supermarket and picking what you want at your leisure is something we took for granted a few weeks ago.
Now the task fills many of us with dread amid this global pandemic.
Our new normal – for the time being at least – involves queuing for groceries at the local supermarket.
And even when you get in you find it doesn't quite have all the things you need, especially fresh produce.
Alas, there is some fantastic news for the good people of Armagh and surrounding area.
Deirdre Black, owner of Hairlines salon in the city, along with her partner Gregory have developed an amazing initiative to bring the freshest produce the county has to offer right to your front door – and all within the guidelines of social distancing.
Like so many, Deirdre found herself without work due to the coronavirus outbreak but wanted to do something to help.
Speaking to Armagh I,  partner Gregory explained that he himself works in a farmers' market and Deirdre used her contacts with farmers to get her idea up and running.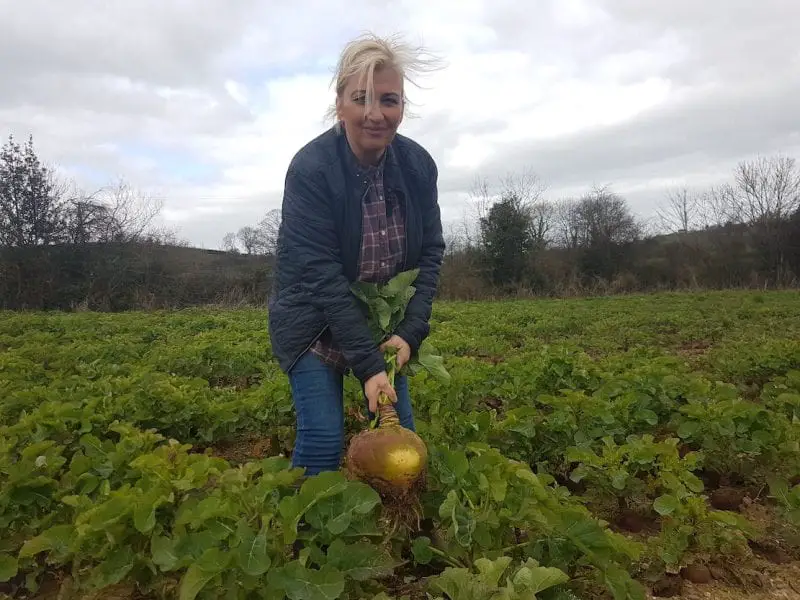 "The local farmers have kindly let her into the fields in the area to hand pick the best of the produce in the field," explained Gregory.
"It is all packed up in the field and straight to the customer's door, within about half an hour of it being picked."
The boxes are delivered filled to the brim with seasonal vegetables, along with the Orchard county's very own fruit harvest – and even fresh eggs.
Said Gregory: "It suits a lot of the customers at the moment, with self isolation in particular; people are returning to fresher produce during this time, and hopefully it stays that way.
"People are fed up with the plastic and everything else; this is the freshest and best the county has to offer."
Products available for free delivery in the Armagh area include; carrots, parsnips, turnips, beetroots, leeks, cabbage, cauliflower, onions, potatoes, apples, oranges, garlic, free range eggs, bananas and award winning apple cider vinegar.
To place an order you can contact Deirdre via Facebook here or on 07938410962.
Hairlines Armagh: A striving city independent now opening six days-a-week
Sign Up To Our Newsletter