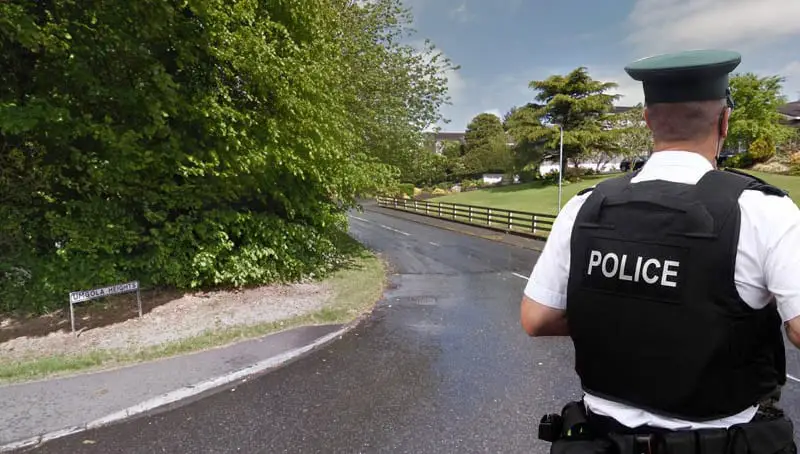 A Dungannon man was given a chance to "start afresh" as he was handed a short disqualification after colliding with the back of a stationary vehicle.
Court heard the 21-year-old was currently trying to regain his licence after losing it last year through the accumulation of penalty points.
Mantas Soliminas, of Gortmerron View, Dungannon, pleaded guilty to driving without due care and attention at Armagh Magistrates' Court on Tuesday.
It was heard that on November 2, at around midday, police were called to a two-vehicle collision on Umgola Road, Armagh.
One driver said they had slowed down and come to a stop to turn right when they were hit from behind by the defendant's vehicle.
The injured party complained of a sore back as their vehicle was rolled down a steep part of the road.
Soliminas claimed the injured party had braked suddenly, he said he tried to brake or pass the other vehicle but he had been unsuccessful.
The defendant was subsequently cautioned for careless driving but made no reply.
During interview, he claimed once more that the injured party had braked suddenly.
Speaking in court, Soliminas, who represented himself, accepted responsibility for the collision.
District Judge Paul Copeland stated: "You did not give enough space to the car in front and were not paying attention to the road ahead."
It was heard that the defendant currently held a learner's licence with six live penalty points.
Soliminas said that he had booked his theory test for June 22 with a view to regaining his licence after losing it for accruing penalty points last year.
District Judge Copeland commented: "Ironically a learner's licence is not revoked by the accumulation of points.
"I am going to give a short period of disqualification so that you can start afresh."
Soliminas was disqualified from driving for three weeks and ordered to pay a fine of £250, along with the offender's levy of £15, within 10 weeks.
Sign Up To Our Newsletter