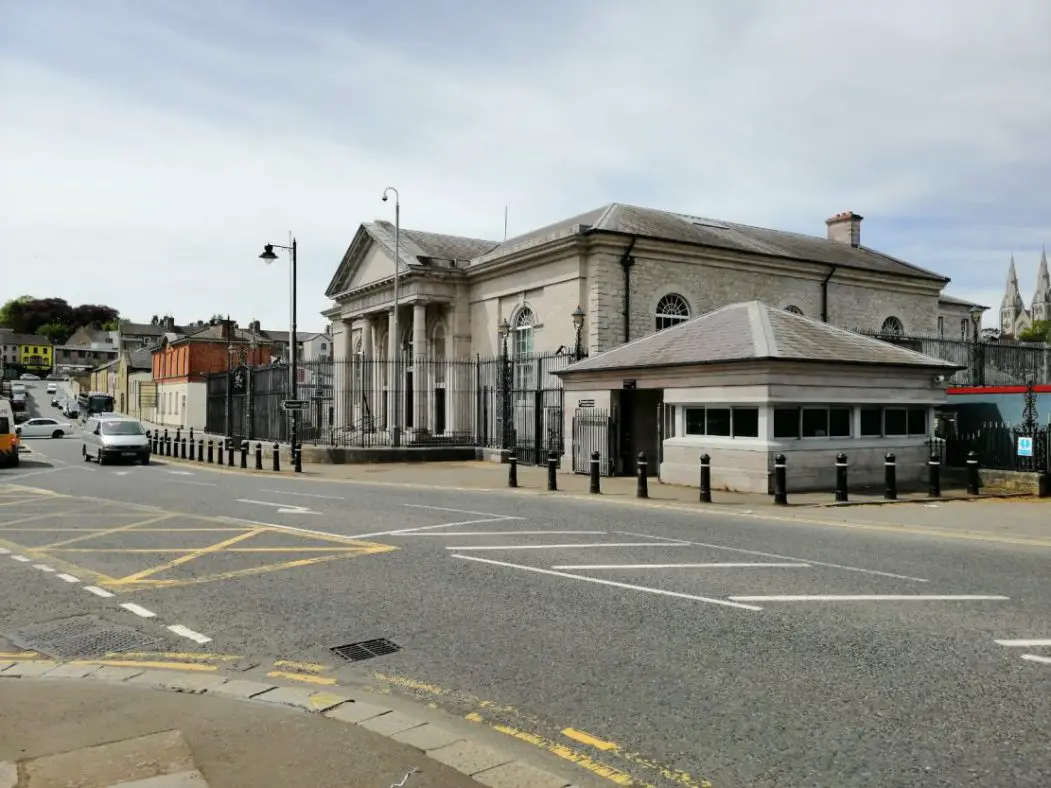 A man who stole a trailer from outside a Tandragee home has been sentenced to seven months in prison.
The district judge said that for the 45-year-old – with 40 previous convictions for acts of dishonesty – "being a thief is a way of life".
Martin Gerard Maughan, of Ross Rise, pleaded guilty to theft at Armagh Magistrates' Court on Tuesday.
It was heard that on January 19, 2018, the injured party reported the theft of a trailer from outside their home on the Portadown Road, Tandragee.
CCTV showed that it had in fact been stolen on January 11 whilst the injured party was on holiday.
The footage showed a Ford Transit van pull up to the address. The defendant got out of the passenger seat of the vehicle and knocked on the door of the property.
Maughan then nodded to the driver of the van who reversed up to the trailer which both men then hitched to their vehicle before driving off.
Police identified the defendant from the CCTV and on August 3, 2018 interviewed him in prison.
Maughan made full admissions to the offence stating that he had sold the trailer for £200.
He refused to say who he sold it to or to name the driver on the day in question.
Prosecution told court that the trailer was valued at around £1,200.
Defence barrister Kevin O'Hare stated: "He has shown to probation that he has a willingness to make recognizance but he has limited financial means.
"He was sentenced for a similar case in Coleraine. He received a suspended sentence and was afforded a payment plan to make compensation."
He continued: "Mr Maughan is someone who has been making efforts in recent times. He lives with his four children and his wife, who has mobility issues.
"It has been some time since this offence. Since then he has spent time in custody and has had a suspended sentence imposed."
District Judge Paul Copeland said: "You have an appalling record with convictions which exceed 40, that is handpicked from a total of 82, for acts of dishonesty.
"For you, it would appear being a thief is a way of life."
He added: "This is the type of rural crime which is a concern for the public as a whole. The court must make an example of people who commit this sort of offence."
Maughan was sentenced to seven months in prison.
Mr O'Hare stated that the defendant wished to appeal this sentence.
He was released on his own bail of £500 pending this appeal.
Sign Up To Our Newsletter