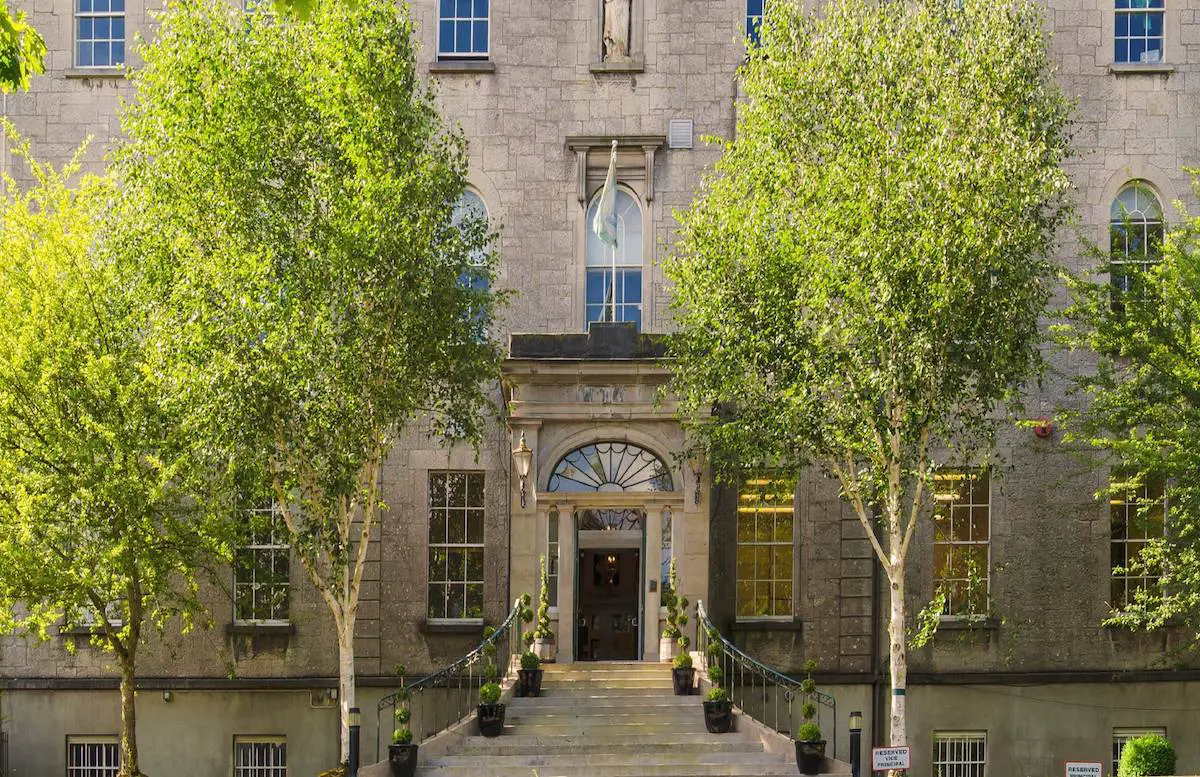 The parents of children at an Armagh City school received a text message on Wednesday morning informing them that a "member of our school community" has tested positive for Covid-19.
St Catherine's College in Armagh did however state that the individual in question had "not been in direct contact with pupils or staff for 13 days".
They added that no further information could be given due to "confidentiality" and that Public Health Agency guidelines should be followed.
This comes just one week after the closure of Northern Ireland schools was announced by First Minister Arlene Foster and Deputy First Minister Michelle O'Neill.
During the time leading up to this decision, some Co Armagh schools had been closed for deep cleans, following positive tests, and calls were made by parents and political representatives to close schools with immediate effect.
At present some 575 schools and pre-schools across Northern Ireland remain open to accommodate the children of key workers employed on the frontline in the fight against the coronavirus.
A total of 793 others have indicated they are willing to open later in the week and remain open in the days and weeks to come once preparations had been made.
The Department of Health has today confirmed that a total of seven deaths have now occurred in Northern Ireland relating to Covid-19.
As of 11:15am on Wednesday, March 25, testing has resulted in 37 new positive cases, bringing the total number of confirmed cases in Northern Ireland to 209.
The Department said: "To date, seven people who tested positive have sadly died."
The number of individuals tested in Northern Ireland is now 3372.
Sign Up To Our Newsletter