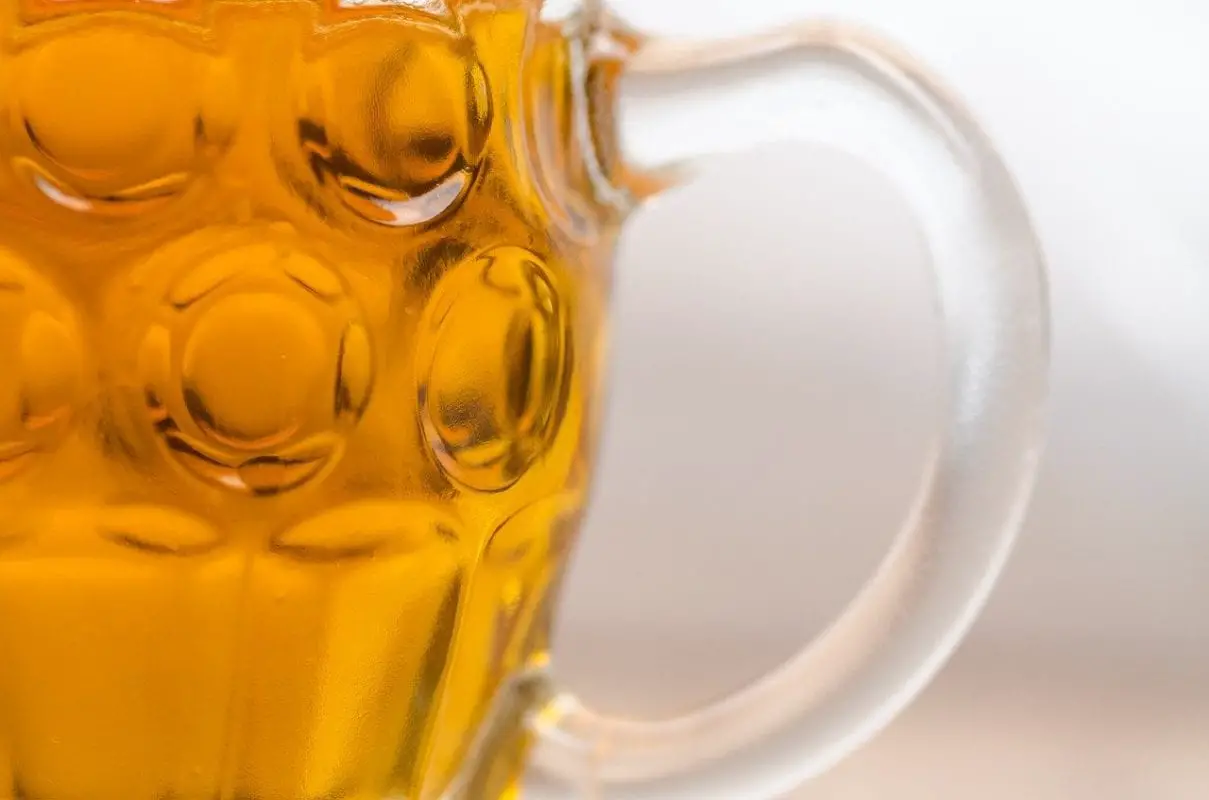 A host of pubs in Armagh city centre have joined the growing list which have decided to close due to coronavirus concerns.
Some are closing until further notice, but the majority at this stage on St Patrick's Day tomorrow (Tuesday).
Most say they are following advice; some may stay closed longer.
What was common to all – in sharing their intentions on social media on Monday – was that this has not been an easy move by any stretch of the imagination.
Rather, they say they have acted in the interests of customers and staff in keeping the key turned in the lock.
Malachy O'Neill, owner of Red Neds, said he had made the "difficult decision" to close his Ogle Street bar after much deliberation.
He said: "On the one hand I don't want to let my regular customers down on what is always a great day in the Irish calendar, but these are worrying times and the so called 'Social Distancing' the goverment recomends can't really be enforced in pubs, particlarly on busy days, so in the health interests of both our staff and customers I thinks it's the right decision.
"Thanks for your understanding and it's business as usual on Wednesday until we hear otherwise."
Raffertys Bar is also closing after last shift tonight (Monday) "for the foreseeable future".
Owners Bernie and Cathy Rafferty and staff said the decision had been made with "a heavy heart".
But they added: "We are living in unpredictable times but ultimately we must put public safety first.
"We thank all our customers for their continued support and look forward to seeing you all in the future."
The Hole in the Wall Bar at McCrum's Court will also remain shut on St Patrick's Day.
Owner Joanne Shilliday said it had been a "very difficult decision which has not been taken lightly".
But she added: "In the interest of the health and wellbeing of our staff and you, our customers, we believe it's the responsible decision given the current situation.
"We are reviewing the situation daily as we await further updates.
"Thank you for your understanding in such a difficult situation."
Keegans Bar on Irish Street will likewise remain closed.
In a social media post they advised: "We as a family have decided to close for St Patrick's day taking into consideration the ongoing threat from corona virus – to avoid the potential spread!
"We would like to thank everyone for their support and loyalty these last few days. It's a long road ahead of uncertainty – but let's hope as a community we can pull through this!
"We wish our neighbours, friends , customers and staff a very safe St Paddy's Day!!"
Mickey Kelly's bar on Railway Street has also opted to remain closed on St Patrick's Day.
In a statement, owner Nicola Kelly and the Kelly family said: "The health and safety of our customers and staff are of paramount importance in our minds as we make this decision.
"All I can say is please stay safe one and all and look out for each other.
"We would like to wish you all a happy Saint Patrick's day, we will see you soon. Take care."
McKenna's Bar at the Shambles will close too.
The owners said: "In light of recent events we have made the very hard decision to close on St Patrick's Day due to the ongoing fear throughout the community – be under no illusions this is an extremely hard decision for the service industry and we are all facing very uncertain times ahead, but the health and welfare of our vulnerable is more important.
"Stay safe everyone and see you all soon."
The Toby Jug on Irish Street revealed on Sunday that it was closing too.
They said: "We want to protect our staff, family and friends and our hearts break at closing the door. We will follow the advice that we are given in regards to re opening. All musicians have been informed and the closure will include St Patrick's day.
"The off license will continue to trade and a hatch is being installed to protect our staff and the public.
"Thank you all and hopefully we will be up trading again soon."
Sign Up To Our Newsletter