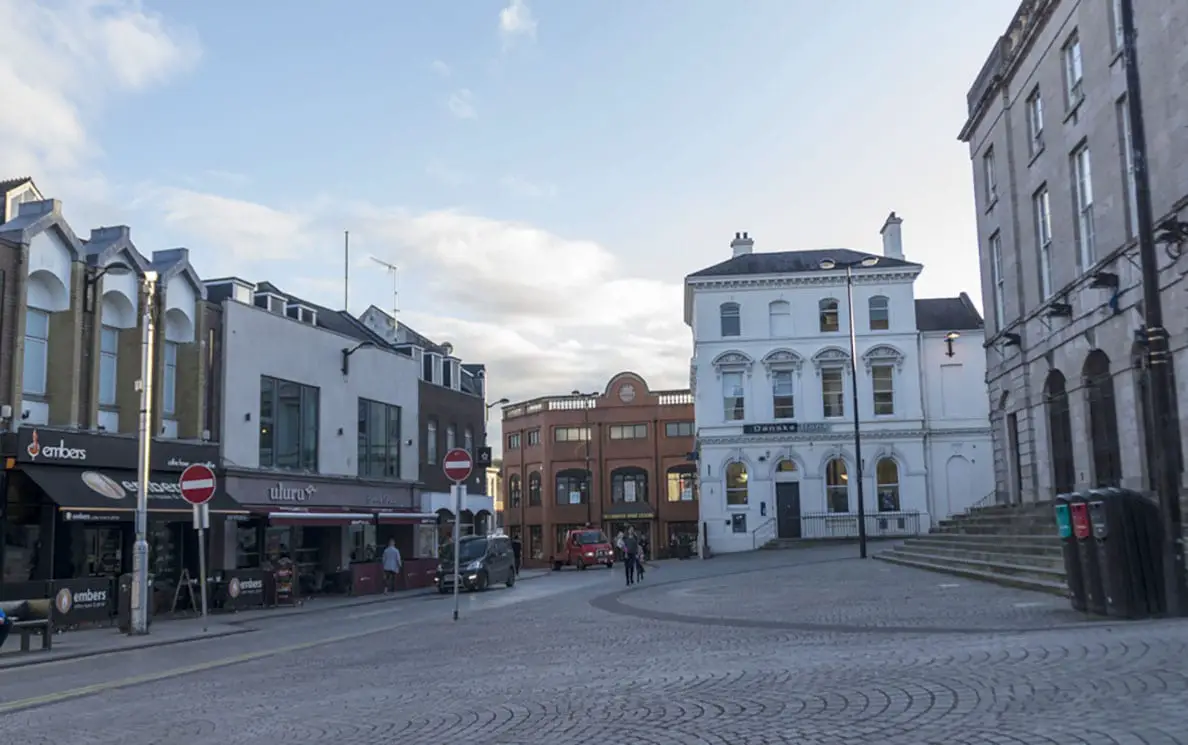 An Armagh teenager who was found bare chested and disheveled after having too much drink in Armagh city centre after an alleged fight broke out has been sentenced to 100 hours of community service.
Court heard the 18-year-old was released into the care of his mother after he resisted police who tried to arrest him.
Leon Grimley, of Annahagh Road, appeared for sentencing on disorderly behaviour and resisting arrest at the city's Magistrates' Court on Tuesday.
Prosecution outlined that on August 18, police were called to a report of a number of males fighting in Armagh city centre.
Officers arrived and identified the defendant as one of the individuals involved but he ran off.
A description of Grimley was circulated and he was later found at the rear of the Charlemont Hotel. He was described as being disheveled and wearing no top.
The defendant was told to sit down on a step whilst the police awaited the arrival of the first officers on the scene of the original incident.
Grimley attempted to leave the area and told police: "I have done nothing wrong."
Officers had to grab the defendant by both arms; he attempted to resist and had to be arrested.
He was later released into the care of his mother who attended the scene.
Deputy District Judge Peter Prenter sentenced Grimley to 100 hours community service for the offences.
Sign Up To Our Newsletter