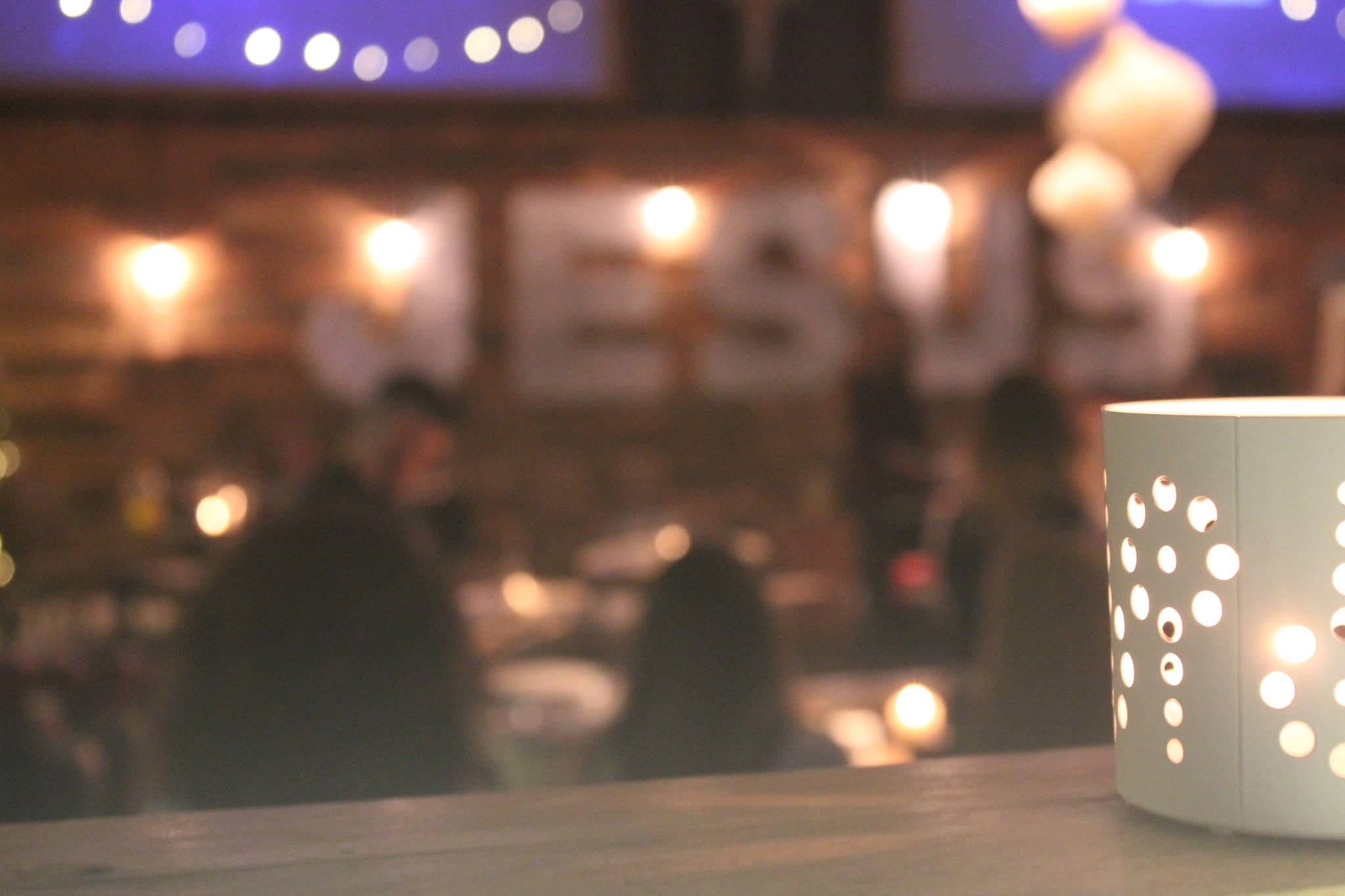 A group of volunteers from the United States will be coming to Armagh to join in a cross-community outreach programme, giving a helping hand to residents who need it in a number of city estates.
The 'I Heart Armagh 2018' programme is being run by vibe church, having started in the summer of 2015.
The church members will use their collective skills to perform 'odd jobs' and tasks as their way of 'Loving Our City'.
They will also be holding a holiday bible club for children in the area.
Vibe says it wants to be "at the heart of the city with the city at heart".
Between July 23 and 27, a group of 22 volunteers from Cleveland in Ohio will be making their way to Armagh to join in the programme, along with many local people from many different churches based around Armagh.
They will be visiting estates in Armagh, including Alexander, Ardmore, Callanbridge, Drumarg, Orangefield and others in the area of the Folly River, as well as nearby Milford.
A vibe spokesperson said they want to hear from anyone who needs help or who can help others.
He said: "I Heart Armagh is funded by local donations and people giving up their time for free.
"We do this not because we have to, but because we want to. Our goal is to bless our city in anyway we can.
"We truly believe God has called us to love our city and the people in it. God's love is shown in many different ways but one way is a practical love and so our love must look like that too.
"If you would like any help with domestic duties or odd jobs, please get in touch.
"We have a team of volunteers who will be going door to door in each estate asking if anyone needs any practical help, such as gardening, grass cutting, fence painting, cleaning and or any other assistance we can offer."
The week-long programme of events begins with a 'kids club' in each estate on the Monday and Tuesday, to include games, prizes, crafts, music, dance and lots of fun. On the Wednesday , Thursday and Friday, there will be an action packed kids programme in vibe called Shipwrecked.  To help children attend there will be a free shuttle bus service from many estates in Armagh to vibe – at Little Barrack Street – and back again. Special 'bus stop' signs will be appearing in estates.
The spokesperson added: "Our goal is to see the kids having fun together from all over our city!
"In the evenings we plan to give out free hugs on the Mall, and visit nursing homes and Newry Hospice to help bring some further love and joy into people's lives through songs and music."
The I Heart Armagh week comes to a close on the Friday evening with a family fun night.
Said the spokesperson: "Last year we had lots of different people from each estate come together and have a great time. This year will include bouncy castles, facing painting, balloon modelling, food, sweets, prizes and lots of other fun and games. The best news is – it is all free! The fun day will be from 3pm to 8pm at vibe – 1 Little Barrack St, Armagh BT60 1AD.
"We encourage you to get involved in this amazing project in anyway possible. If you would like to be part of our practical team please get in contact.
"And sign up your kids today to our amazing shipwrecked free kids bible club also at our website www.vibeni.com
"Alternatively you can make a difference in your area too by simply helping a neighbour or friend or even a smile can change someone's day! For lots more info visit our Facebook page – vibearmagh or www.vibeni.com or email us –info@vibeni.com
Sign Up To Our Newsletter