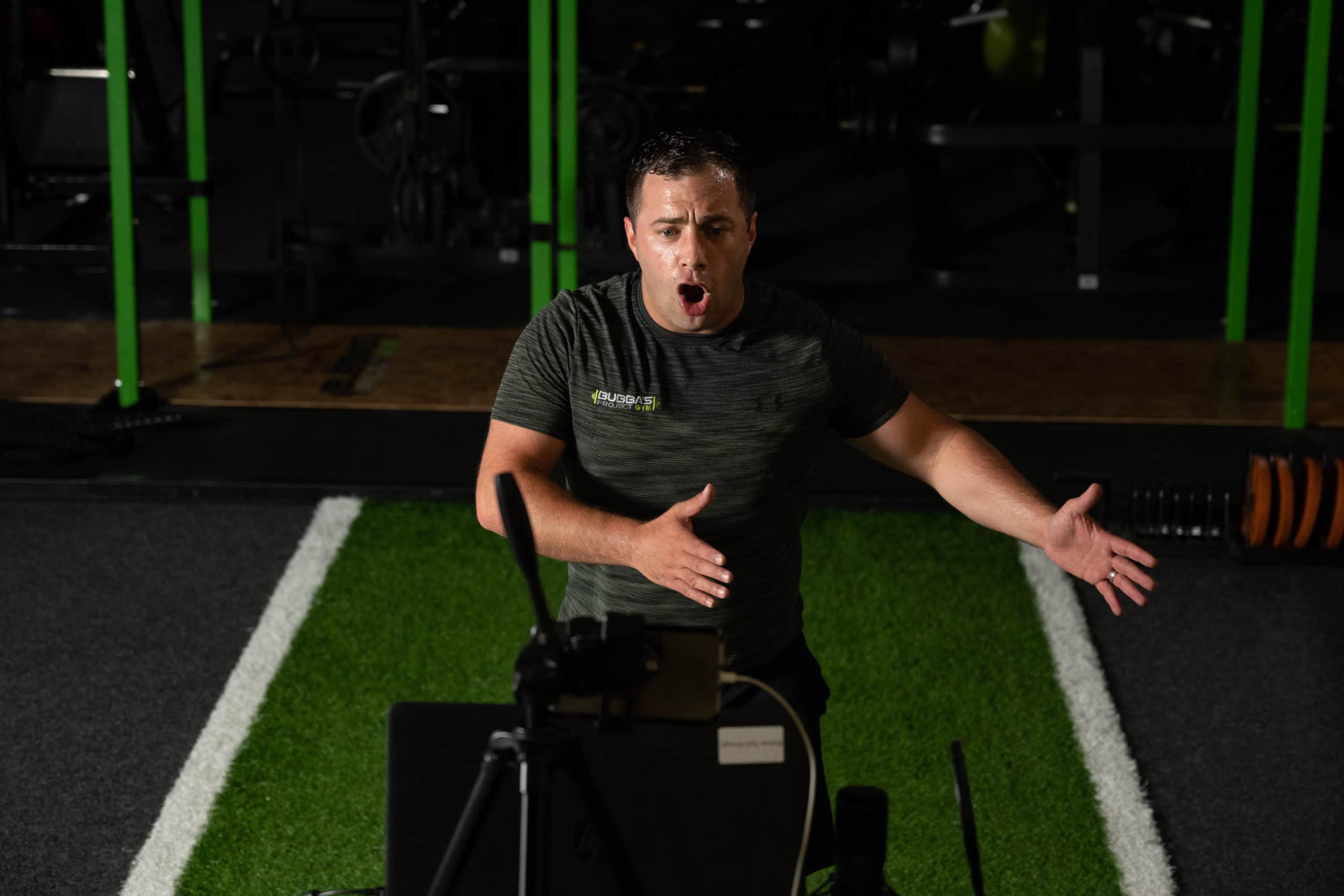 Bubba's New Online Membership – PROJECT X – is here to stay!
"I'm so happy to now be able to bring my motivation to you anywhere in the world, we have had some amazing results with weight loss to amazing fitness gains," says Aiman Ali, fondly known as Bubba.
So many people have been trapped inside their homes and with the ever growing temptation to lose your hard work and dive into your fridge. That struggle has been real but Bubba's online coaching has already made shockwaves and helped so many stay focused.
Bubba was named as Northern Ireland's Best Male Personal Trainer at the 2019 Health and Fitness awards.
With the current situation affecting the fitness industry and Bubba's Gym 'Bubba's Project Gym" having to close like so many others like it.
But the man himself took no rest in starting to design his newest venture, taking his bootcamp brand online with the New Project-X membership, directly into your sitting room where Bubba will be waiting at each workout to help you get back on track. 
The program has been created to suit all, so if you are looking to build muscle or shed some of that lockdown load, Bubba has you covered.
Speaking to Armagh I, he said: "Over the last year, since I received the award of Best Male PT, my reach has grown and my online training had been something that became a massive focus.
"My bootcamp brand is one of the biggest in the UK and Ireland, now with the opportunity to take the membership online, I am so excited  to bring my coaching and knowledge to so many more.
"I focus on accountability, your results and the overall experience that you will receive when you join ProjectX, so much of the feedback so far is that they love the freedom of having the workouts on demand and also if they join the live sessions, they get the buzz of being in a real class.
"With more plans in place, I will be making the next ProjectX the biggest, boldest one yet and cant wait to put more energy into this than ever."
The Project X bootcamp is a four-week programme, with a mixture of live workouts that are also available on demand, so it gives you the option to do them whenever you want.
There is also so much accountability and daily content, from tracking photos, to motivational messages to keep an eye on how you are doing.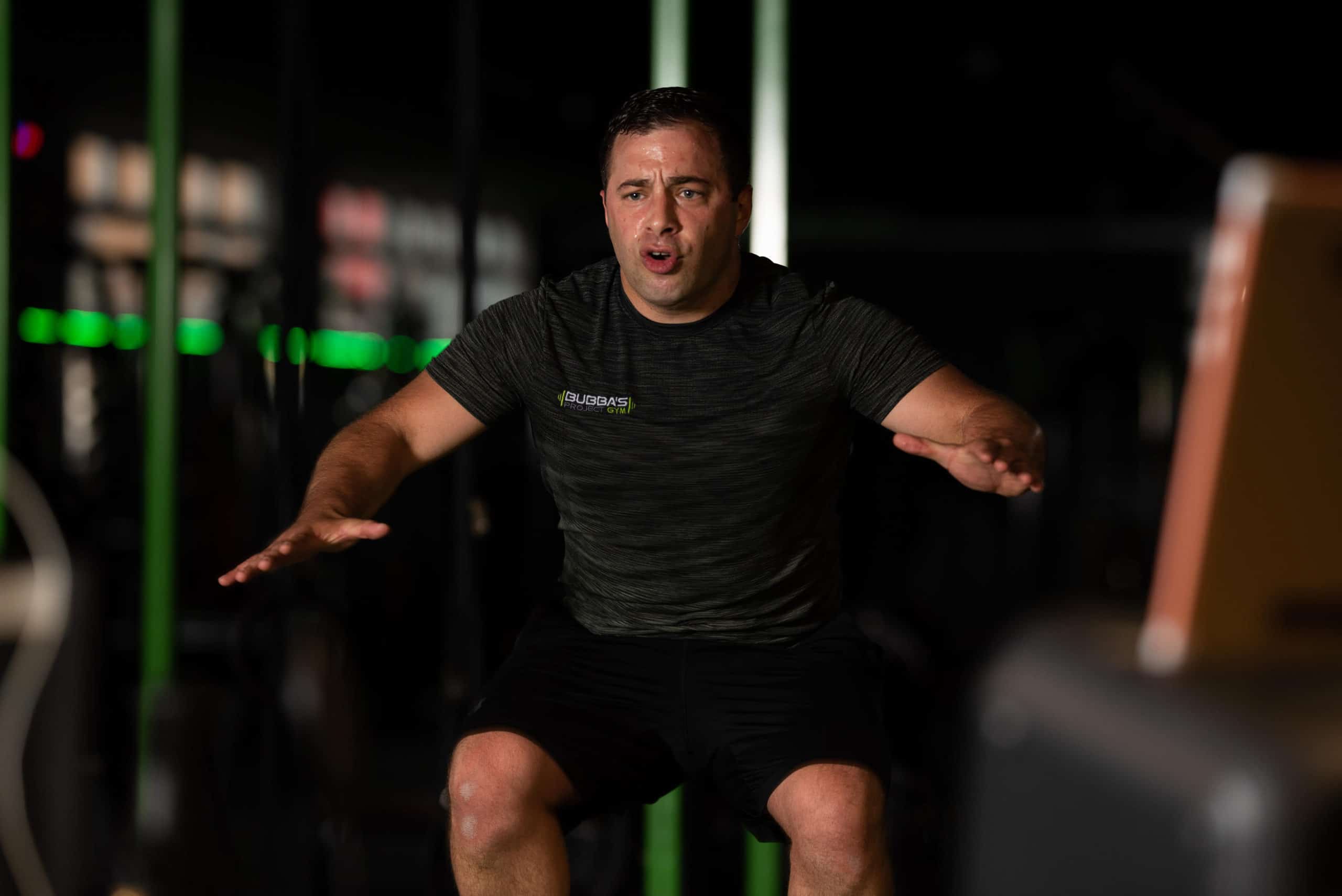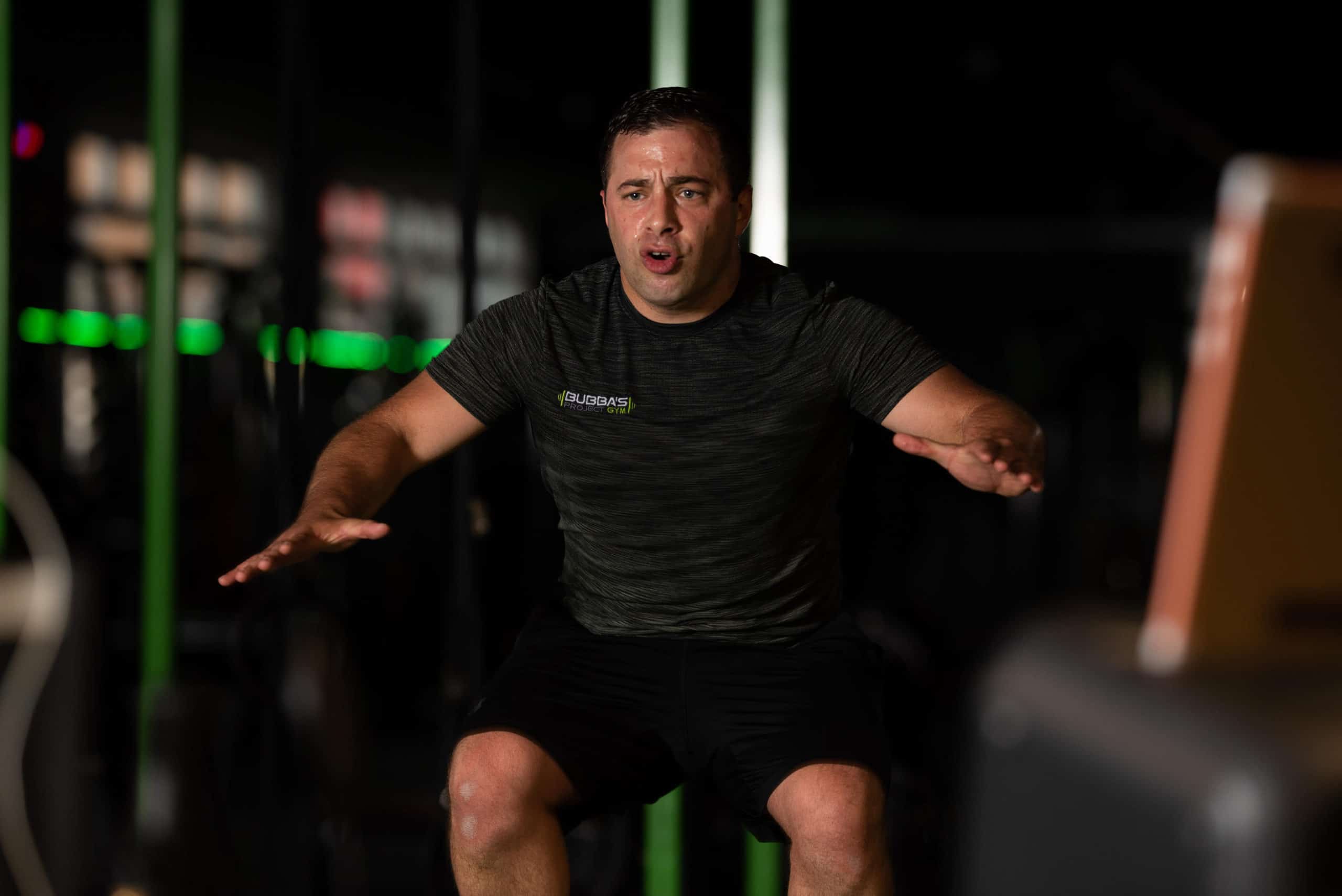 Bubba added: "I am getting so many results from all the members, weight loss, fitness tests and mental health. The tracking photos give them that self-accountability and as a coach I know the online content gives me an ability to be in their head during the day to make sure they stay on track.
"We all have bad days and their honesty with me when they have a bad day lets me kick them back into line and give them a pick up."
"Anyone who knows me personally knows that I have a passion for fitness and motivating people, the ProjectX has made me take it up to another level, the buzz and enjoyment I get from the live classes and getting online for the live weekly Q&As and knowing I'm reaching so many has my drive and motivation at an all time high.
"If you struggle to make time to go to the gym, go to a trainer or are you just making excuses and need me in your ear to give you that confidence to succeed? Im ready and waiting with everyone else in the ProjectX movement!"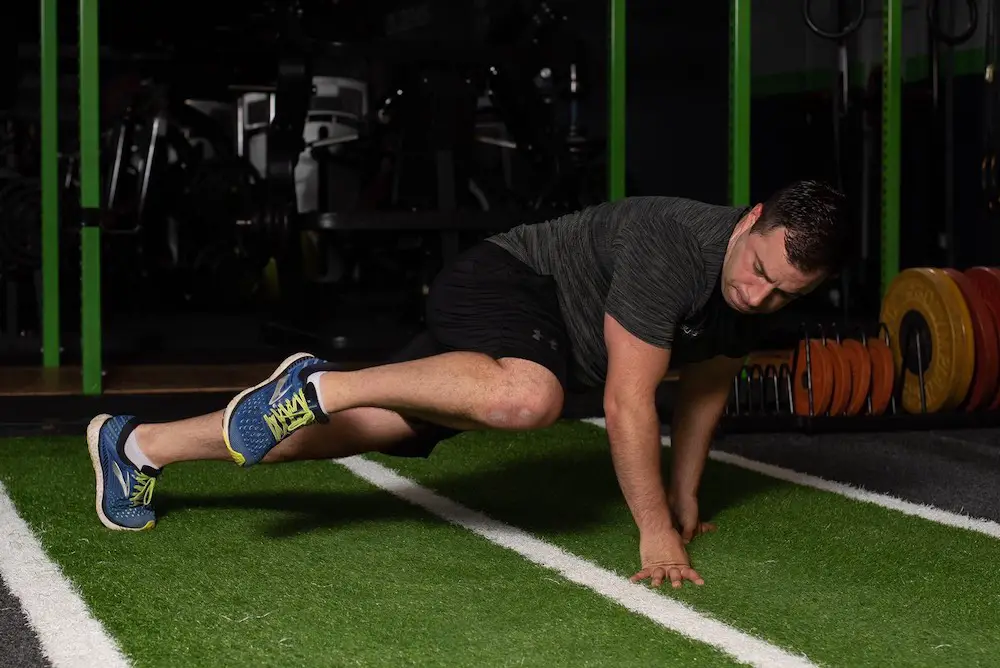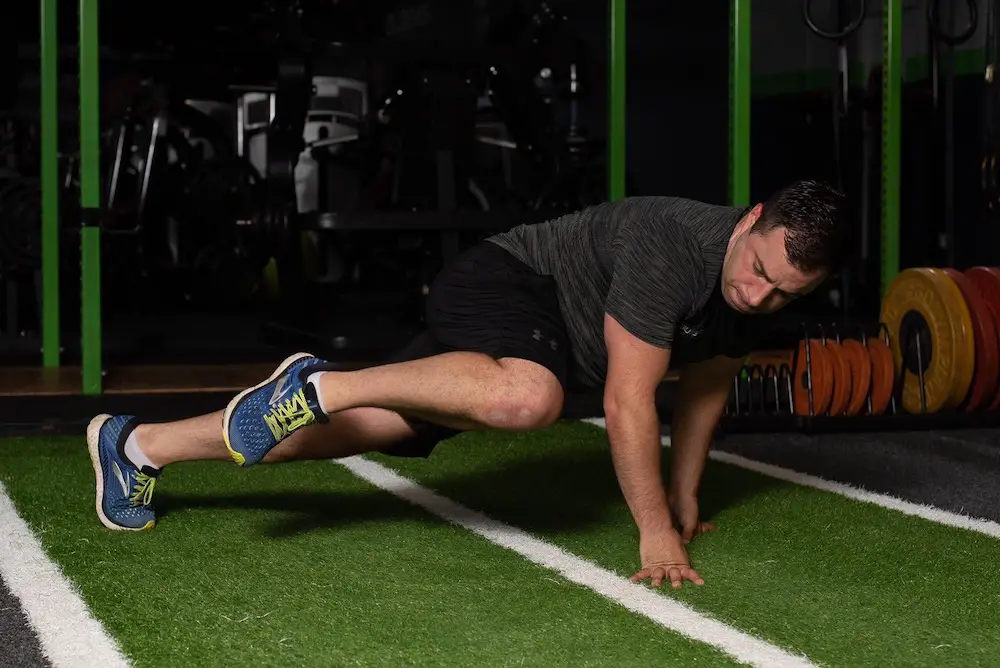 Bubba's training and his live performances are something else and if you haven't seen the energy he brings to his coaching you will 100% love the workouts, energy, passion and aggression are part of his ethos and he has made that shine through with Project X.
Said Bubba: "The plan is to now keep developing the content, the workouts and with hundreds of members the Project-X experience will grow to something very special; Australia to America and the whole way around UK and Ireland, motivation will keep coming and being able to inspire so many only gives me a bigger passion."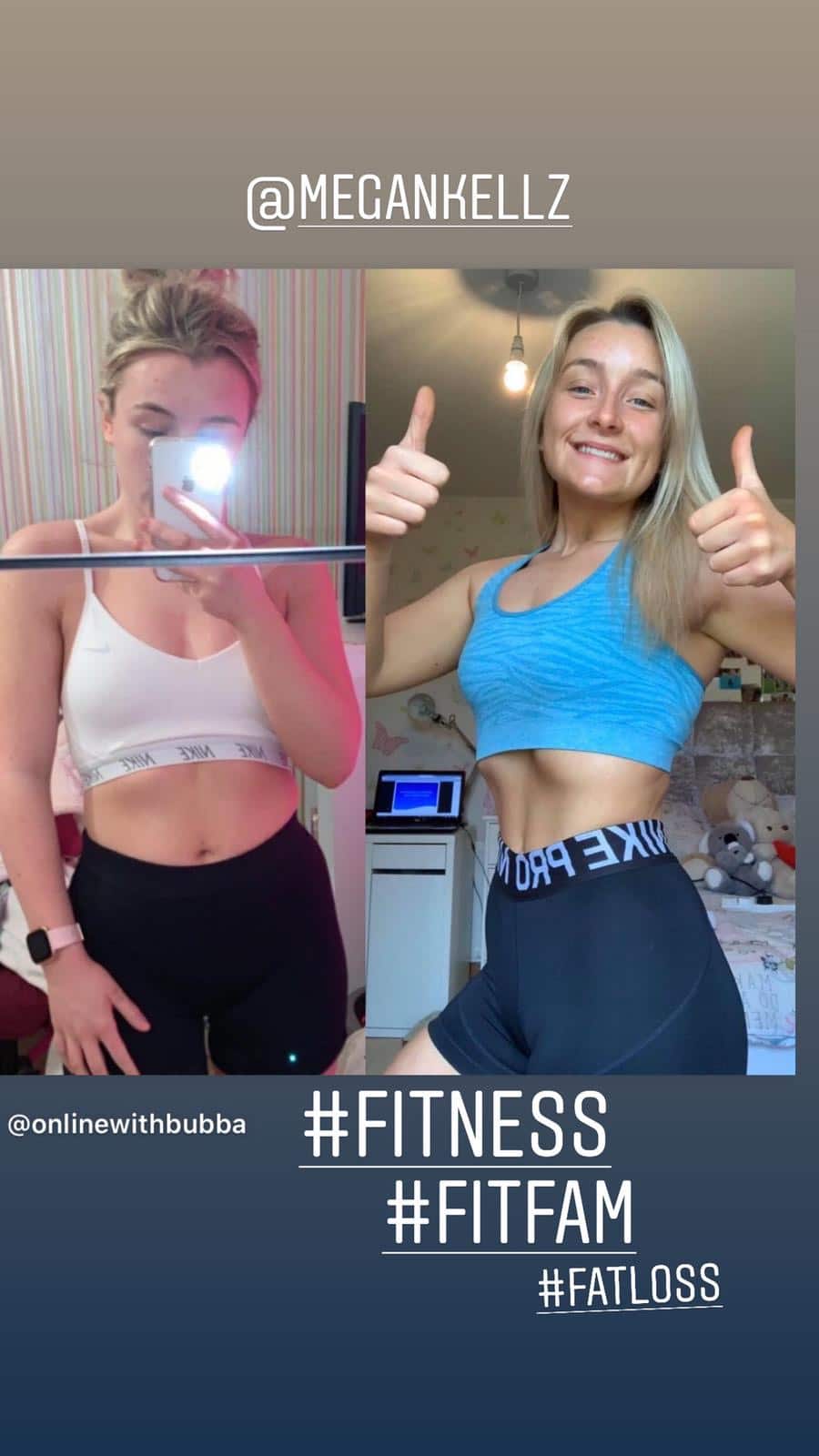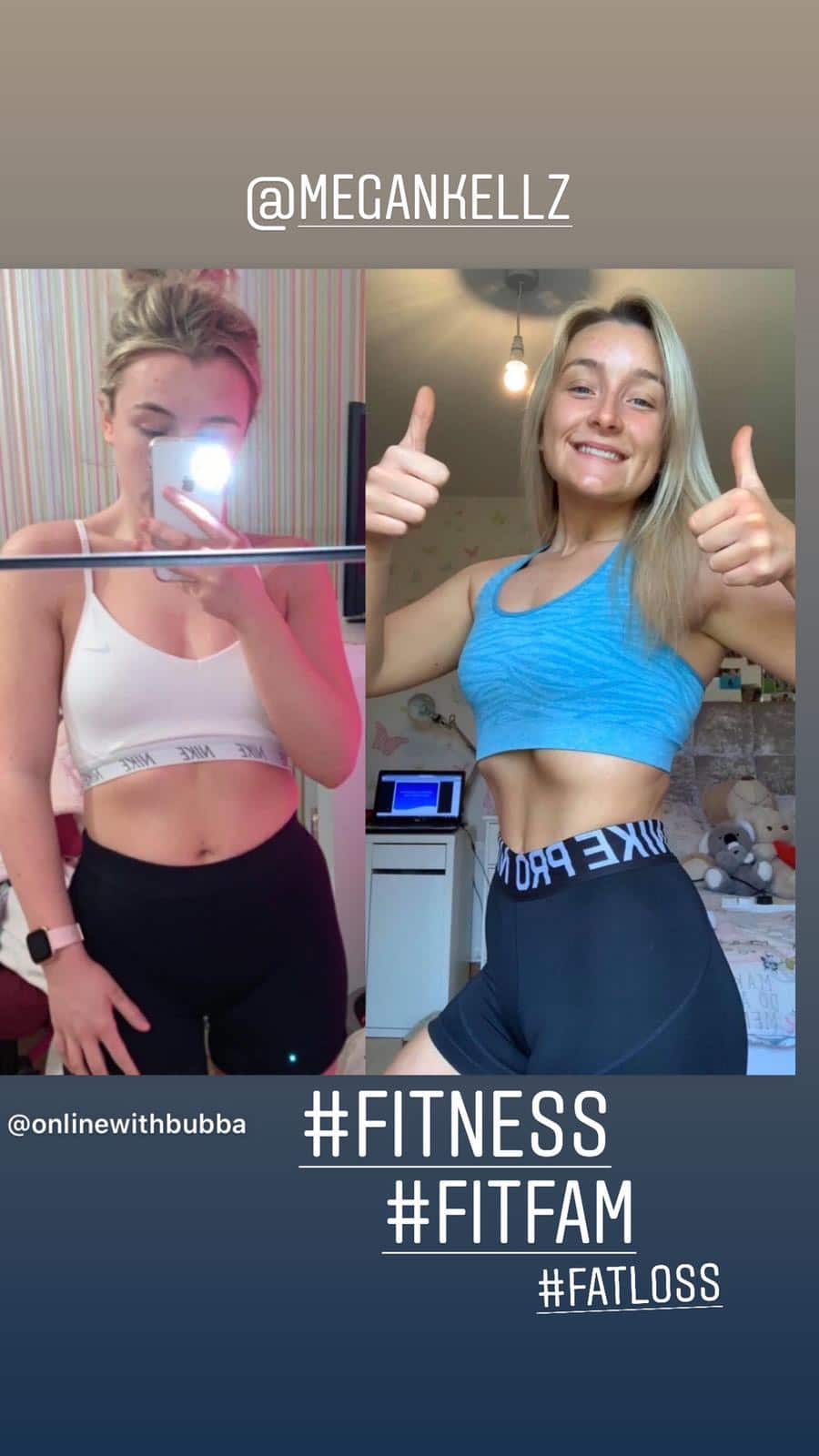 The next ProjectX kicks of on Sunday, May 31 and its looking like its going to be a special programme and Bubba wants you to join him. Sign up now through his website https://bubbasprojectgym.co.uk/project-x-online-bootcamp/
Check out what the members of ProjectX are saying.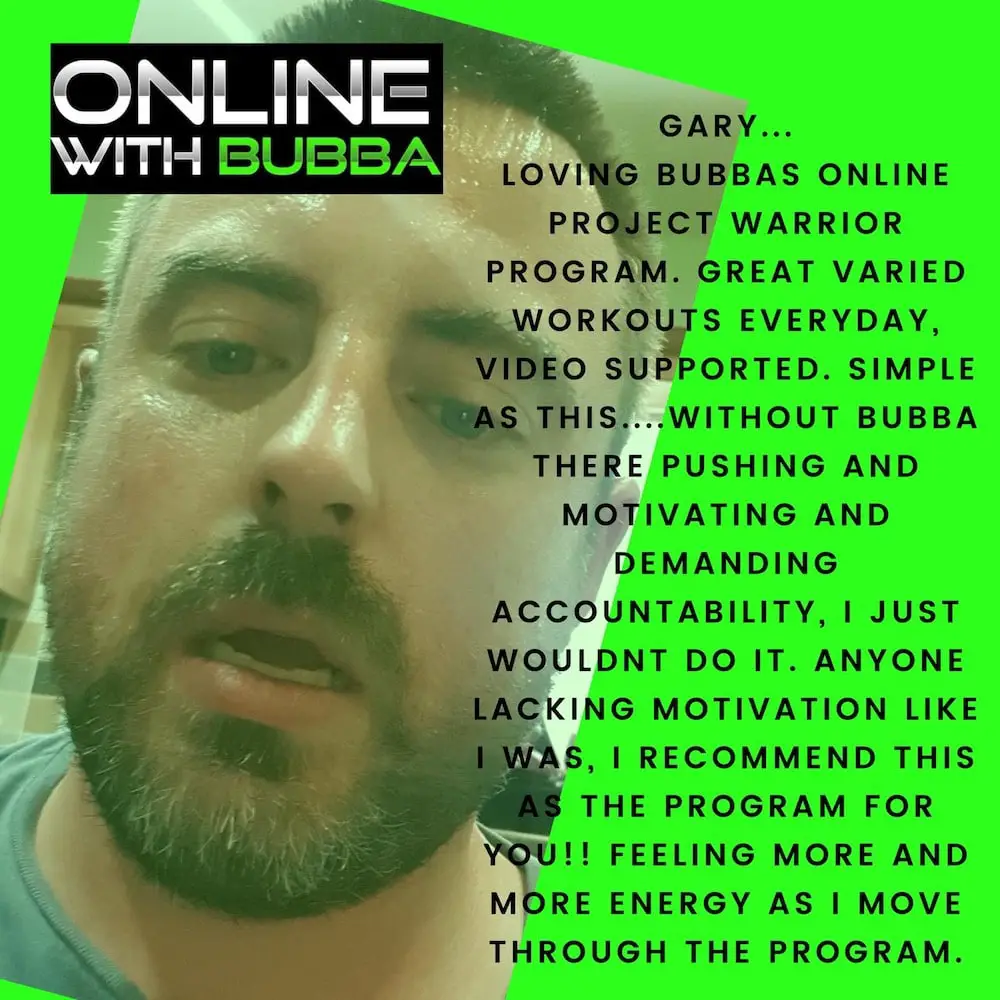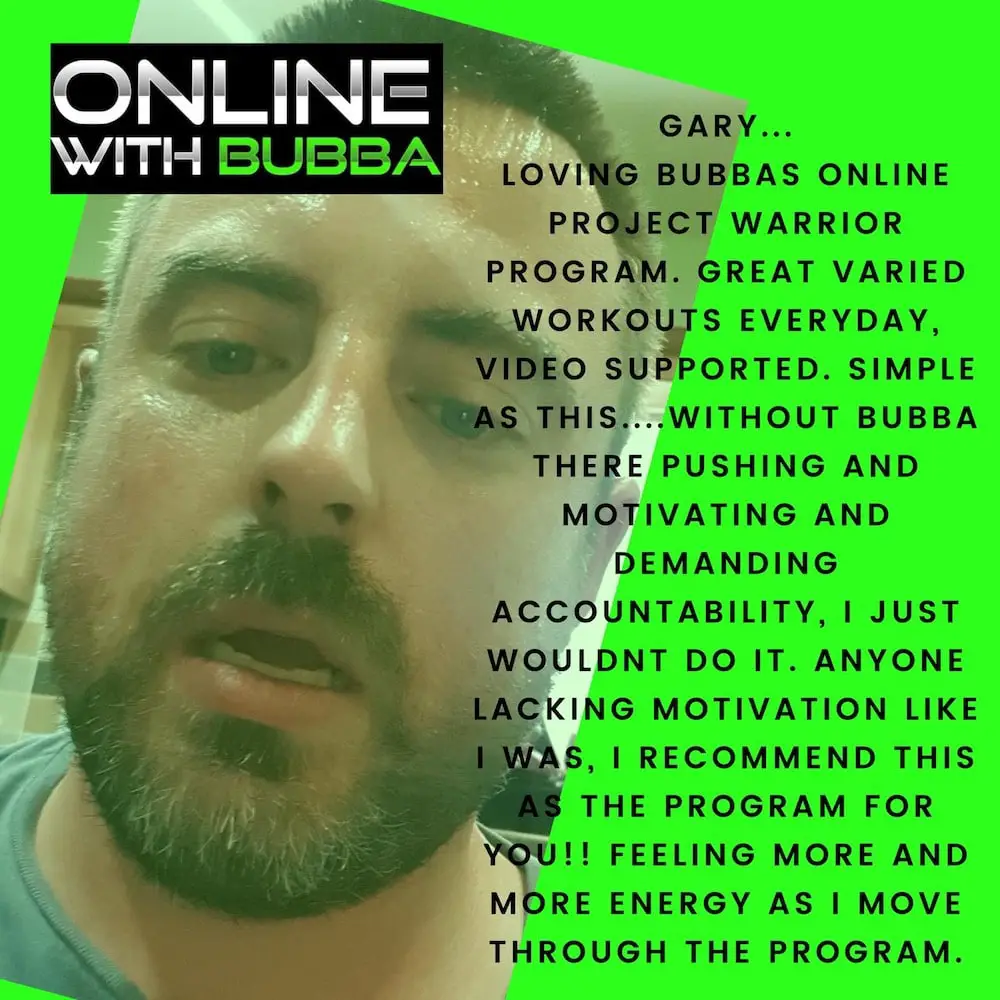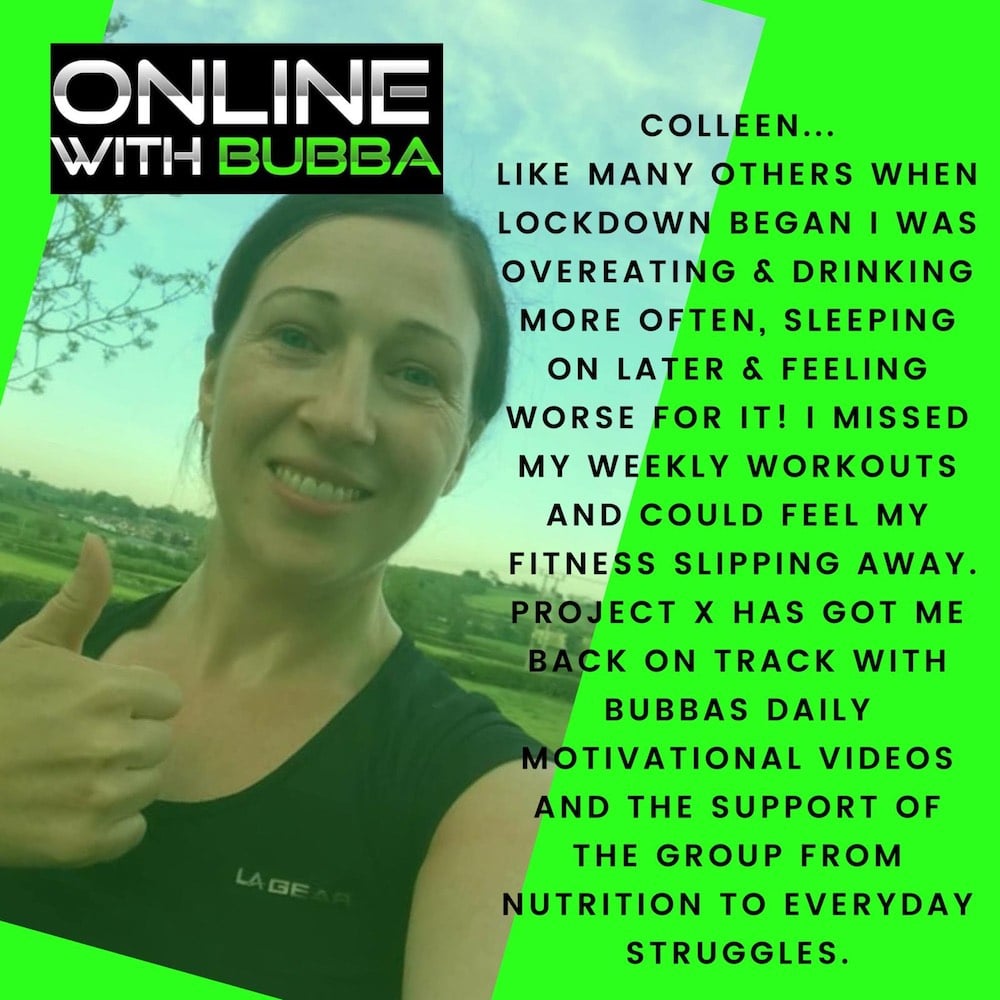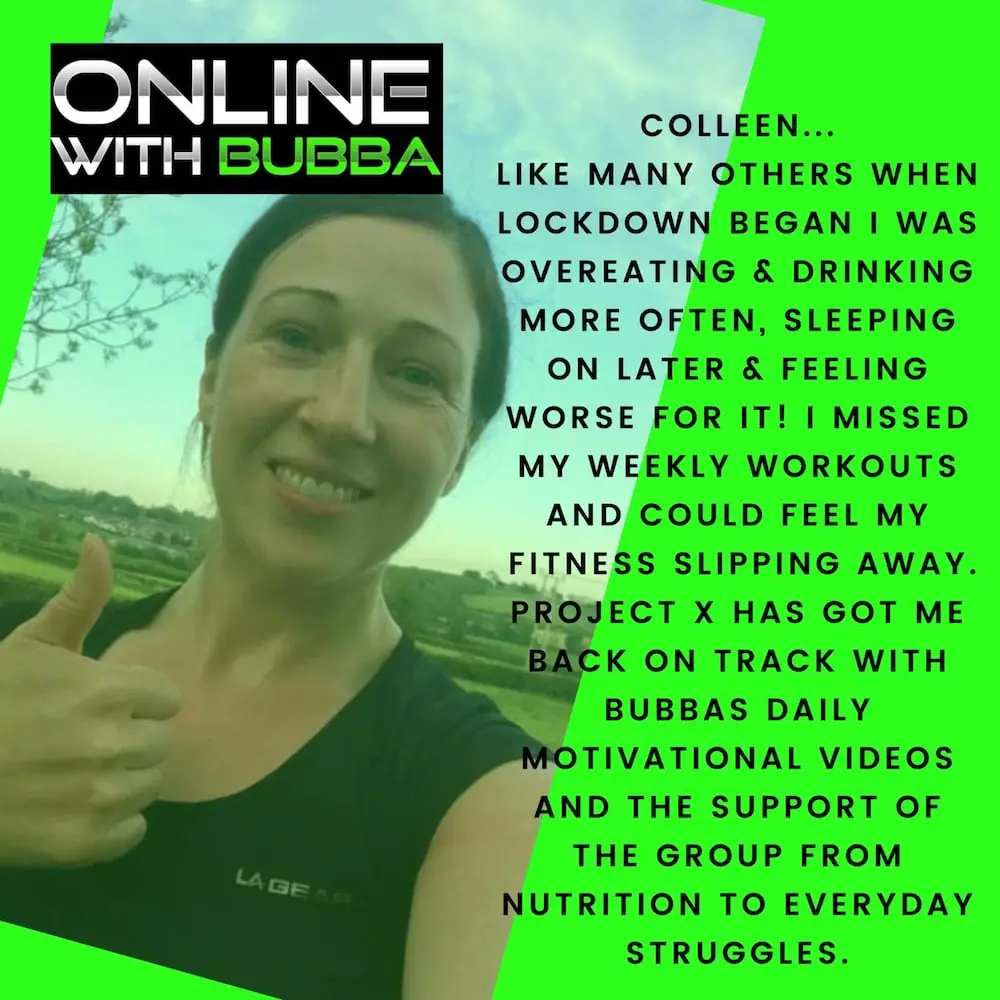 Sign Up To Our Newsletter