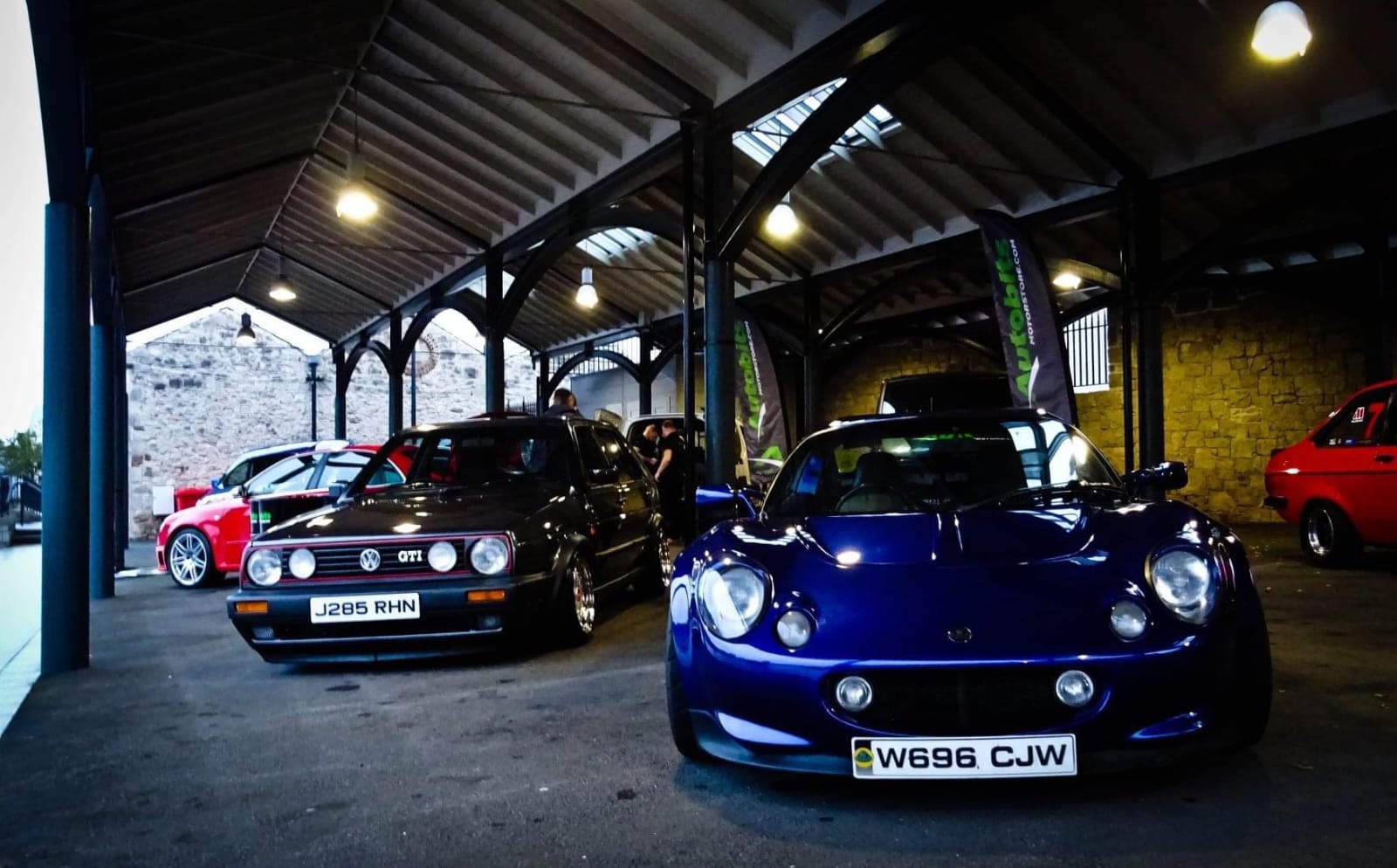 Armagh business Autobits Motorstore are hosting a morning of Cars, Bikes and Coffee in the heart of the city next month.
Join Autobits on Sunday, June 12, in the Shambles Market Yard from 9:30am until 12:30pm in their bid to raise vital funding for suicide prevention charity, PIPS.
PIPS origins are linked to the unfortunate tragedy of 14 young people all taking their own lives over a short period of time; their work continues to be as vital today as it was almost 15 years ago.
Delivering suicide prevention training from 2008, PIPS are a professional organisation and have now trained thousands of ordinary people – like you – in how to save someone from suicide.
Join the Facebook event here – we can't wait to see you there!
For more information, call Autobits on 028 3752 6088 or email  sales@autobitsmotorstore.com
Minimum donation of £10/car and all proceeds will go to PIPS.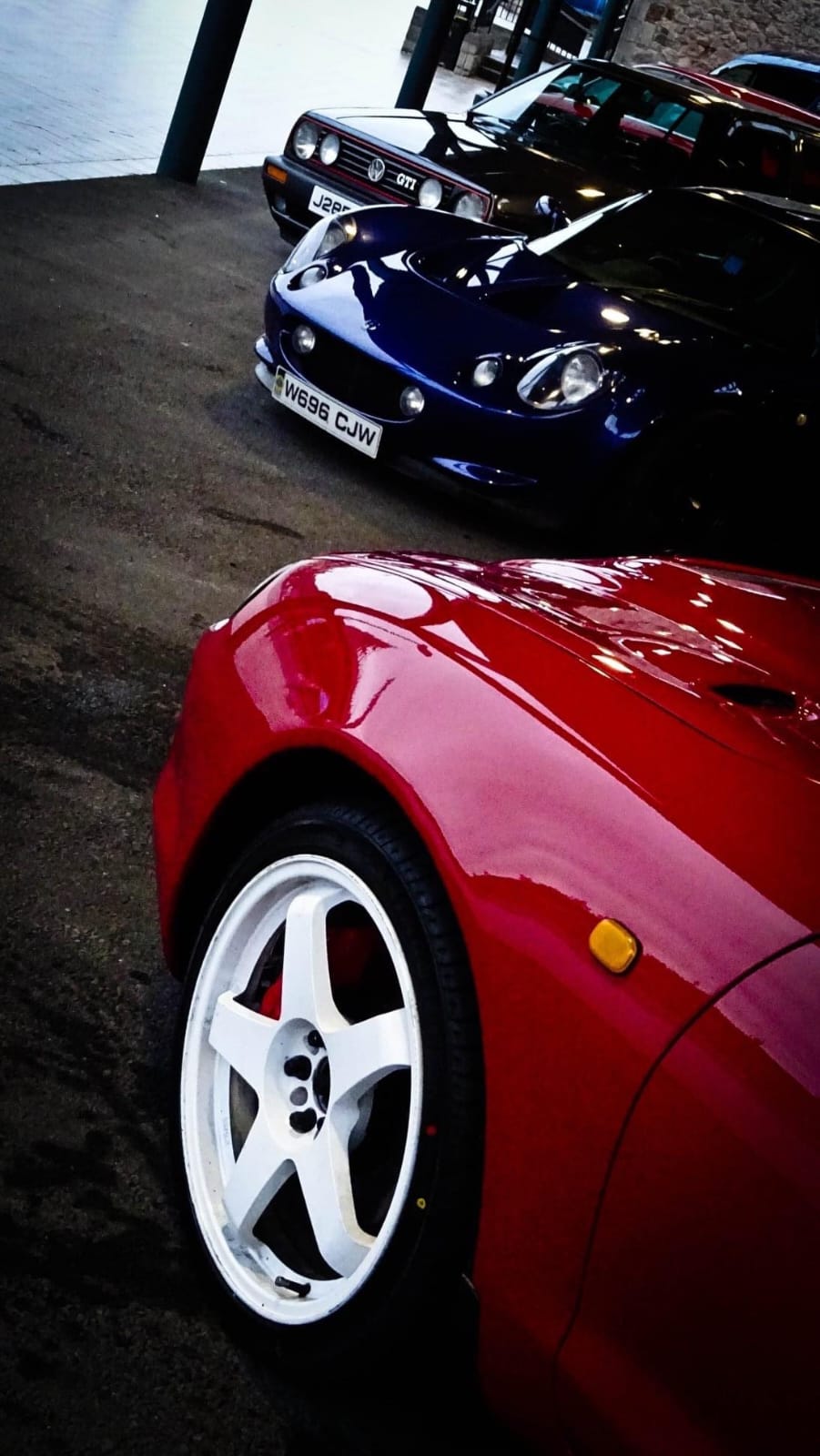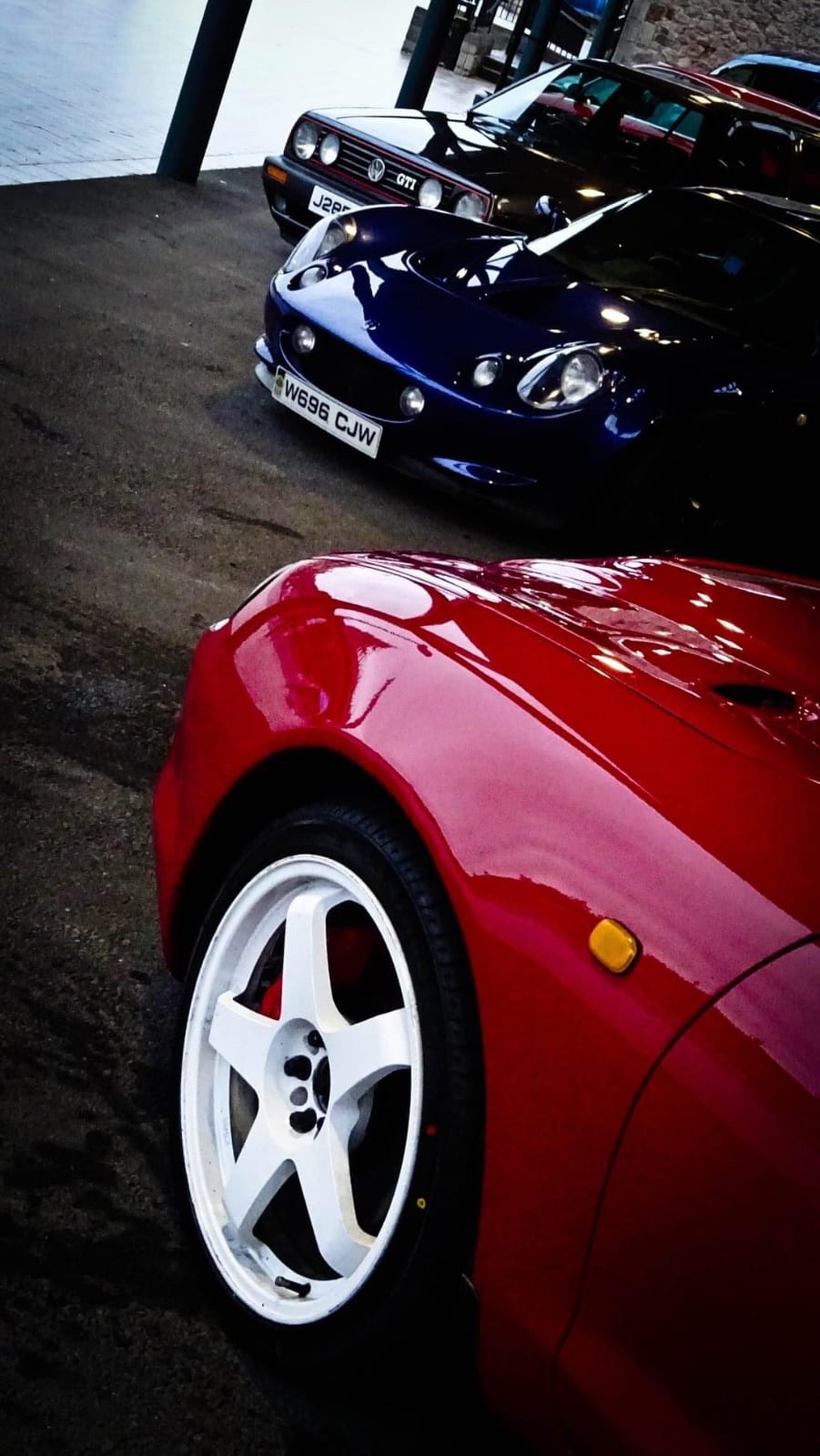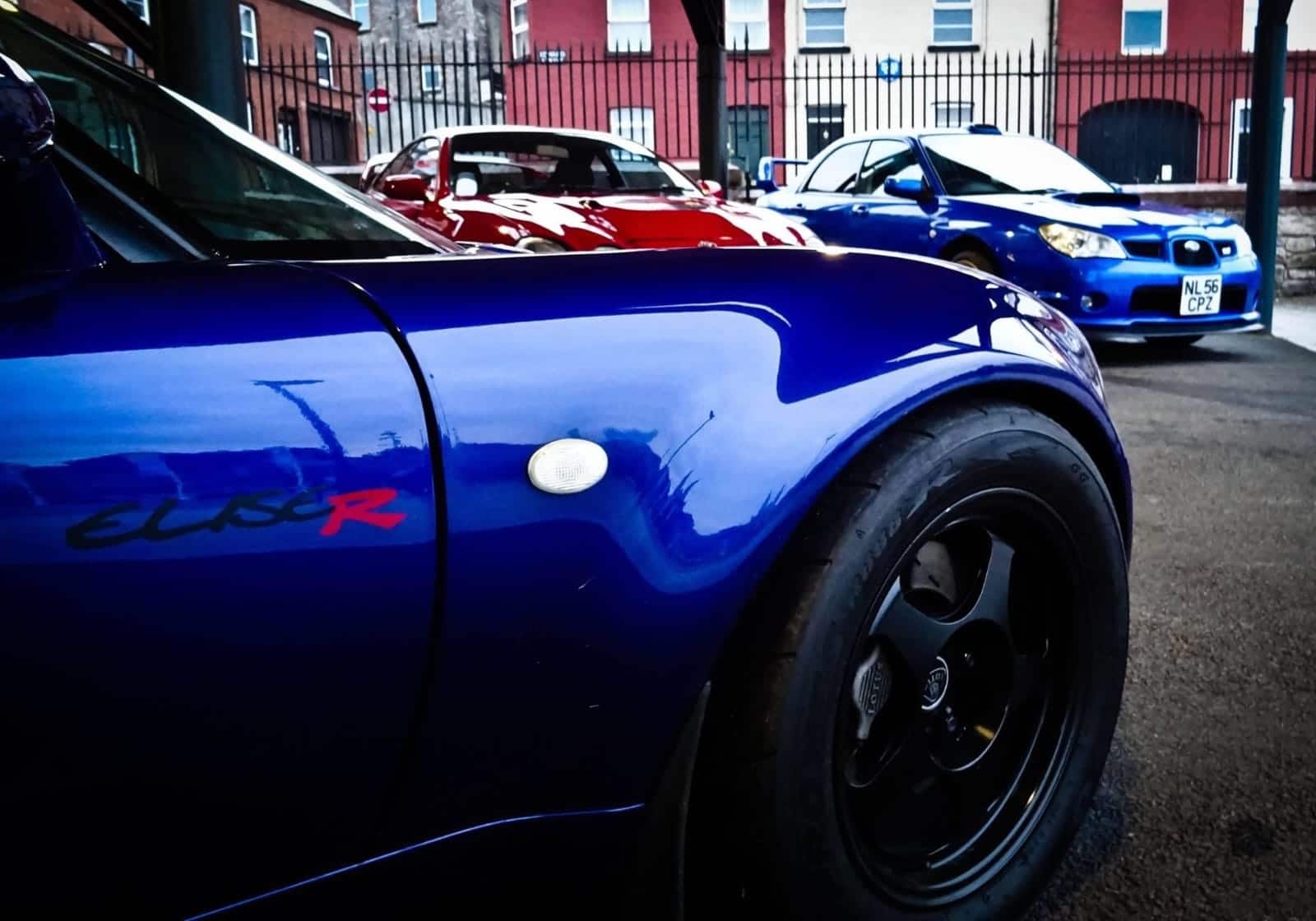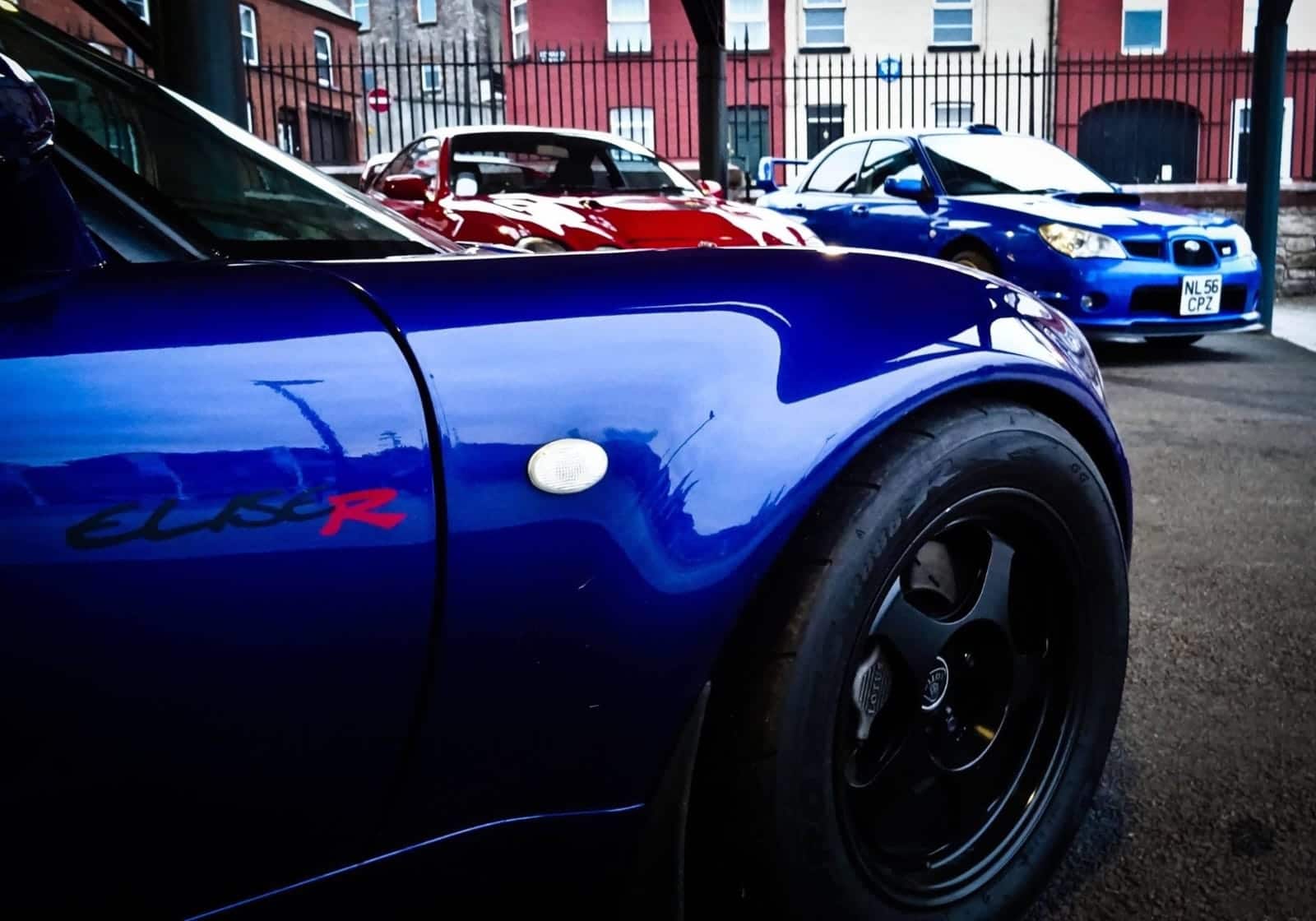 Sign Up To Our Newsletter