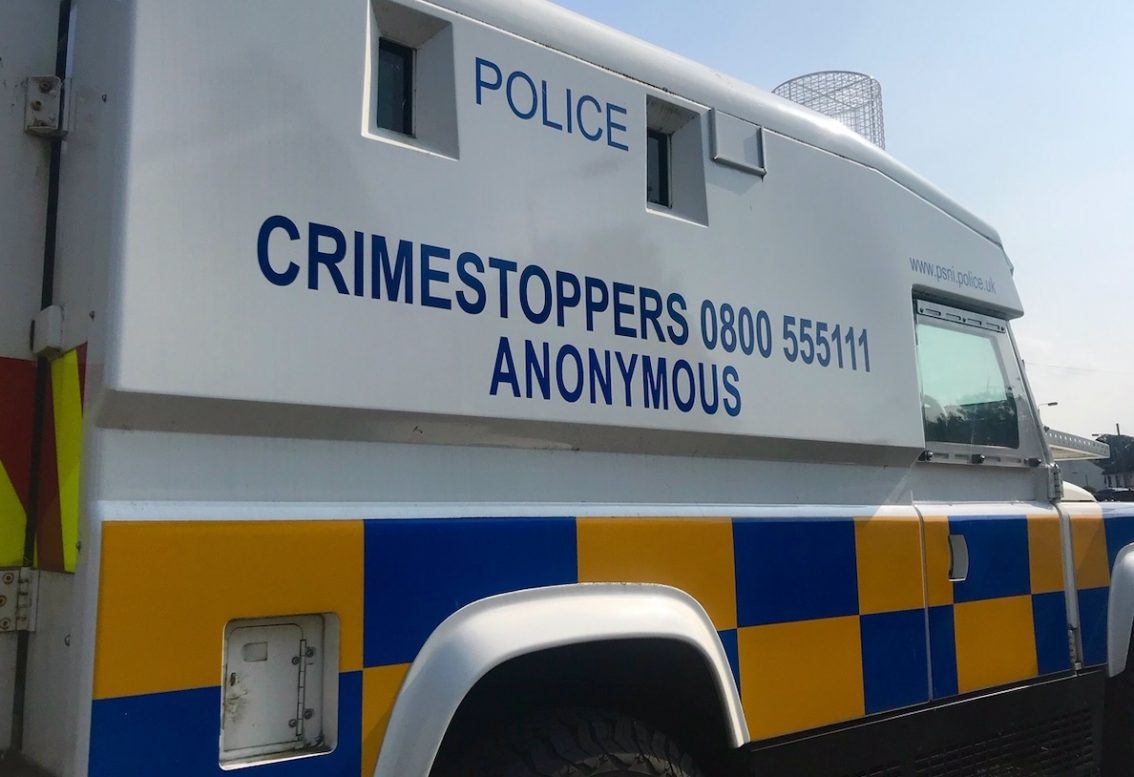 An Armagh man who pulled a woman by her hair and punched her repeatedly following an argument has been convicted in his absence.
An arrest warrant was issued by the judge for the 35-year-old for the offence which dated back to August of 2017.
Conall Eamon Duffy, of Drumsill Park, was convicted in his absence of common assault at Craigavon Magistrates' Court on Friday.
Prosecution outlined that on at around 3.10pm on August 18, of 2017, police were called to a report of an incident at the Parkmore Roundabout in Craigavon.
Officers spoke to the injured party who alleged they had been assaulted by the defendant in a BMW.
She said that as the result of an argument Duffy had grabbed her by the hair and punched her repeatedly.
After she refused to get out of the car, the defendant then trailed her out before leaving the scene.
An ambulance took the injured party to Craigavon Area Hospital, it was recorded that she had bruising to her neck, two lumps to her head and complained of a sore head.
When interviewed regarding the allegation Duffy denied committing the offence.
District Judge Bernie Kelly ordered that a conviction be record and an arrest warrant issued for the defendant.
Sign Up To Our Newsletter