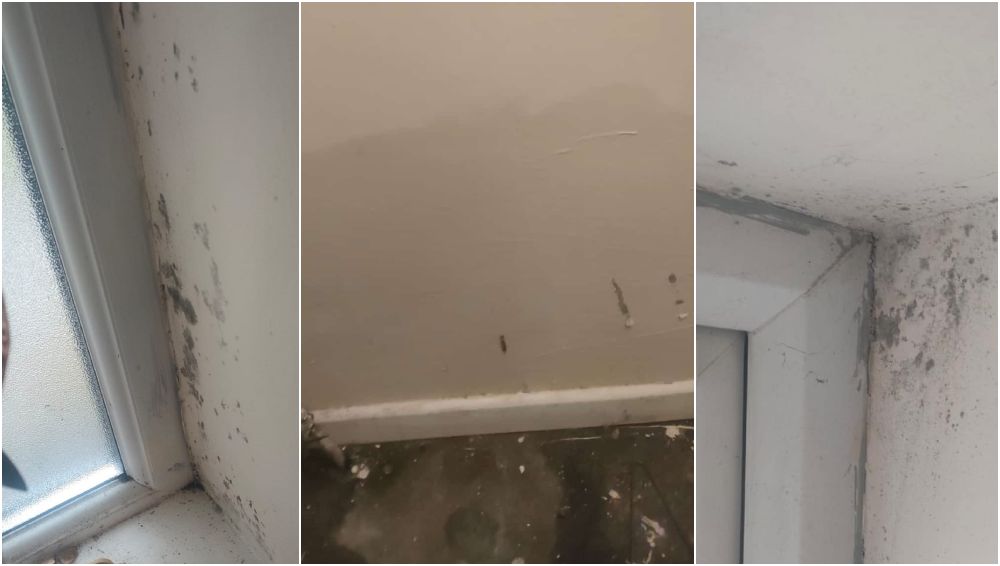 An Armagh woman says she is "at her wits' end" after a pipe that burst in her home at Christmas remains unrepaired.
Rita Gilmore, who lives in the Barrack Hill property with her adult son, said that despite repeated calls to Radius Housing, which owns the property, water is still running from a pipe in the cloakroom.
She has also been without hot water since December after the supply was turned off.
The leaking water appears to have spread to other rooms in the house, with both the living room and the bathroom now showing signs of damp and mould.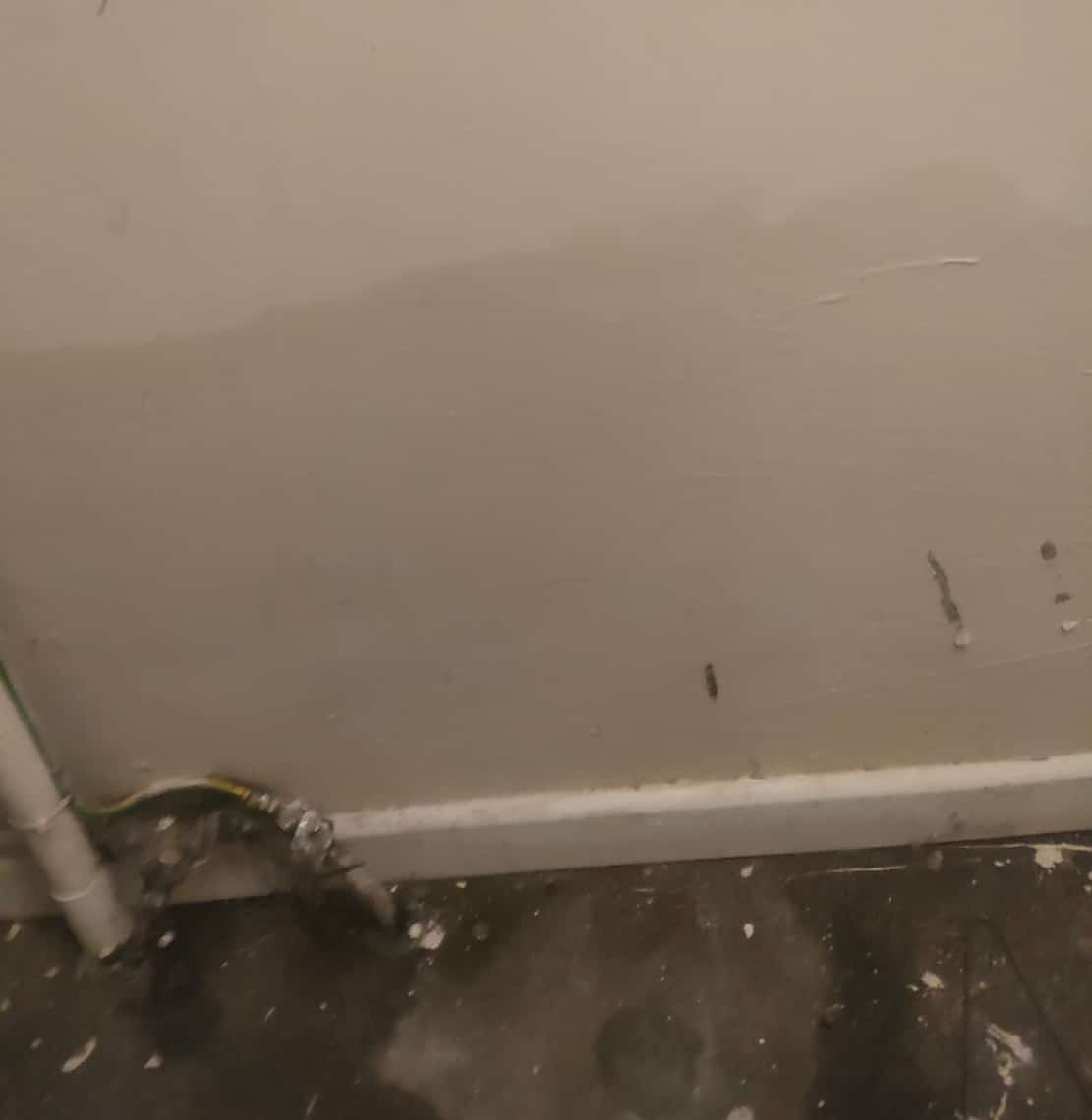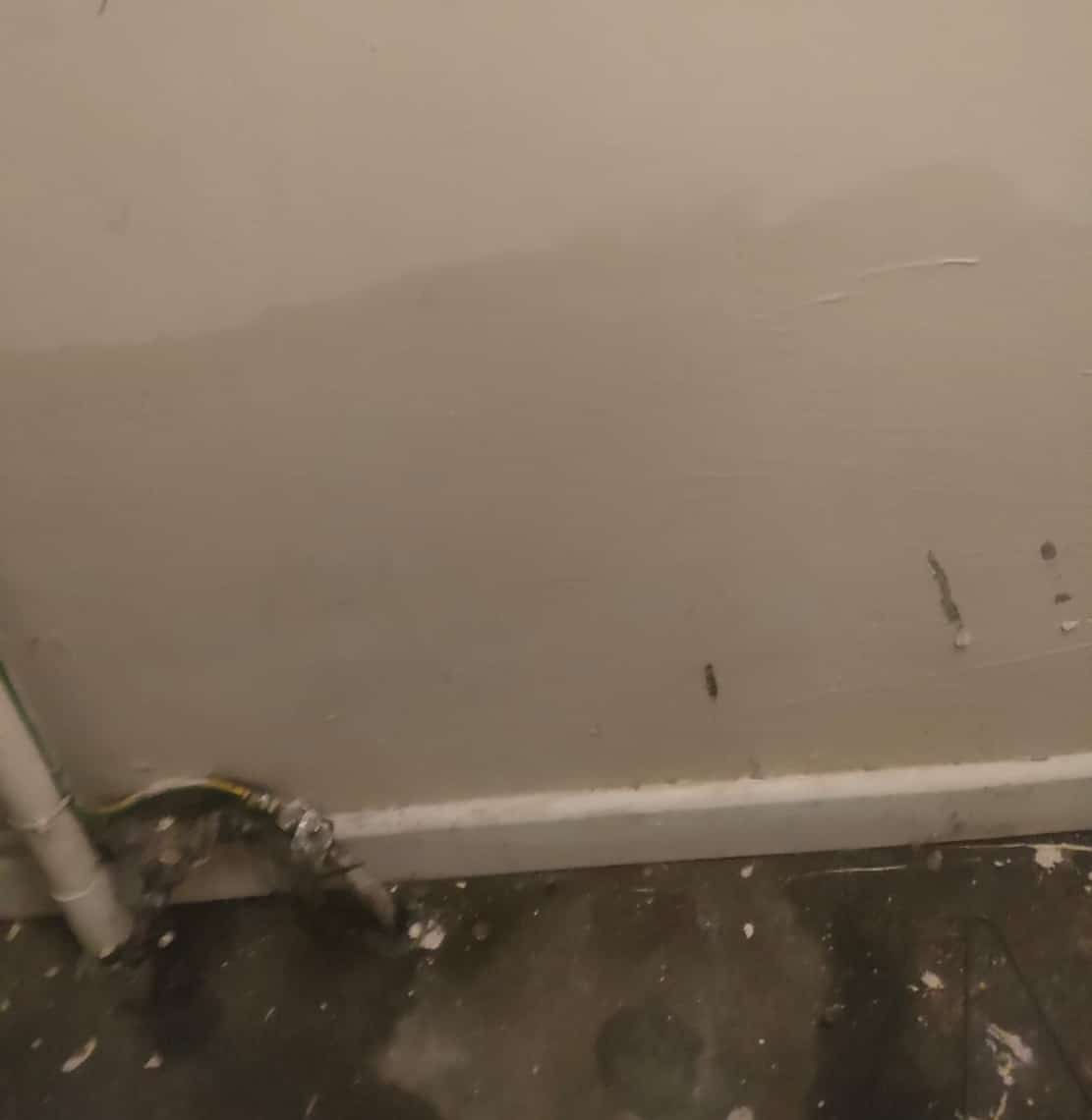 Ms Gilmore has had to resort to boiling the kettle for hot water and has had to go to her other son's house to shower and wash her clothes.
"If I could go somewhere else I would," she said. "It's really bad. I just feel like walking away. They need to come back and sort it out. The water is constantly running.
"I have phoned them and phoned them. They were meant to come back and fix it and they haven't."
Ian Liggett, a community pastor at Vibe church, has been helping the family.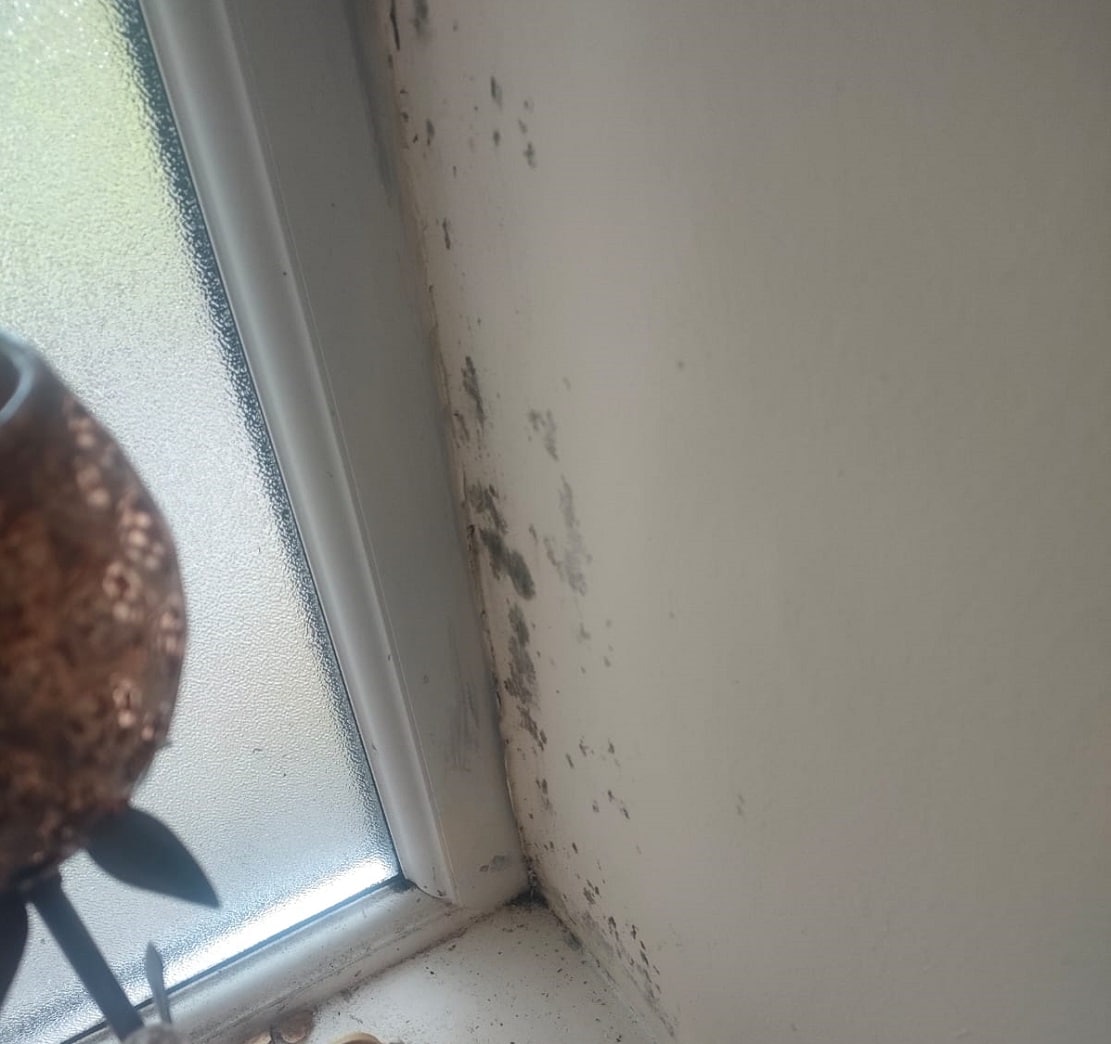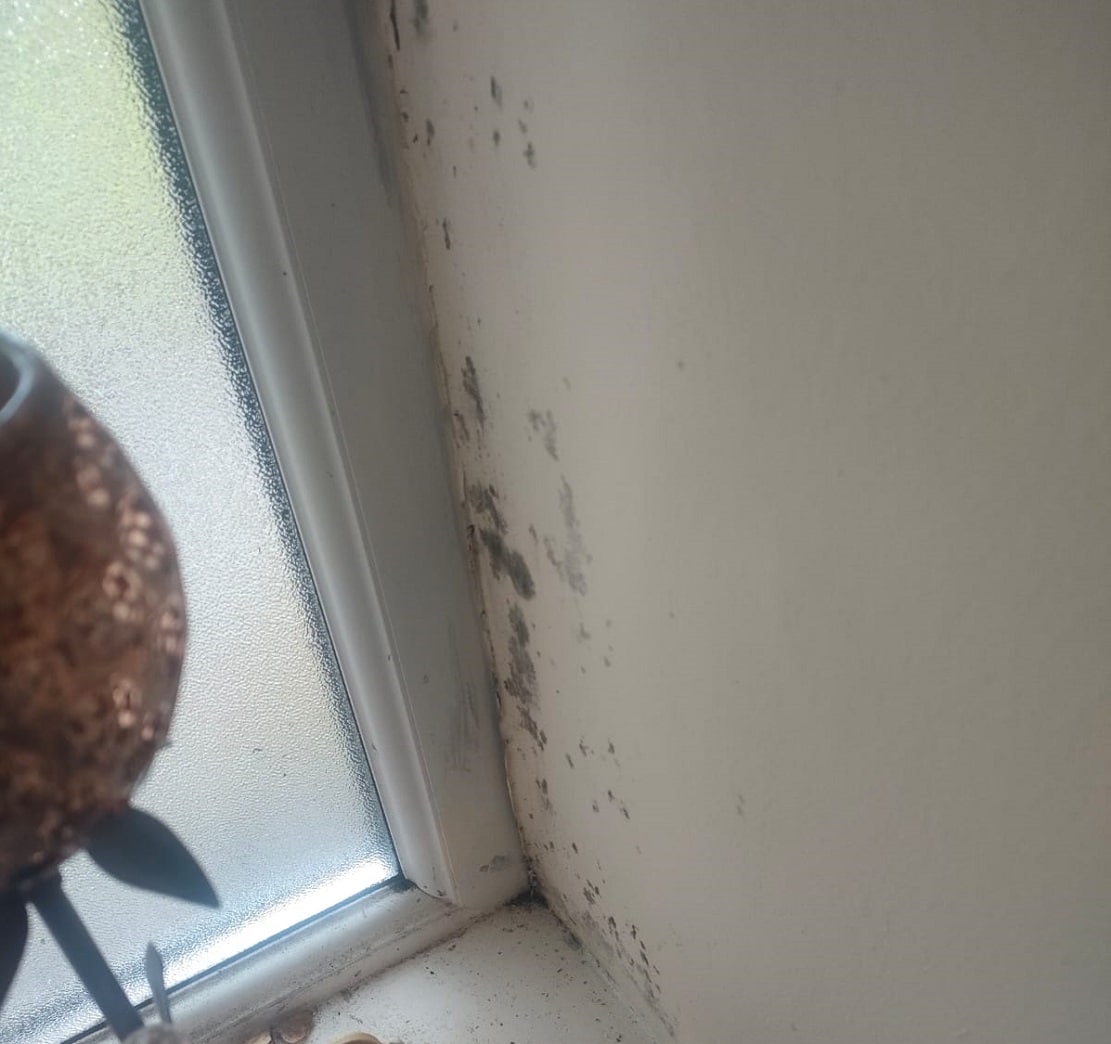 He said: "I have been phoning Radius Housing almost every day for the past three weeks. They say they are going to send someone out but they don't.
"I have been in the house and the damp is terrible. It shouldn't be happening."
Ms Gilmore, who has rented the house for the past two years, said damp had never been a problem before.
"I look after my house and I don't want it destroyed," she added.
A spokesperson for Radius Housing said: "Our contractors have attended this property on a number of occasions. Unfortunately, due to difficulty identifying the precise cause of the issue and in scheduling remediating works, this matter has taken longer to resolve than we would have anticipated.
"Our contractor will be on site tomorrow (Thursday) to undertake the required works. Radius Housing staff have been in contact with the tenant to explain the situation and offer apologies for the delay."
Sign Up To Our Newsletter