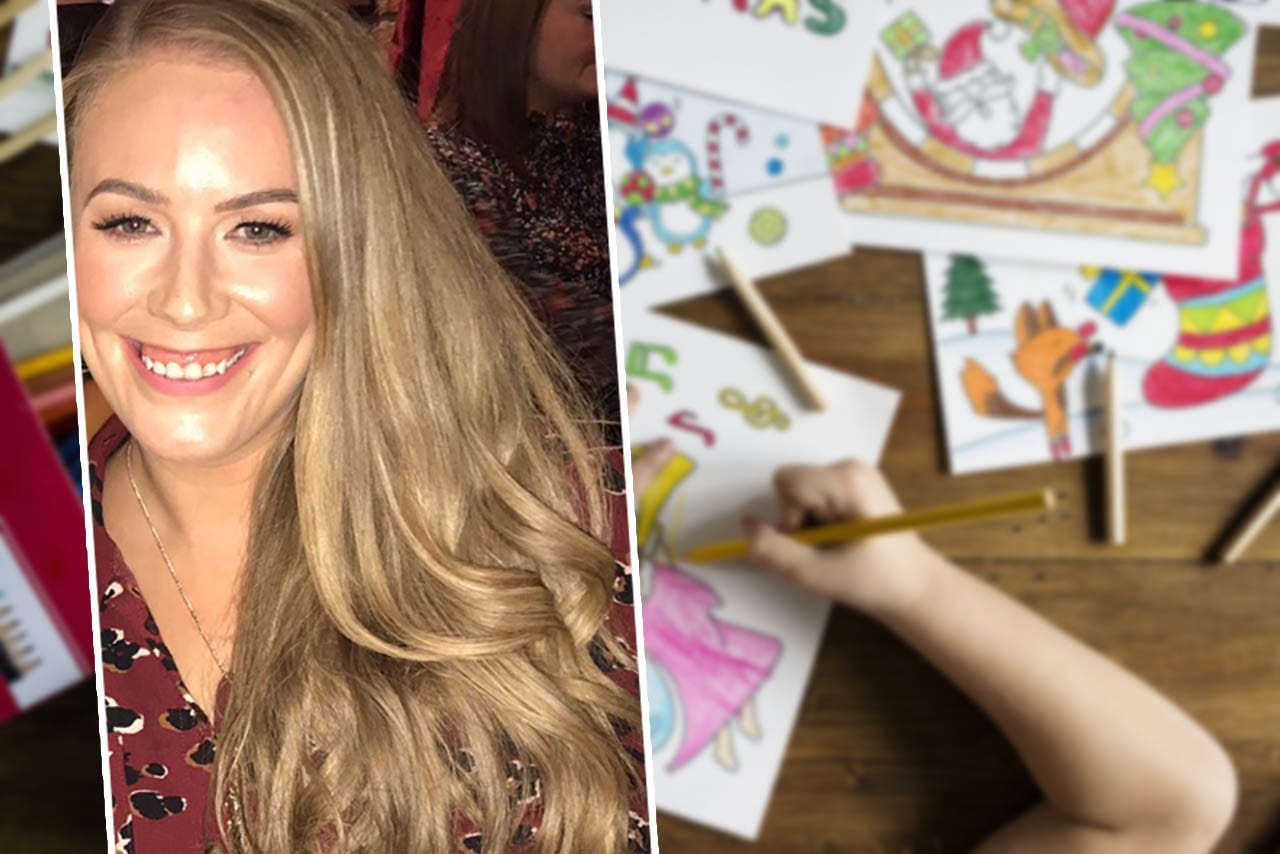 The work of an Armagh woman in supporting people with autism and learning disabilities across Northern Ireland has led to her winning a prestigious prize.
Emma Rafferty is Priory Adult Care's Regional Behaviour Specialist.
And at an awards ceremony at the Hilton Hotel in Belfast, her efforts saw her scoop the Positive Behaviour Support accolade of the  Northern Ireland Learning Disabilities and Autism Awards.
Emma said: "I am absolutely thrilled to have won this award. I want to take this opportunity to thank everyone at Priory Adult Care for everything they do to support me in my role.
"I also want to mention the residents I work with for really making the most of the support they receive."
Emma's award recognises the team or individual who demonstrates evidence of best practice in their work.
The judges were "hugely impressed by her "professionalism and enthusiasm".
They found that Emma had "clearly articulated not only her depth of knowledge in her subject but also the wide range of positive impact she has directly made at a multitude of levels".
Emma works with residents across Priory Adult Care in Northern Ireland, including at Apple Mews in Armagh. She helps residents to develop skills to manage their behaviours and improve the way they interact with others.
The awards celebrate the successes of individuals, teams and businesses in the learning disabilities and autism sector. They acknowledge people who support those with learning disabilities and autism and recognise inspirational individuals with a learning disability and/or autism who make a real difference within their communities.
Priory Adult Care is a division within the renowned Priory Group, the mental healthcare specialists. Across more than 200 sites in the UK, it cares for people who have individual needs associated with a learning disability, autism, Asperger's syndrome, or a mental health condition, and also offers residential, nursing and dementia care to older people with varying levels of need.
Rebekah Cresswell, Chief Operating Officer at Priory Adult Care, said: "We are really all very proud of Emma for everything she does for our residents in Northern Ireland. She always does her best for everyone she supports.
"It is great that she has been recognised externally for all her efforts."
Sign Up To Our Newsletter