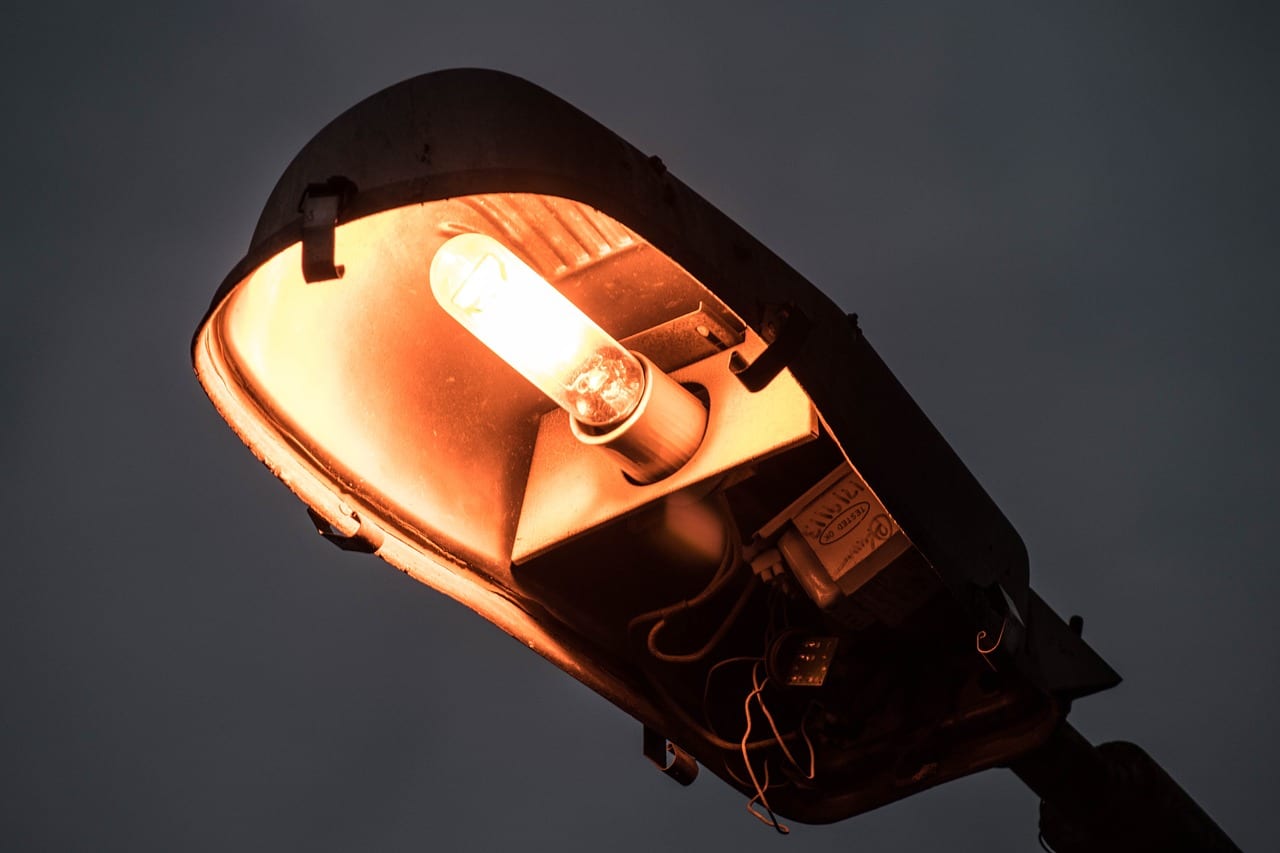 A residential area of Armagh has been left without street lights almost two weeks after it was affected by Storm Ali.
Edenaveys Crescent, on the outskirts of the city, was plunged into darkness during the fierce winds which battered the country during the night of Wednesday, September 19.
Despite numerous residents calling the Department of Infrastructure, nothing has been done to restore this.
One woman who contacted Armagh I told us: "I have phoned the Department of Infrastructure twice and I think at least half a dozen other neighbours have phoned them several times as well."
She reported that the only answer she received was that the area was 'on a list' but was not seen as a priority.
The woman said: "This place is in complete darkness, you can't see a thing,
"Last Tuesday night someone had their car set on fire and you don't know who is coming in or out."
Speaking of the possible dangers, she added: "There are 20 to 30 children in this estate who you can't see when driving out. It is so dangerous,
"There is a minibus that comes in here on a Tuesday night, Wednesday night and Thursday night to take children to the Bible club, you can't see them get off the bus."
She also said she feared that what she described as "disinterest" from the Department of Infrastructure would continue until someone really got hurt – or worse!
A Departmental spokesperson told Armagh I: "The issue with lights at Edenavey Crescent has been reported to NIE who are working to restore power supply as soon as possible.
Sign Up To Our Newsletter