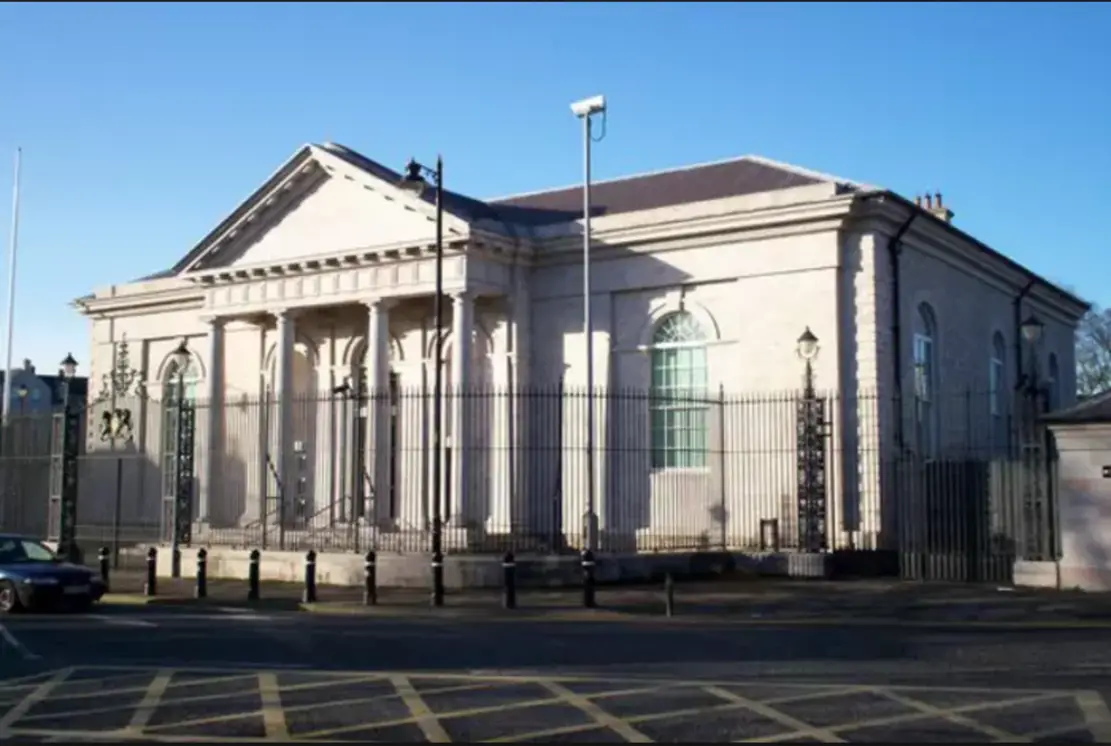 An Armagh man who self-medicated himself with cannabis after a tramadol prescription was stopped has been handed a conditional discharge.
Timothy Michael Leake, 36, of Callan Bridge Park, appeared at the city Magistrates' Court on Tuesday charged with one count of possession of class B.
Court heard that on December 13, last year, police approached a van in a car park in Armagh and noted a strong smell of cannabis.
The driver of the vehicle identified himself as the defendant.
A search was carried out on the van and police found a small amount of the drug in a compartment above the driver's door.
When interviewed Leake told officers he knew that it was cannabis.
Defence counsel stated it had been a very small amount which had been forgotten about by the defendant.
Leake was unemployed after recently losing his licence, the court heard.
The defence went on to explain the defendant in the past had used the drug to self-medicate for a knee injury he had suffered some years ago.
It was heard Leake had initially been prescribed tramadol for the pain but turned to cannabis when doctors stopped his other medication.
Defence counsel told Deputy District Judge Philip Mateer that the defendant had now been in contact with his GP and was being medicated for his pain.
Judge Mateer stated that he was surprised that the defendant had a recent fine for a similar and the two offences had not been dealt with together.
Leake was handed a conditional discharge for two years, but warned any offence within that period would bring this charge back.
Sign Up To Our Newsletter