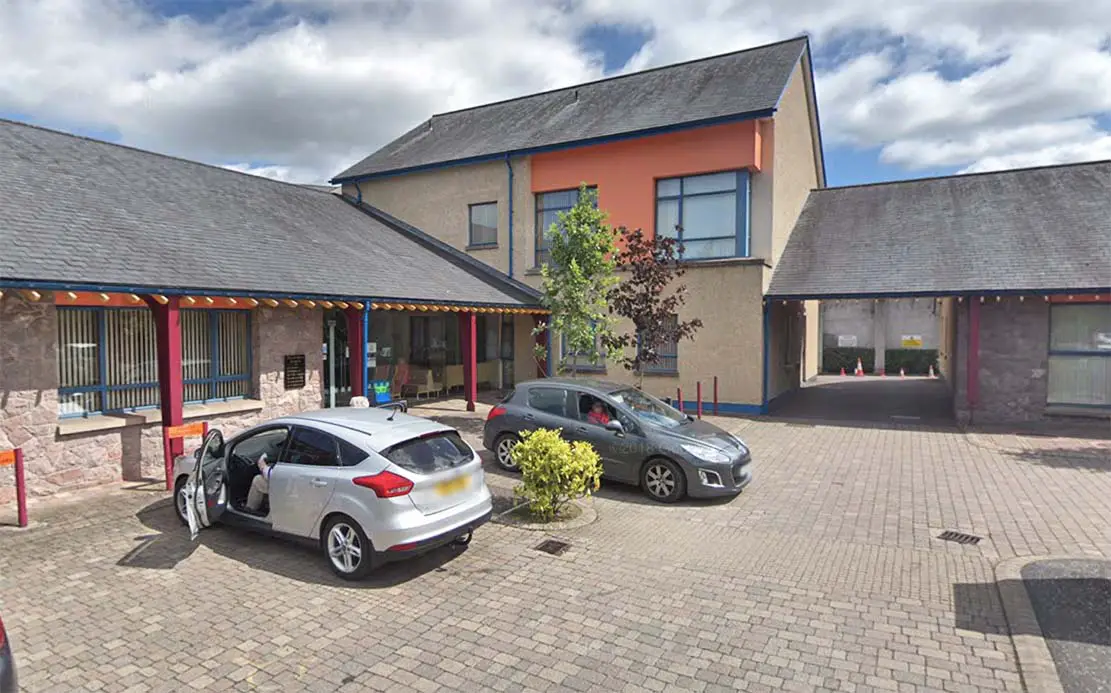 An Armagh man who threatened to burn down a GP surgery if he was not given his medication has been sentenced to community service.
Court heard that the 24-year-old is currently serving the licence period of a sentence with his barrister admitting: "He is on extremely thin ice."
Scott Mayne, of Cathedral Road, appeared facing one charge of making threats to destroy property at the City's Magistrates' Court on Tuesday.
Prosecution outlined that on October 3, the defendant attended the Archway Surgery on Dobbin Lane in Armagh to register as a patient.
At 10am, Mayne informed the GP of all the medication which he required and he was told the prescription would be ready for him the following day.
However, after a look at the defendant's medical records the GP found that he had not been prescribed some of the medication he had requested.
At 12 noon, the GP called Mayne regarding this and the defendant reacted by becoming agitated.
During a rant, Mayne told the GP: "I'm going to burn down the surgery if I don't get my medication."
After fearing that the defendant would carry out this threat, the GP contacted police.
When interviewed, Mayne made full admissions to making the threat but claimed it was never his intention to carry it out.
Defence barrister Kevin O'Hare informed court that the defendant was currently serving a licence period of a sentence.
District Judge Paul Copeland stated: "This is his third arrest since his release from prison, all of which are related to drugs or violent behaviour.
"He had been granted bail on these offences but he was unable to perfect this as others were reluctant to take him in."
Mr O'Hare said: "He accepts in the cold light of day that he should not have made that threat, he does feel remorse and knows he is on extremely thin ice with regards the ongoing licensing conditions.
"He is hoping to continue making fairly good progress. He had found employment before being taken into custody and is joined today by his support worker."
District Judge Copeland stated: "This was an appalling incident. This and other courts take a serious view of the abuse of health specialists and staff.
"You have spent one month in prison. I tell you you could have spent up to two years in prison for this offence."
He continued: "I am impressed by what has been said on your behalf and it is with some reluctance I am going to step away from imposing a custodial sentence."
Mayne was sentenced to a combination order consisting of 100 hours of community service and 12 months probation.
Sign Up To Our Newsletter