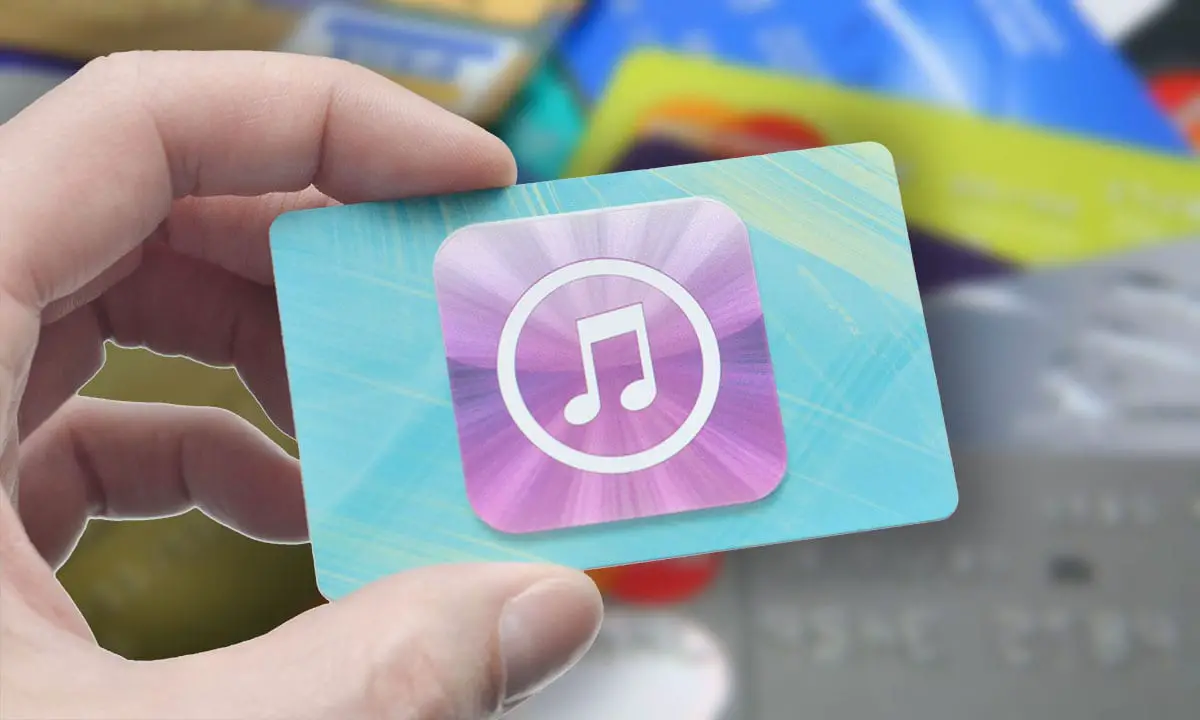 An Armagh man has been ripped off for almost £800 in an elaborate iTunes gift-card scam.
A string of scams are taking place asking people to make payments over the phone for things such as taxes, hospital bills, bail money, debt collection, and utility bills.
The scams are committed using many methods, including gift cards.
Regardless of the reason for payment, the scam follows a certain formula: The victim receives a call instilling panic and urgency to make a payment by purchasing iTunes Gift Cards from the nearest retailer (convenience store, electronics retailer, etc.).
After the cards have been purchased, the victim is asked to pay by sharing the 16-digit code on the back of the card with the caller over the phone.
It's important to know that iTunes Gift Cards can be used ONLY to purchase goods and services on the iTunes Store, App Store, iBooks Store, or for an Apple Music membership. If you're approached to use the cards for payment outside of the iTunes Store, App Store, iBooks Store, or Apple Music, you could very likely be the target of a scam and should immediately report it to your local police department as well as to Action Fraud.
PSNI in Armagh have warned the public this evening after a local man was scammed out of the huge sums, all so he could get a £5,000 loan.
They posted a message on warning on social media: "Hi there, I'm calling from The Bank, you know, the bank that you use. Yes that one.
"We would like to offer you a low interest loan for any amount that you want. All you need to do is send us a few hundred pounds in iTunes vouchers codes by text or reading the code out to us on this mobile number.
"Sounds ropey doesn't it? That's because it is! This is a well known scam
"Today thanks to the staff at a local store being clued in to this fraud, we identified a local man who had already sent almost £800 in iTunes gift cards codes to someone so that he could get a loan for £5000.
"Please speak to relatives who may be vulnerable and fall for this Fraud."
Sign Up To Our Newsletter