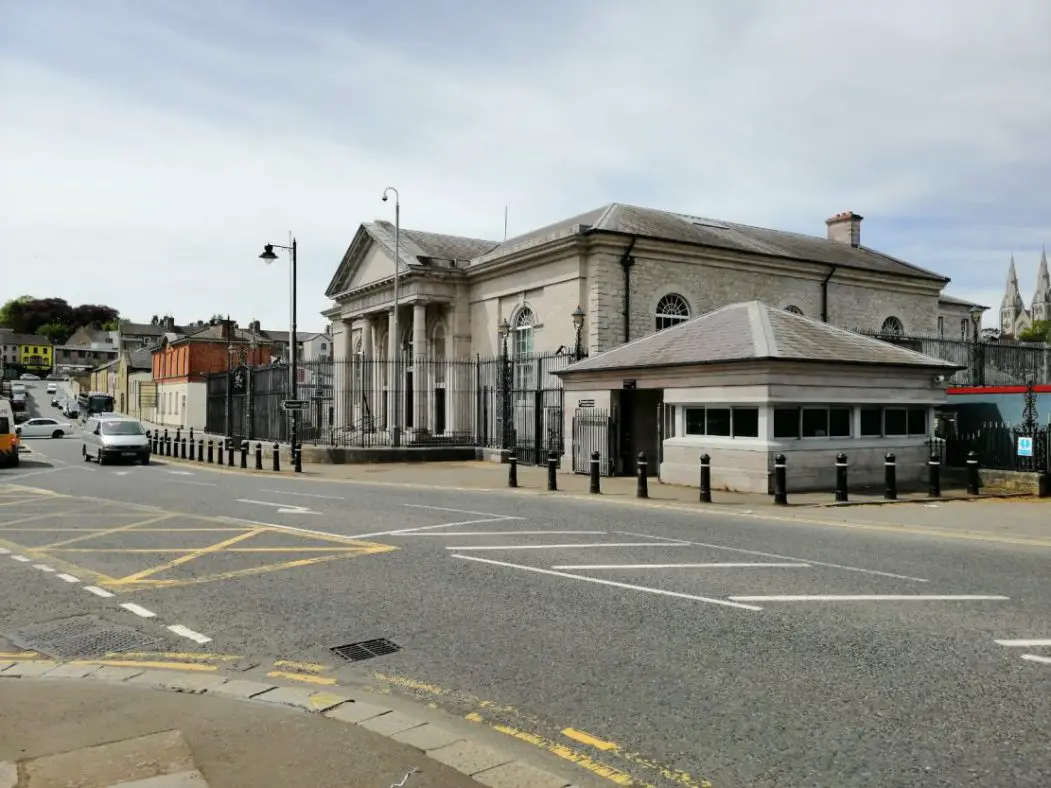 An Armagh man who was caught with Class A,B and C drugs will have to wait until next month to learn his fate.
The 21-year-old was found with cannabis, cocaine and pregabalin on June 28 last year.
Patrick Pearse Killen, of Corrigans Court, pleaded guilty to possession of Class A, possession of Class B and possession of Class B drugs at the city's Magistrates' Court on Tuesday.
Defence counsel stated: "It is a plea to everything and he does have a record.
"Up until last weekend he has been residing at Praxis accommodation in Portadown. There was an incident involving staff over the weekend and he is currently living with his mother."
District Judge Paul Copeland said: "I am going to need a report in this case due to his record."
Killen was released on bail to appear on February 25 for sentencing.
Sign Up To Our Newsletter