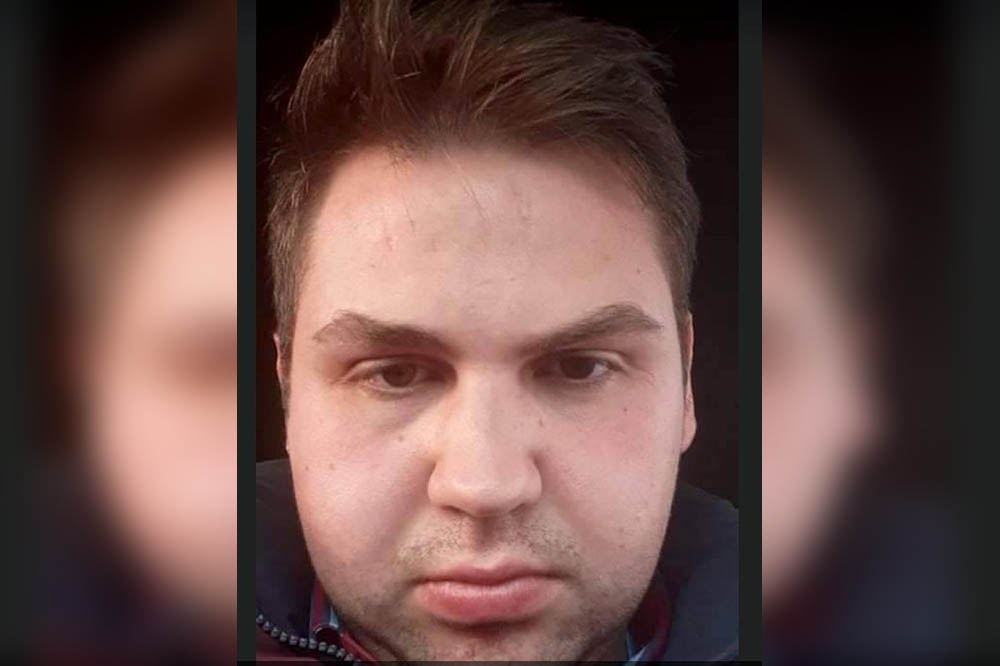 An Armagh man who ended up in the bed of an elderly neighbour after eating items – including Alphabites and a chicken burger – from her fridge has pleaded guilty to burglary.
Lee Heaney, 22, from Mullacreevie Park, had faced a trial in October in relation to the single charge but the jury were split on his guilt, forcing Judge Gordon Kerr KC to order a re-trial, which was scheduled for today (Wednesday).
However, defence counsel asked for his client to be re-arraigned on the single charge of burglary, to which Heaney pleaded guilty.
During the previous trial, the complainant said she came home from shopping to find Heaney fast asleep in her bed.
She told the court at the time: "I thought maybe the kids were there but when I pulled back the quilt, there was a big man's hairy leg and I ran into the living room.
"After a minute or two I went back in and I said, 'who the hell are you and what are you doing in my house?' He says, 'you wouldn't deny a homeless person a bed' and I says 'get the hell out of my house – I'm ringing the police'.
Describing how she was "shocked and shaking", the complainant told the jury that when he wasn't moving quick enough, "I didn't want him lying back down again and the sweeping brush was outside so I took the brush and threatened him… and kept shouting 'get the eff out!'"
Heaney did not deny being in the bed, or eating food from the fridge, but stated he'd entered the wrong house by mistake, believing it was actually his sister's house.
During police interviews, Heaney claimed he had had "a few pints" before entering the house.
He apologised for the distress and he had offered to pay for the food he had consumed.
Despite deliberations lasting almost four hours, the jury returned with no verdict, telling Judge Kerr they were "hopelessly split" with no prospect of a verdict.
However, earlier today, Heaney opted against a trial and admitted his guilt.
He was bailed to await a pre-sentence report ahead of sentencing on January 25.
Sign Up To Our Newsletter