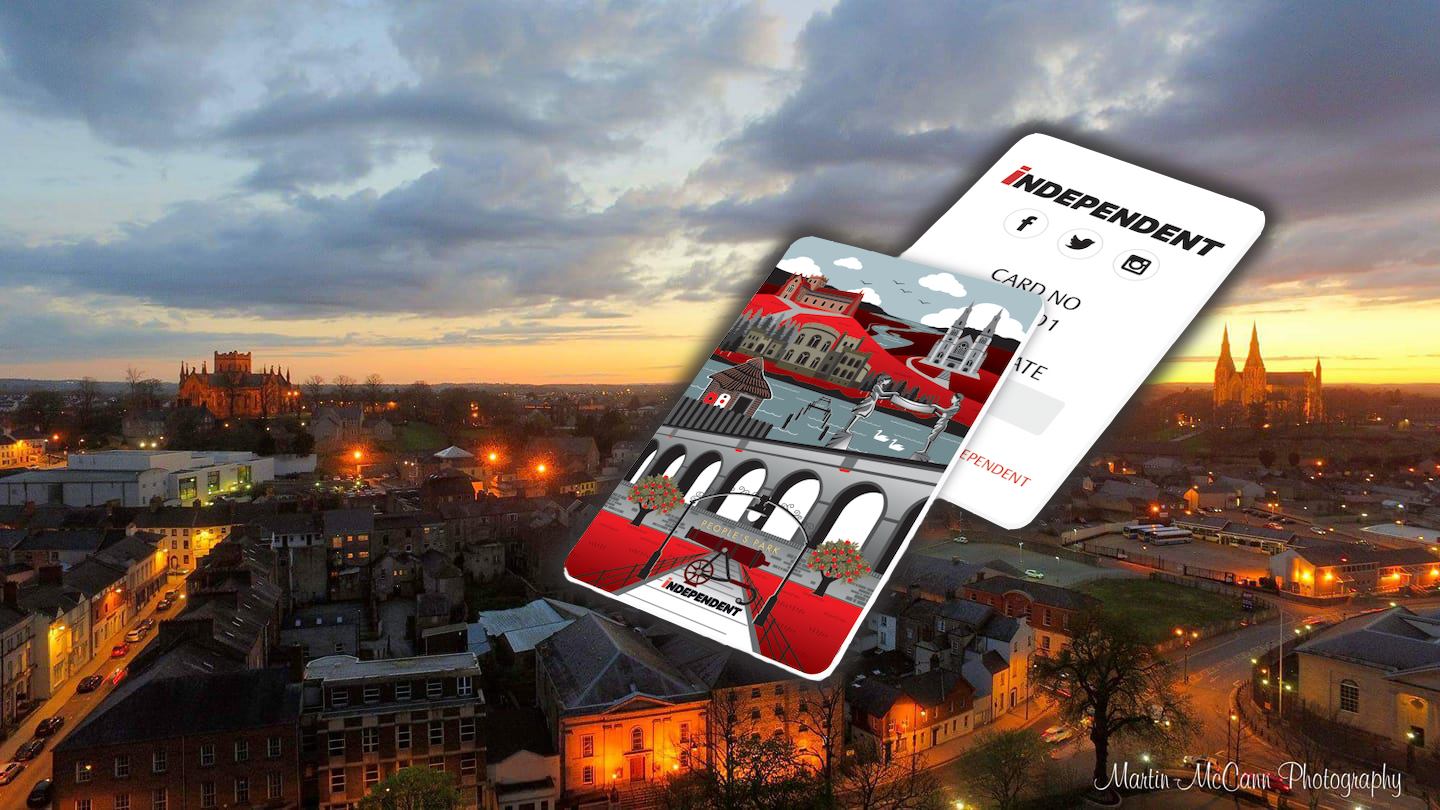 It's been a strange year, 2020. It started with so much promise but then all that hope came to an abrupt end with the worst health crisis in living memory.
At Armagh I, we put our new Independent website on the back burner – a website aimed at helping promote the best of local independent businesses across Co. Armagh and beyond. A website for you the reader to avail of some fantastic local deals, away from the chain gangs of major corporations.
But businesses shut, workers furloughed – it was, and remains, a very difficult time for everyone, in every major sector.
But we want this new website to help breed some optimism, that there is light at the end of the tunnel.
Retailers are beginning to open their doors again, people are starting to go out again – it's the dawn of a new kind of spring.
That's why we've decided to launch Armagh Independent now. It's a much softer approach than we anticipated back in January but we are all just beginning to get back on our feet.
So check it out, keep an eye on it as we add more and more businesses and some great new deals over the coming days, weeks and months.
To begin with, we have some great discounts already on board but that's just the start.
We are also putting every new member who signs up before June 30 into our draw to win a £500 holiday voucher courtesy of our dedicated travel partner Professional Travel Ltd, based in Armagh and Dungannon. That would be a nice wee lift at this time!
And what's more, as an added bonus, VIP Doggy Grooming and Daycare in Armagh are also offering the winner free kennels for their dog (should they need it) throughout their holiday. We're looking after the entire family!
Over the coming weeks, we'll be announcing some fantastic exclusive new deals for the Independent Card to be used year round, but also some great dedicated weekly deals and giveaways from local retailers, so stay tuned.
Let us know what you want to see on it and we'll do our best.
Get your card here. Use the coupon LOCKDOWNLOW for an extra 20% off until June 30.
Businesses, looking to get involved for free? Email marketing@armaghi.com.
Sign Up To Our Newsletter