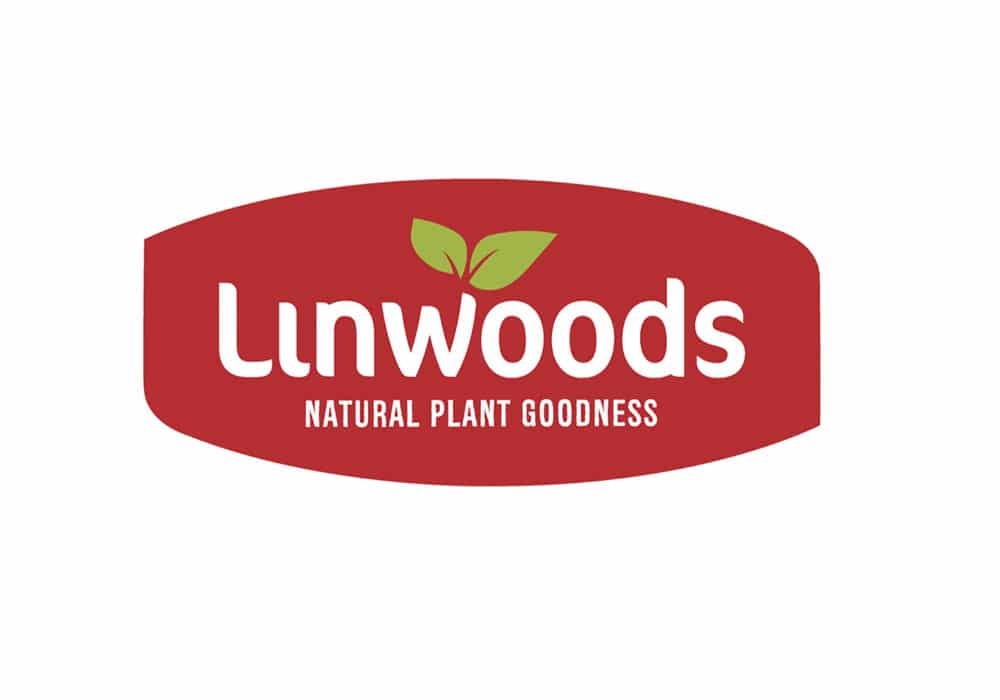 Linwoods is a leading manufacturer and supplier of Healthy Superfood Products and Food ingredients.
We are currently seeking a Manager for our Health food division to take responsibility for the day to day operation of our busy production plant.
Key Responsibilities
– Ensuring that all orders are produced efficiently and on schedule.
– Ensuring product quality, safety and legality are maintained to the highest standards.
– Maximising efficiency throughout the plant, minimising wastage, and ensuring effective use of resources.
– Complying with and reviewing all Standard Operating Procedures (SOP).
– Management of staff and development of the production team.
– Ensuring that all Health and Safety requirements are implemented and complied with.
– Regular reporting to the Board of Directors on progress.
Essential Criteria
– A minimum of two years' experience of working in a similar position within a busy production environment.
– Experience of BRC.
– Working knowledge of HACCP.
– Excellent communication and people management skills.
– Computer literate.
Desirable Criteria
– A Degree or equivalent in a Food related subject
All applicants must be flexible in their approach to their hours of work as this role may involve shift work.
An excellent Salary and benefits package is available to the successful candidate.
Please email your CV and request an application form to info@linwoods.co.uk
Tele: 028 37568477
Closing date for receipt of applications: Monday, May 17.
We are an equal opportunities employer and welcome applicants from all sections of the community.
View other recruitment listings here.
Sign Up To Our Newsletter
Sign up to our newsletter for major breaking news stories as they happen – right to your inbox.