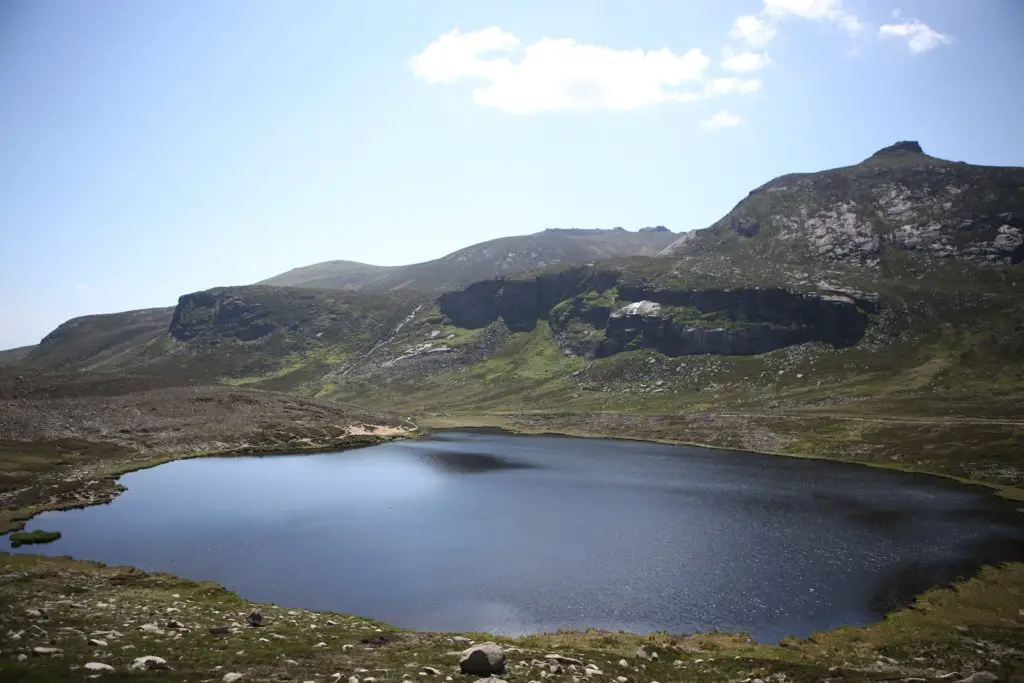 All of the staff at Carlingford Lough Ferry have recently given us their recommendations for best activities to do in the area, favourite places for a bite to eat and hidden gems for taking out of town guests.
I'm lucky enough to be going around trying their recommendations and, this week I went for a short hike up to the Blue Lough in the Mountains of Mourne.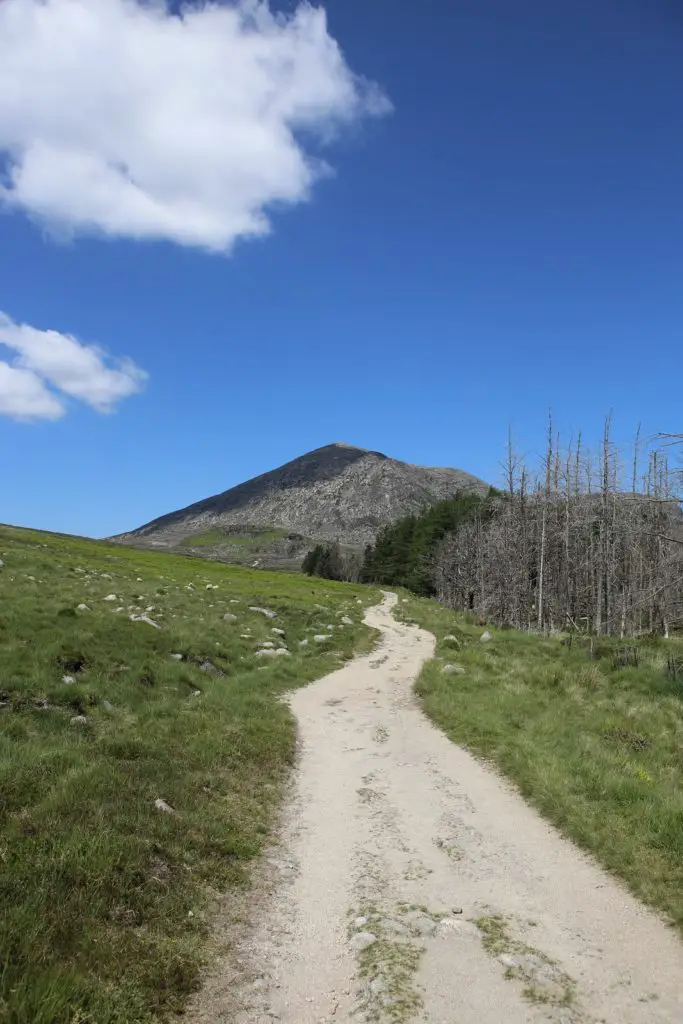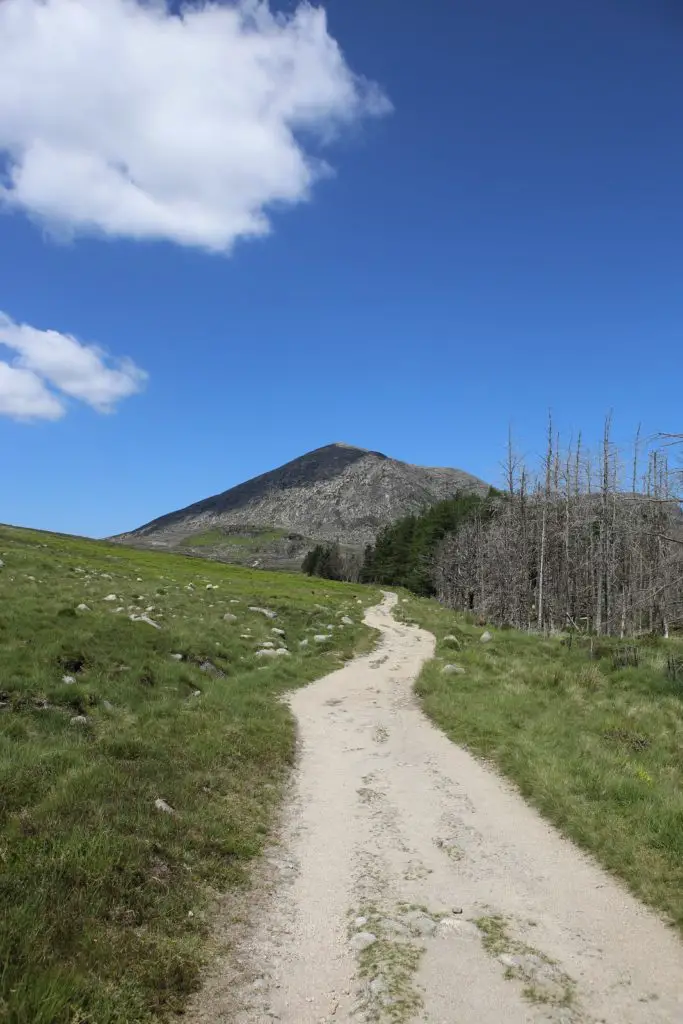 You've probably heard of the Blue Lagoon in Iceland, but have you heard of the Blue Lough in The Mourne Mountains?  If you've got a couple of hours free, bring a camera and a bottle of water and get ready to drink in your surroundings.
The Blue Lough is situated on the south side of the Mournes and is easily accessed from the Greencastle Port.  The drive is nice and straight forwards with Google Maps taking me straight there, but when you get out of the car that is when the real journey happens.  The drive was accompanied musically by the soundtrack to "The Secret Life of Walter Mitty" which did seem appropriate as it was part filmed in Iceland and at times the Mournes feels as though it has a wilderness feel to it similar to Iceland.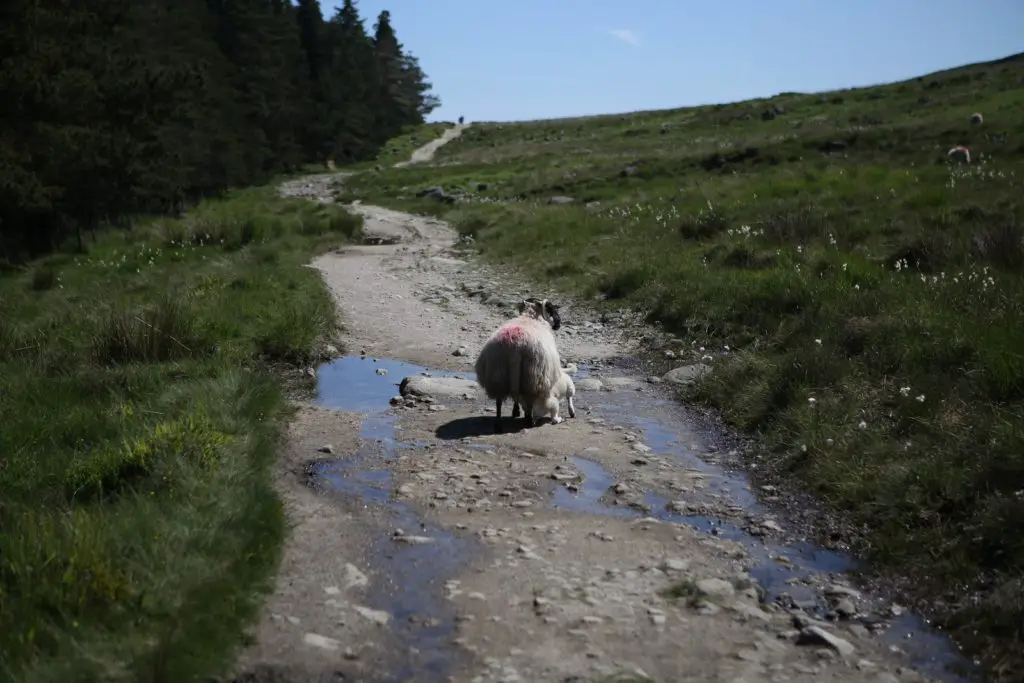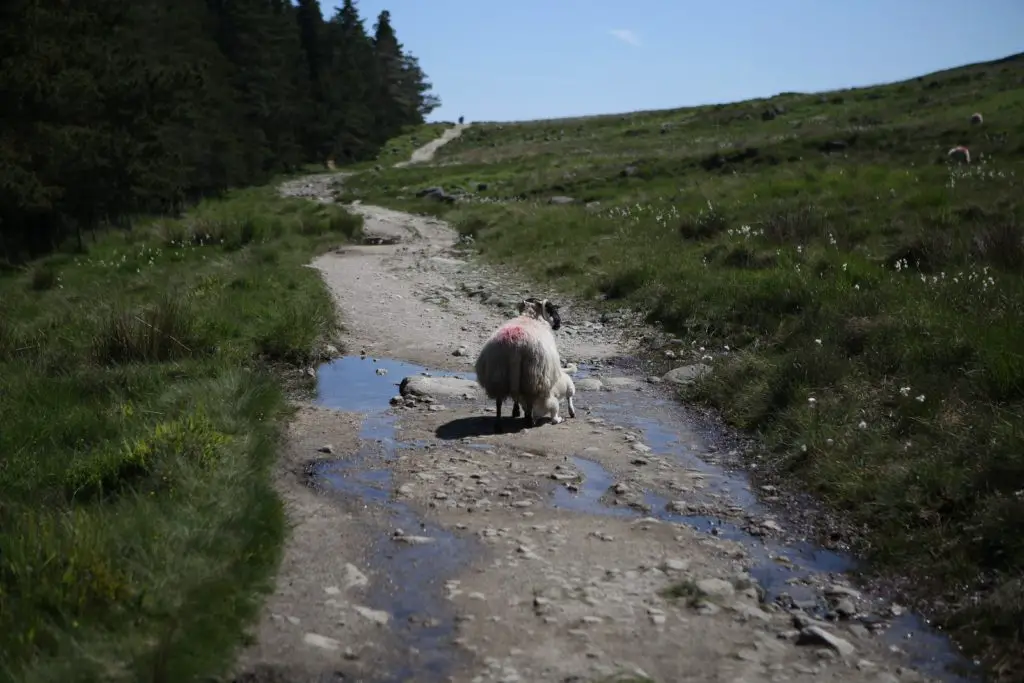 The Blue Lough walk is about 5 miles round trip, it's not a strenuous hike and you can certainly do it in a decent pair of trainers.  With a stop for a snack and taking too many photos it was a round trip of about 90 mins so a nice little escape without a full day's commitment.
The scenery was at times breathtaking. I'm fortunate enough to say I've travelled quite a bit and have seen some sights but I'd have to be honest and say that the walk to the Blue Lough has to have been up there as one of the most impressive.
This is the sort of place that words won't do it justice, the pictures will do a better job, but you'll have to see for yourself to get the real experience.
Sign Up To Our Newsletter