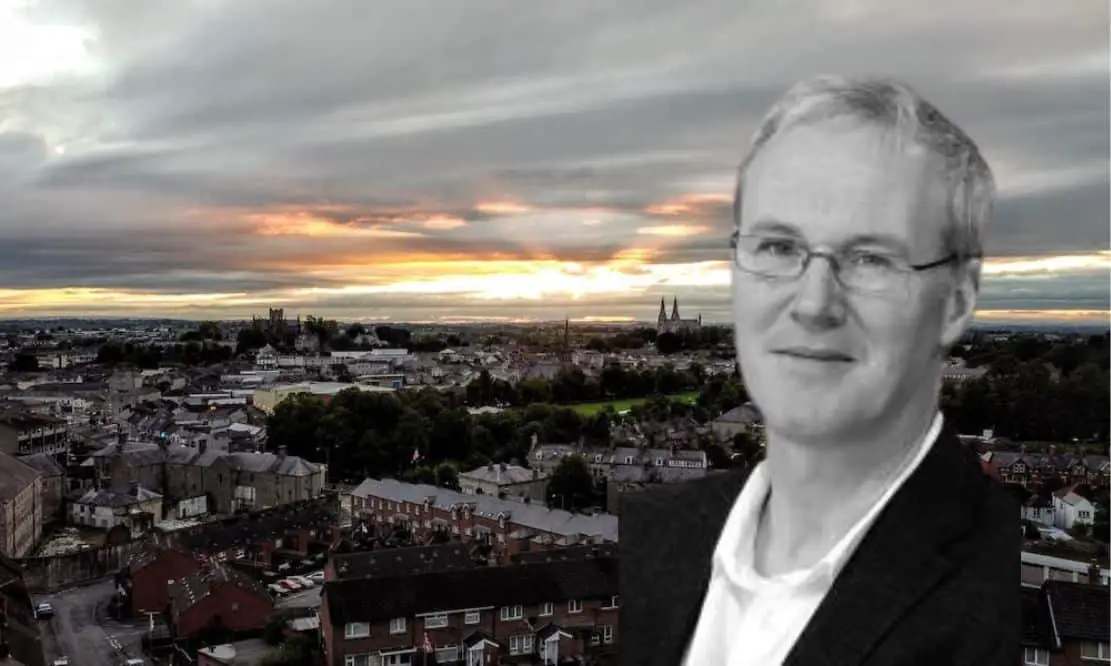 The study of the linguistic landscape has emerged as a significant field of research in language studies in recent years and has been applied in many different contexts worldwide. It is concerned with the language of public signage and the use of languages in the public space.
The growth of Armagh over many centuries has involved the employment of both Irish and English names in the creation of its urban landscape and this lecture looks at its most prominent street names in terms of their linguistic origins.
Particular attention will be paid to three street names in the core of the city (Irish, English and Scotch Street) as these may be connected with the topography of the medieval settlement.
Professor Mícheál Ó Mainnín from Queen's University will be delivering this lecture in Aonach Mhacha on November 3 at 6:30pm!
Aonach Mhacha
Thursday November 3, 2022
Tickets: free event | 6:30pm
For more information click here
Sign Up To Our Newsletter