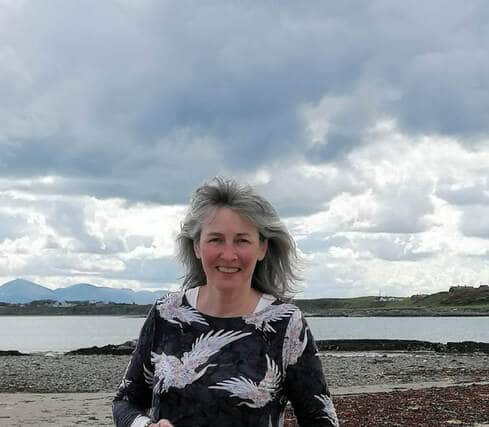 Motivational speaker, Pauline Dunlop will deliver a talk on the Law of Attraction, which will give you a clear understanding of how the law of attraction really works, so that you can start using these laws to change your own life for the better.
Pauline's talks have a unique spiritual approach which comes from her own life experience. "I know it works, for I have seen the changes in my own life."
A firm believer in the Law of Attraction, living according to the spiritual laws of the universe, Pauline lives out what she speaks. She knows it works, and has seen many changes in her own life and that of others.
She acknowledges that working with the Law of Attraction is simple but not easy. However, if you have a desire to change, a willingness to learn, and believe that you can, then you're halfway there.
The key to manifesting your desires is to understand how the Law of Attraction really works.  It is the most powerful law in the universe. Every moment of every day, with every thought you are creating your future. Learn how to unfold the passion and purpose of your life.
Join the growing number of people across Ireland who are benefiting from this talk.
Tuesday June 28, 2022
Tickets £20.00 | 7.30pm
Sign Up To Our Newsletter