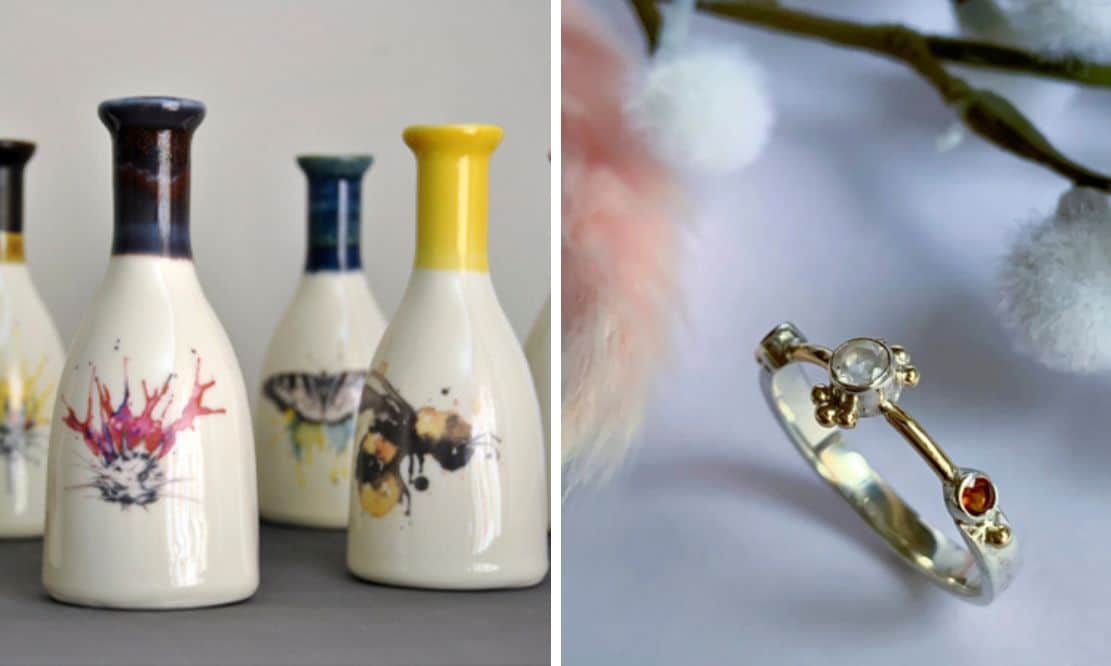 The hugely successful Armagh Craft Fair is back for the 11th year at The Market Place Theatre and Arts Centre with the largest number of artists and makers to date!
The venue will transform into a vibrant hub of high quality craft, art and design this Saturday, May 27 with over 50 stalls from makers nationwide.
Get hands-on with traditional and contemporary crafting opportunities, creative workshops and live demonstrations in woven textiles, wood, jewellery making, leather, glass, soaps, candles and more.
Why not make it a family day out? Entertainment will be provided by way of live music performances throughout the day and children are welcome to explore their creativity at the free drop-in art sessions.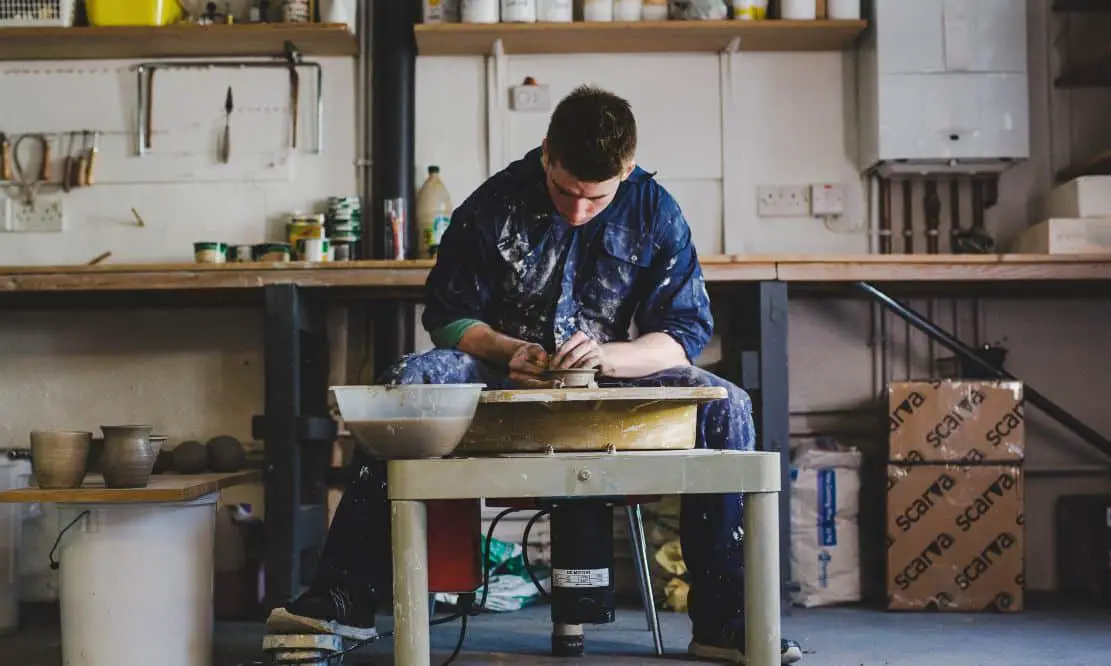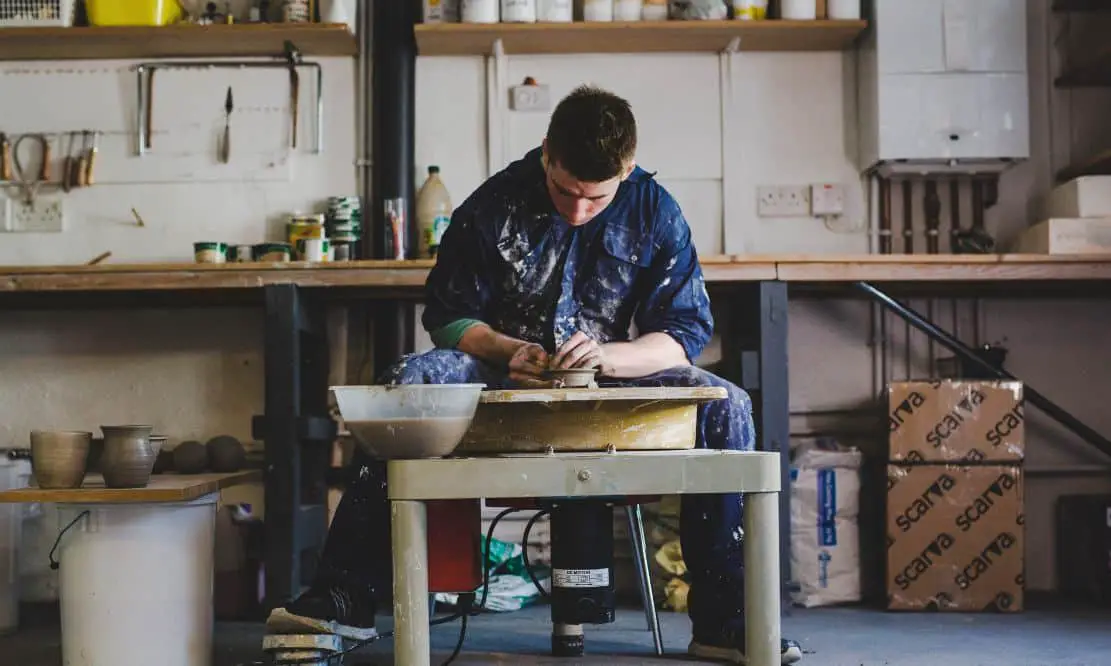 A little of what to expect:
Beeswax Candle Rolling 
Visit Molly & Me Candles as they demonstrate how to roll 100% beeswax candles. Have a go at layering honeycomb textured beeswax sheets and inserting a pure cotton wick before rolling your candle for a beautiful finish. You will be able to take your candle home to enjoy. This hands-on experience is suitable for adults and children.
Pottery Throwing Demonstration
Watch potters from MUD Ireland demonstrate the art of creating mugs, plates and vases from their signature functional dining ware. Throughout the day children and adults will have the opportunity to throw a small pot on the wheel during one-to-one 10 minute tutorial sessions.
Spring Felt Flower Bouquet 
Create a pretty bouquet of spring flowers using 100% high quality wool felt pieces. Working with pre-cut template designs as a guide, choose from a range of vibrant colours to layer and make your spring flowers. This workshop with Shellie Mac Crafts must be pre-booked and is aimed at participants aged 16 years and over.
Whispers at Dawn, Dancing at Dusk
Don't miss this fabulous fused glass exhibition by Tracey McVerry from White Rock Glass Studio in the main gallery. Touted as a 'must-see' during your time at the Fair.
Visitors are invited to come along from 10.30am – 4.30pm and soak up the atmosphere at this bank holiday weekend family friendly event.
The full programme for the fair and details of how to book workshops and demonstrations can be viewed here.
Saturday May 27, 2023
10.30am – 4.30pm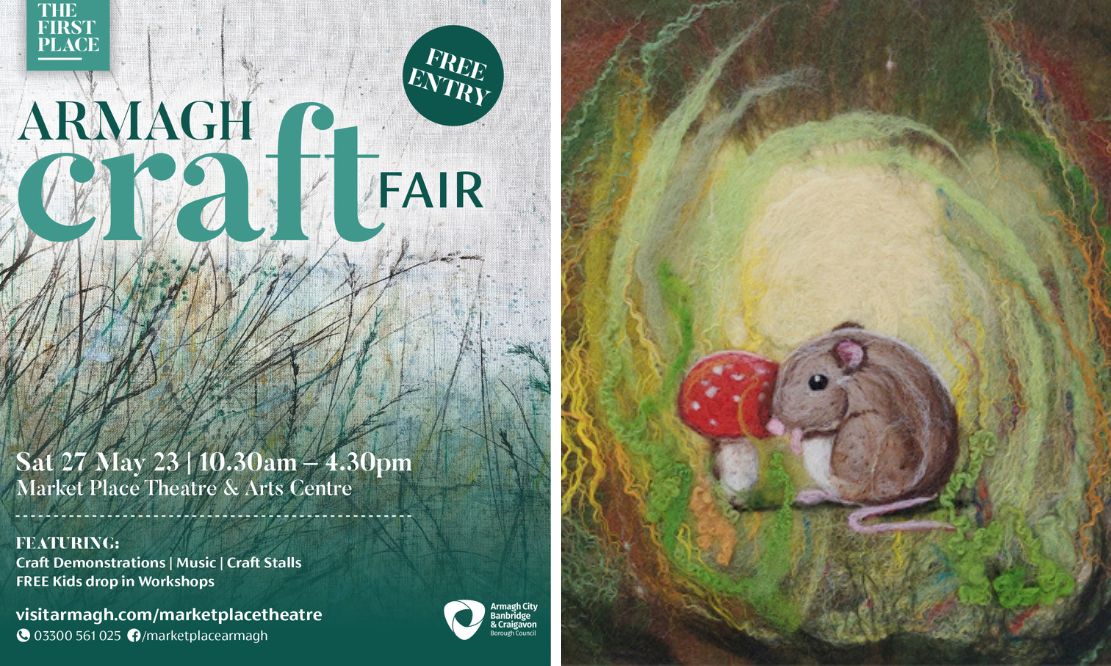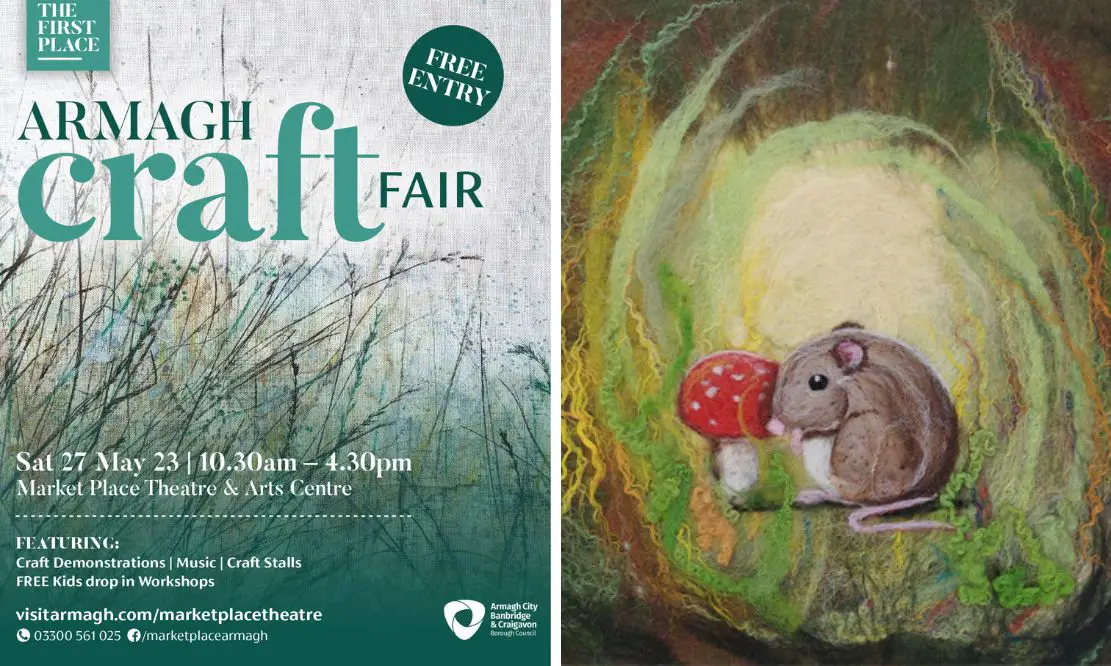 Sign Up To Our Newsletter