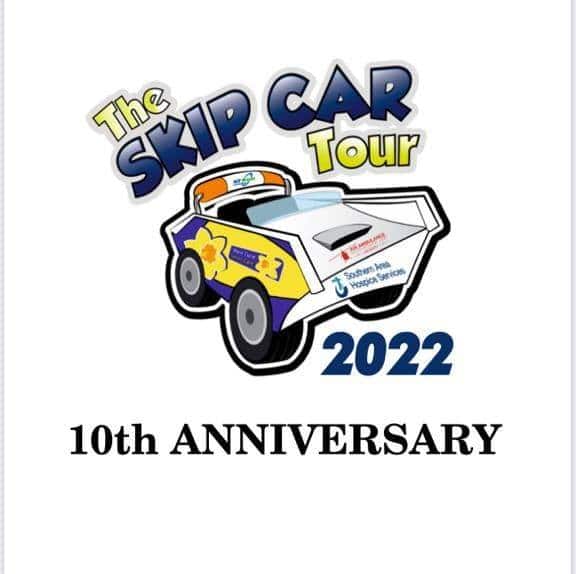 The Skip Car Tour are proud to be hosting a variety of events across the final weekend in May, starting with the ever popular Truck Run and finishing with their Fun in the Park family fun day!
The proceeds of the The Skip Car Tour events are due to be received by their three chosen charities; The Southern Area Hospice, Marie Curie and The Air Ambulance.
10th Annual Orchard Truck Run
The long anticipated 10th Annual Orchard Truck Run is due to take place on Saturday May 28.
Leaving from Basil Sheils in Tassagh, the park will open at 12pm, in preparation, with trucks due to roll out at 3.30pm.
That evening all are invited back to Basil Sheils restaurant for a live performance with country singer, Paul Kelly.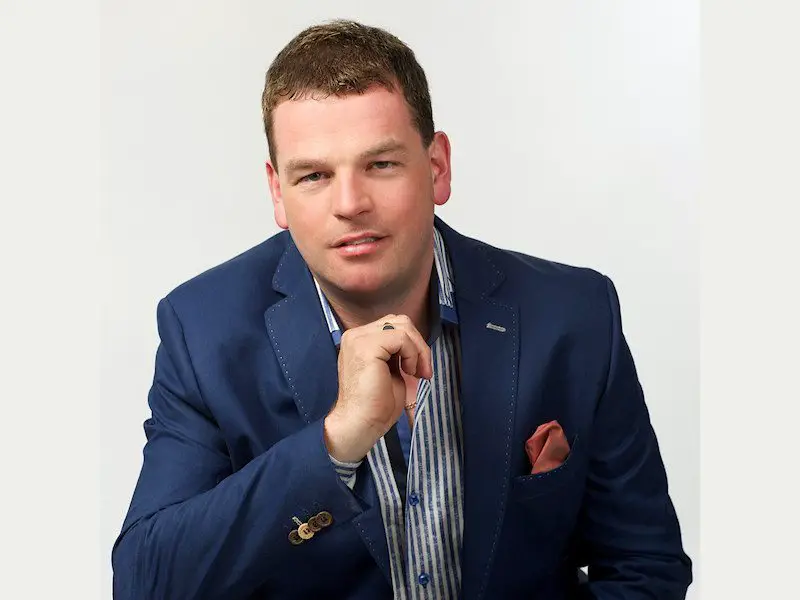 Doors open at 9pm with an admission of £15.
Hit the Diff Family Fun Day
The Hit The Diff Tractor Run Family Fun Day will take place on Sunday May 29 from 12:30pm at Sheils Bar, Tassagh.
The family fun day will include a popular tractor run with vintage tractors, which will leave first before all other tractors, and a rubber duck race in the river.
The fantastic More Power To Your Elbow will be live on stage at Basil Sheils Bar, Tassagh to end the evening.
Saturday May 28 – 29, 2022
Donations are welcome | Paul Kelly £15.00 admission
To see additional information click here 
Sign Up To Our Newsletter