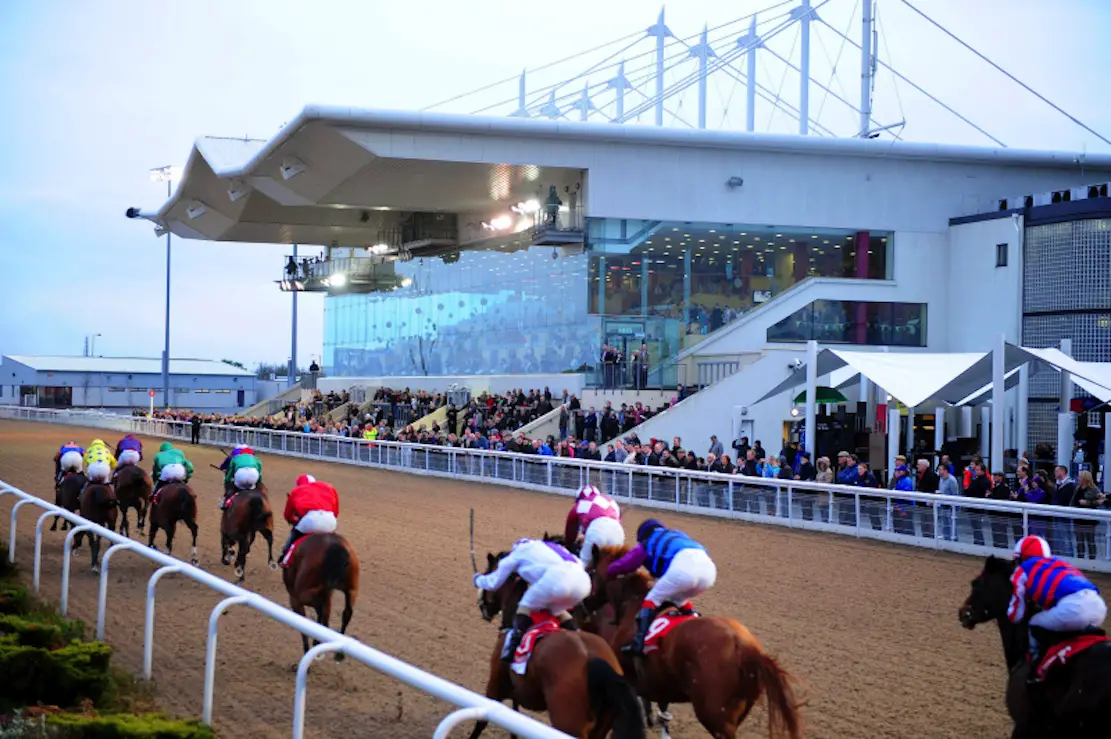 Friday nights are set to get a whole lot brighter with the return of horse racing next week, September 20.
Something to light up the winter for Dundalk racing fans is the return of dual racing at Dundalk Stadium on Friday  September 20 for the Recruit Island Race Night with live music from The Urge afterwards.
This Friday night sees the resumption of horse racing at Ireland's only floodlit all weather racetrack, and it will be a permanent Friday fixture right through to December 20.
The Autumn, Winter series also includes four Wednesday fixtures; October 30 and December 18 evening fixtures; November 6 and November 20 day fixtures.
Friday nights provide an extra thrill as Greyhound racing will also be held in conjunction with the programme, following immediately after the horse card, and will also have a stand-alone card every Saturday night.
Doors open on Friday, September 20 at 4pm with first race provisionally scheduled for 5.25pm.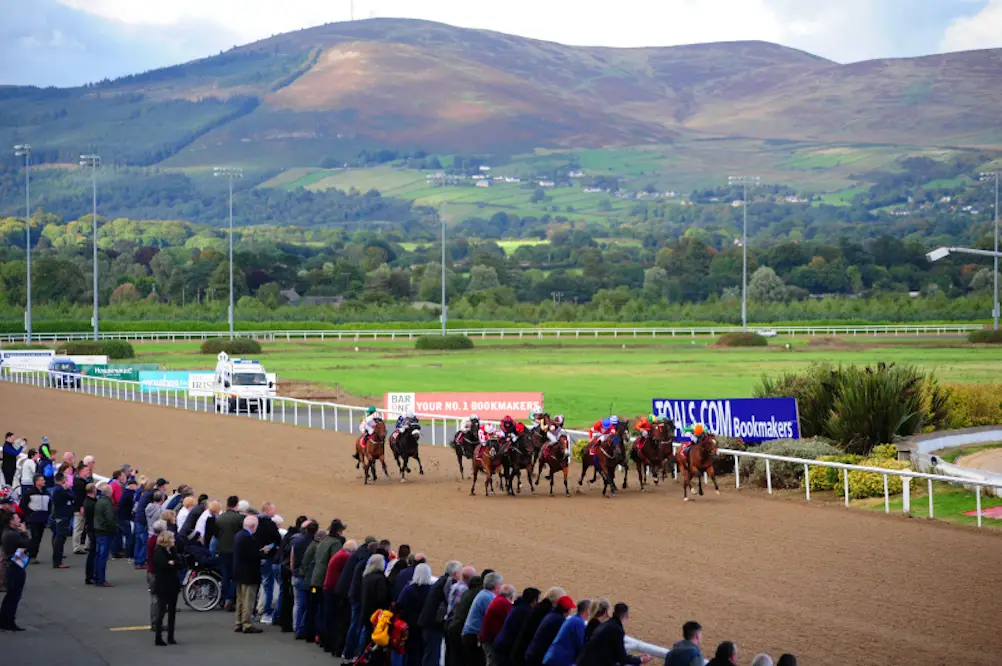 Lisa O'Connor, Sales and Marketing Manager at the Stadium says: "We are very much looking forward to the beginning of the Autumn / Winter series 2019 here at Dundalk Stadium.
"We are looking forward to being joined by our race night sponsors Recruit Island who are a great supporter of racing and we are delighted to help promote their brand at our racecourse."
Declan Murphy, Founder & CEO of Servisource Group says: "Servisource is delighted to be associated with a quality venue such as Dundalk Stadium. The buzz we get from meeting and exceeding our clients expectations is only matched by the thrill of a great race night wishing the stadium staff every success for the winter season ahead.
There are a number of feature meetings in the upcoming programme. They include:
Friday, September 27 – Matthews.ie Diamond Stakes (Group 3)
Friday, October 4 – Boylesports Irish EBF Star Appeal Stakes (Listed)
Friday,  October 11 – The Irish Stallion Farms EBF 'Red God' Handicap (Premier Handicap)
Friday,  October 18 – Al Basti Equiworld Mercury Stakes (Group 3)
Friday, November 1 – Al Basti Equiworld Irish Stallion Farms EBF Cooley Stakes (Listed)
Sign Up To Our Newsletter