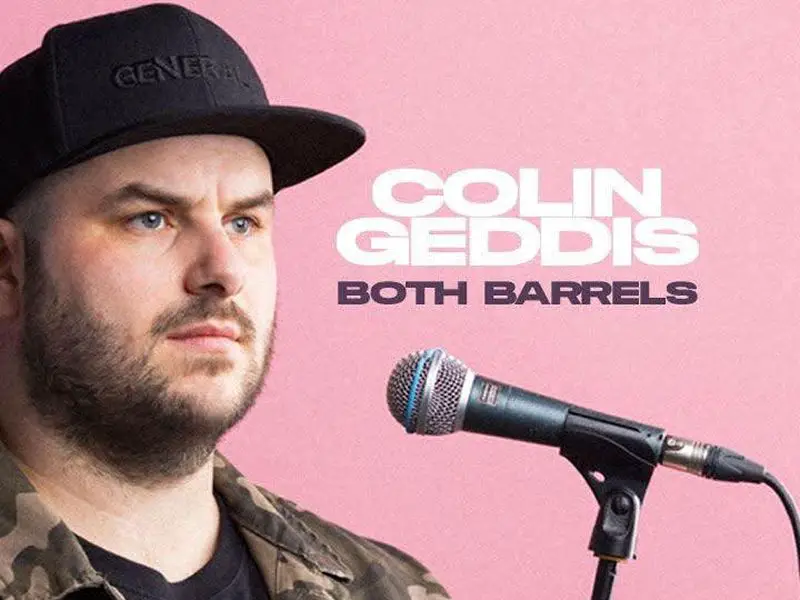 Colin Geddis hits the road in 2022 with his brand new stand-up show "Both Barrels", returning to Armagh City Hotel Thursday September 30, doing what he does best… giving his ruthless take on the ludicrous events of the last few years.
In the last ten years, Colin Geddis has dominated northern Irish comedy, selling out his solo stand up shows, generating millions of hits online and has millions of podcast downloads on his hugely popular 'General Banter' podcast.
Colin Geddis has been at the forefront of new northern Irish comedy, creating his own scene with thousands of fans all over the UK.
'The Leading Light of Northern Irish Comedy' – Hot Press Magazine
'Arguably the best standup on this island' – Rigsy, Radio Ulster
Thursday September 30, 2022
Tickets £22.50 + booking fee | 7pm
Sign Up To Our Newsletter