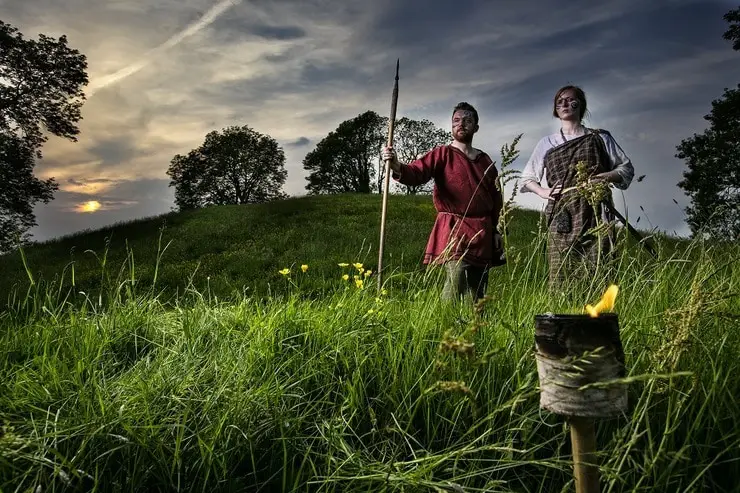 VENUE: Blackwell House Kitchen Cookery School
DATE: 26 September 2020
VENUE: Blackwell House
Blackwell House at home – entertain at home, the Blackwell House way! The menu is created from some of Blackwell House's stand out dishes, adapted for you to get stunning results at home.
A warm welcome from proprietors Steve and Joyce Brownless will make you feel instantly at home. Step into the award winning Blackwell House kitchen to experience its intimate Cookery School. Whether you have a new found fondness for cooking or are a culinary whizz, a day in the Blackwell House Cookery School will inspire you with tips and new dishes to use and enjoy at home.
Joyce the Chef will soon have you raring to get stuck into the recipes for the day, learning new skills as you go but most of all having fun.
The one day course starts at 10.30am with morning tea & coffee or a chilled glass of bucks fizz served with Blackwell House shortbread.
For more information or to book this event click HERE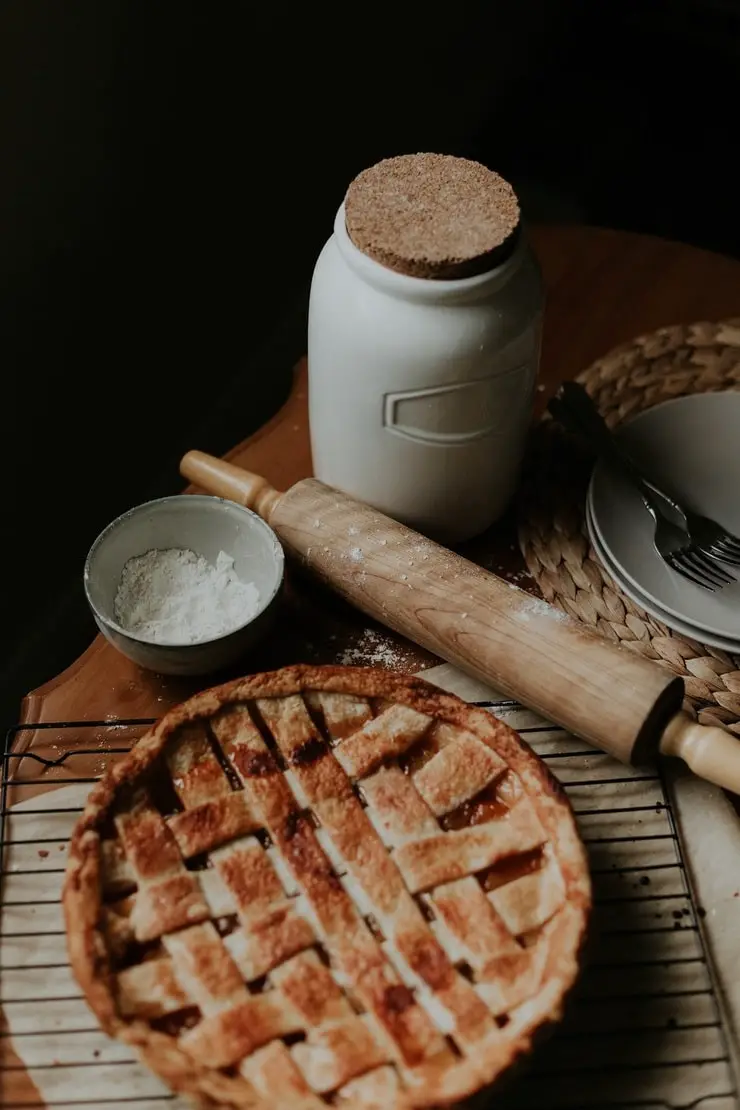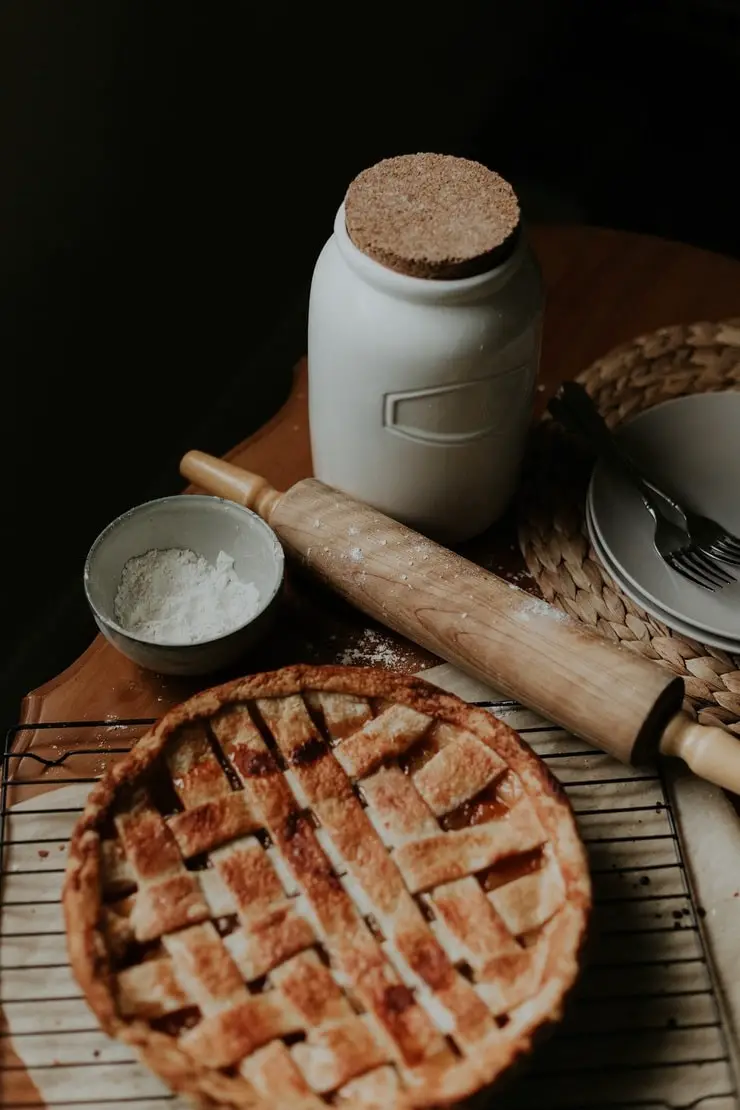 EVENT: Find and Dine – A Celts Inspired Lunch
DATE: Saturday 26 September 2020
VENUE: Navan Centre & Fort
The ancient Celts were experts at using nature as their larder for their meals. Join us as we forage the hedgerows of the Navan Centre & Fort, to pick the wild foods that surround us that we can then enjoy with any meal!
Meet with some of our resident Celts and see how they cook using Iron Age cooking techniques before you tempt your taste buds as our chef expertly creates a modern lunchtime twist for you to enjoy; inspired by Iron Age staple ingredients and the foraged food from our hedgerow walk!
Please bring outdoor clothing and suitable footwear as this event will be hosted on the grounds of Navan Centre & Fort and some areas will have limited access due to surface levels on the Fort.
For more details or to book this event click HERE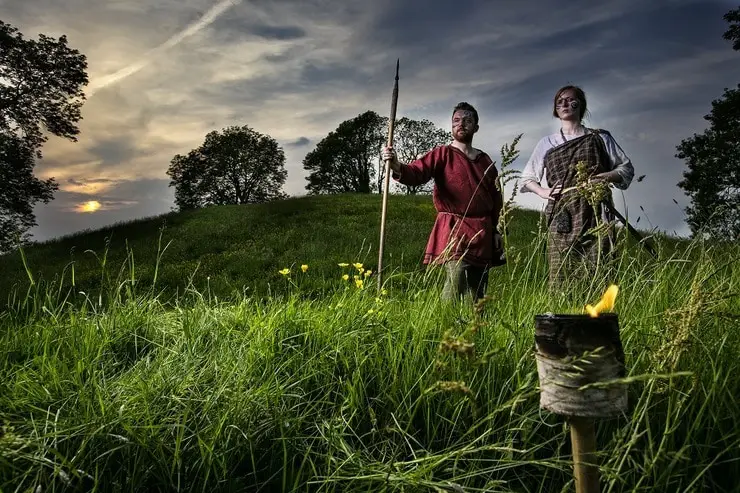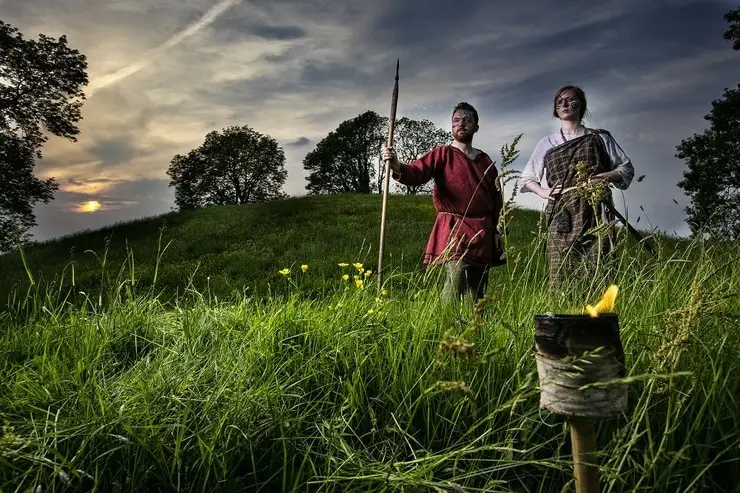 EVENT: Tipsy Tea
DATE: 26 September 2020
VENUE: The Vault
A tipsy tea for two. This quirky event is for you and your guest to enjoy at The Vault. Enjoy a starter plus two pizzas, accompanied by cocktails served in a tea pot. Cheers!
For more information or to book this event click HERE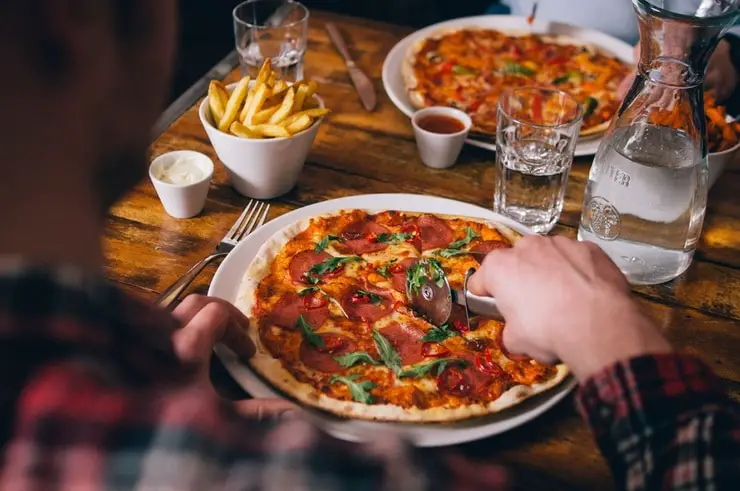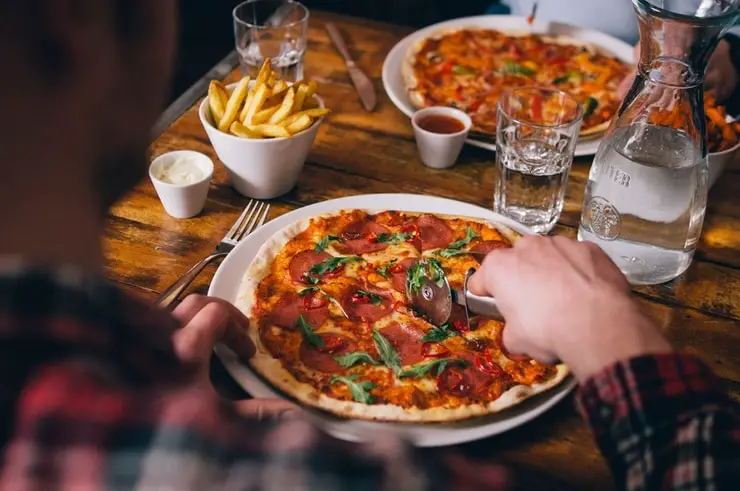 EVENT: Armagh Cider Company Tours & Tasting with Gabe Cook
DATE: 26 September 2020
VENUE: Armagh Cider Company
Armagh Cider Company is very excited to have global cider judge, expert, author and ambassador Gabe Cook, a.k.a. The Ciderologist at Armagh Cider Company to impart his wealth of knowledge and passion about cider. Gabe has worked for a range of cider makers from the smallest independent producers' right up to the world's largest. He has made appearances on C4's Sunday Brunch, just finished writing his first book, 'Ciderology', and has even presented a bottle of cider to the Queen! A captivating speaker, Gabe will be giving us a tutored tasting of Armagh Cider Company's range of ciders.
On the tour, you will learn about the Bramley apple and its unique PGI status, the history of Ballinteggart House and Armagh Cider Company. The Troughton family have been growing apples at Ballinteggart for four generations since 1898. The tour will take you through the orchards, the mill and the bottling hall for you to see the complete cider making process 'from blossom to bottle', showing the production of their own cider and apple juice. The tour includes tea/coffee and a slice of apple tart and a bottle of cider.
For more information or to book this event click HERE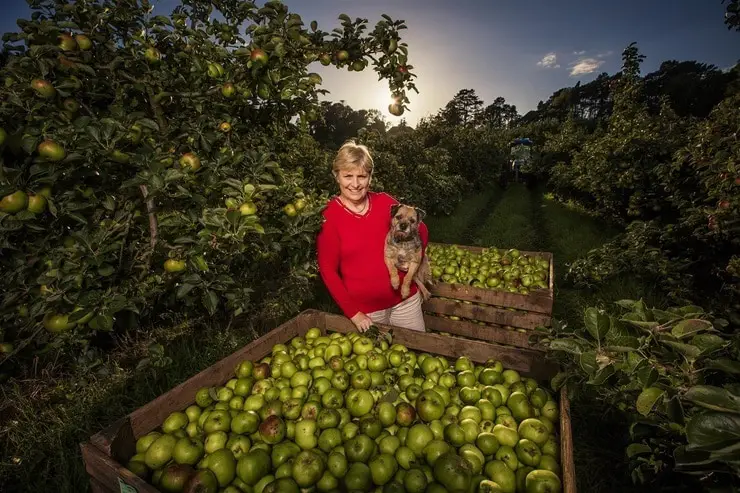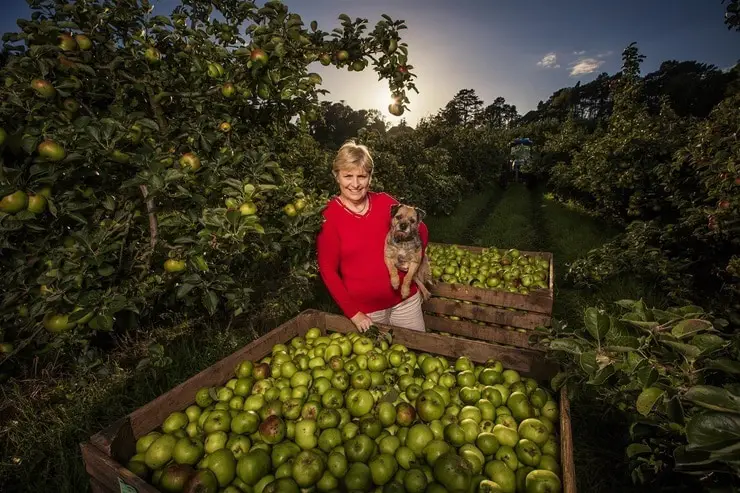 EVENT: Cider Vs Beer Tasting with Food
DATE: 26 September 2020
VENUE: Groucho's
The Ciderologist, Gabe Cook, and Beer maker, Ryan McCracken pair a selection of local farmhouse cheeses with the best of Armagh's ciders and McCracken's beers.
They will take attendees on a journey of taste exploration, learning what works together and why. Who will be crowned the best match: beer or cider? YOU decide!
For more information or to book this event click HERE
Sign Up To Our Newsletter