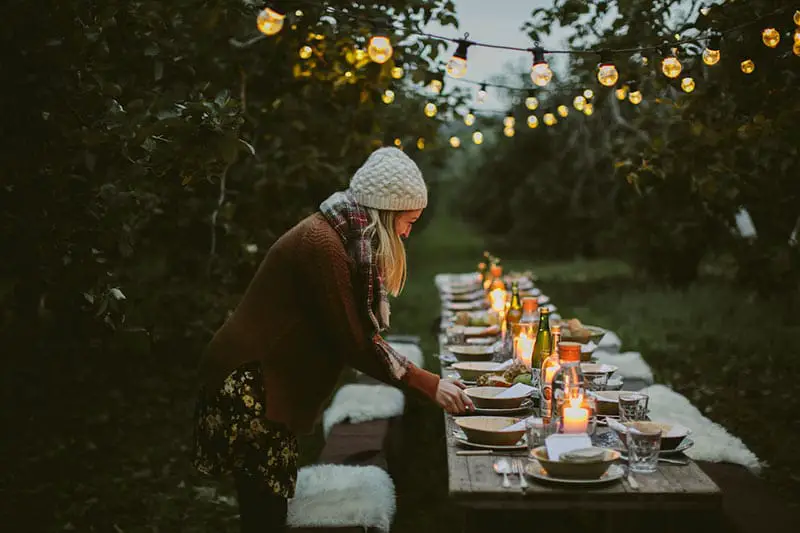 The Armagh Food and Cider weekend takes place from Thursday to Sunday, September 24-27.
Brimming with fine foods, foraged lunches, cider tasting, tours and talks and fiction amongst the apple-laden orchards.
Combined with award winning ciders and the most stunning surrounding, you are in for a harvest season treat.
EVENT: Cider Tasting with Down the Hatch
DATE: 24 September 2020
VENUE: Linen Hill
Join us at Linen Hill Kitchen & Bar for an evening with Down the Hatch, a local cider and apple juice maker based in Banbridge. Enjoy tasting their range of ciders and apple juices, all accompanied by light bites inspired by the apple. Please note that tasting samples will be available and other beverages can be purchased separately on the evening.
For more information or to book this event click HERE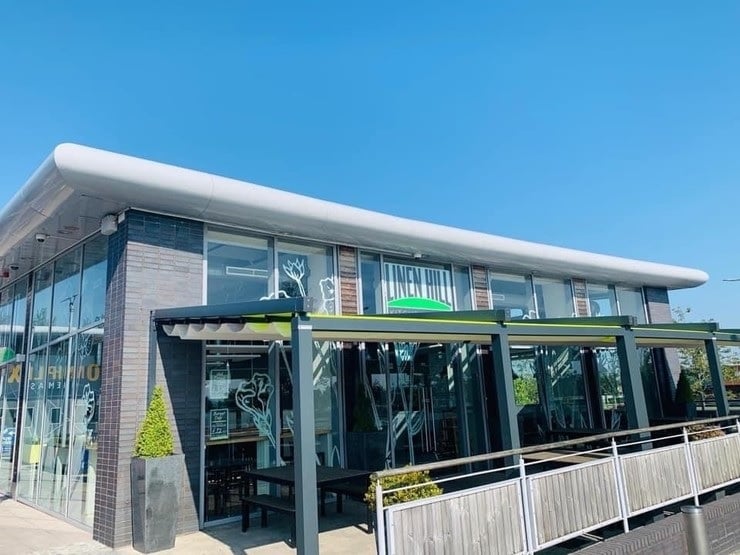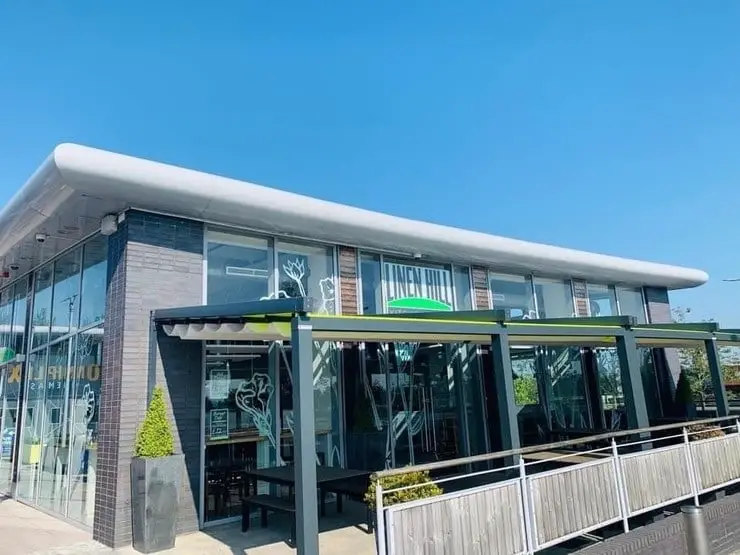 EVENT: Vegetarian Tasting Evening at Crannagael House
DATE: 24 September
VENUE: Crannagael House
Hosted at the home of John and Jane Nicholson, whose ancestors planted the first Bramley apple seedling in County Armagh, you are invited to dine in their covered courtyard, and feast on a series of small plates featuring produce from John and Jane's garden and surrounding orchards. Some locally foraged truffles will feature in some of the dishes. Wines, local ciders and apple juice are included.
The evening will begin with a drinks reception served on the patio and lawn before being led into the courtyard for a vegetarian menu carefully curated by Gareth Reid of 4 Vicars' Catering.
This is an outdoor covered event where you will be warmed by open fires and patio heaters – please do wear suitable warm clothing.
For more information or to book this event click HERE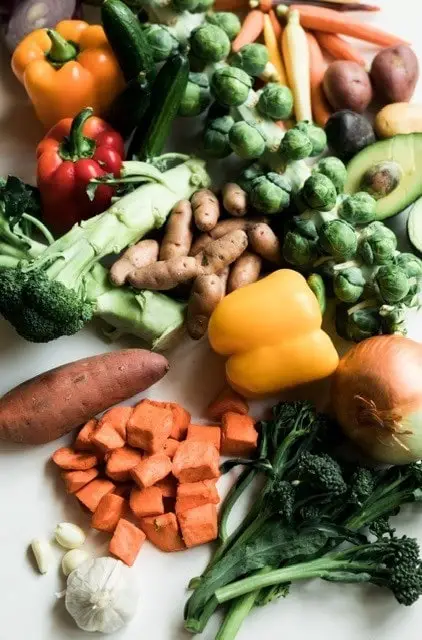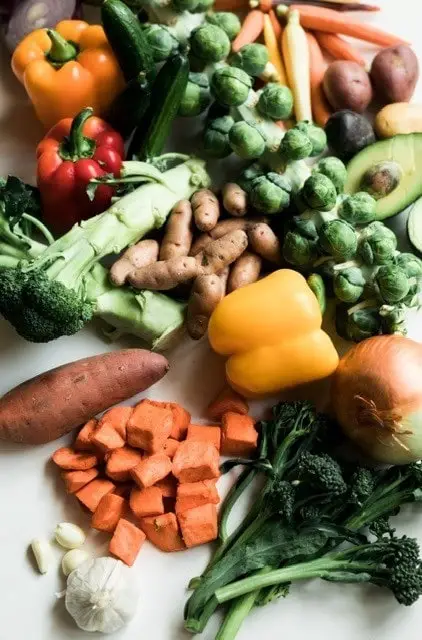 EVENT: Flash Fiction in the Orchard
DATE: 24 September
VENUE: Long Meadow Cider
You are invited to enjoy an evening of literary brilliance from the Flash Fiction writers who will be reading their short works in atmospheric surroundings at the Long Meadow Cider Company. Visitors can enjoy small bites of locally produced food accompanied with award winning ciders, during the evening.
For more information or to book this event click HERE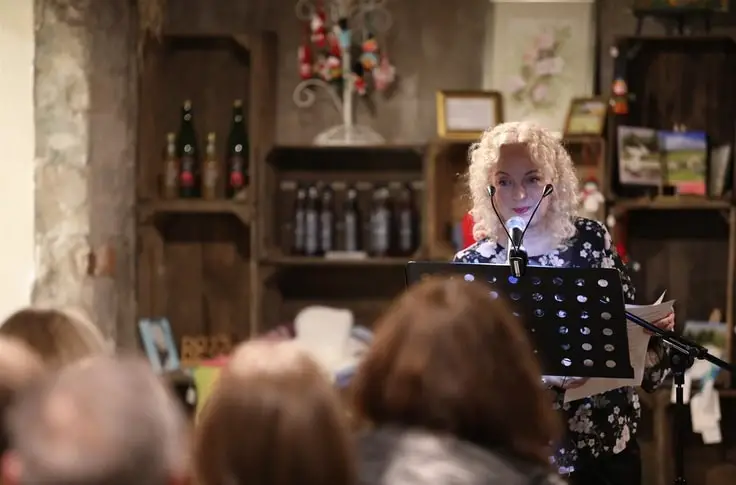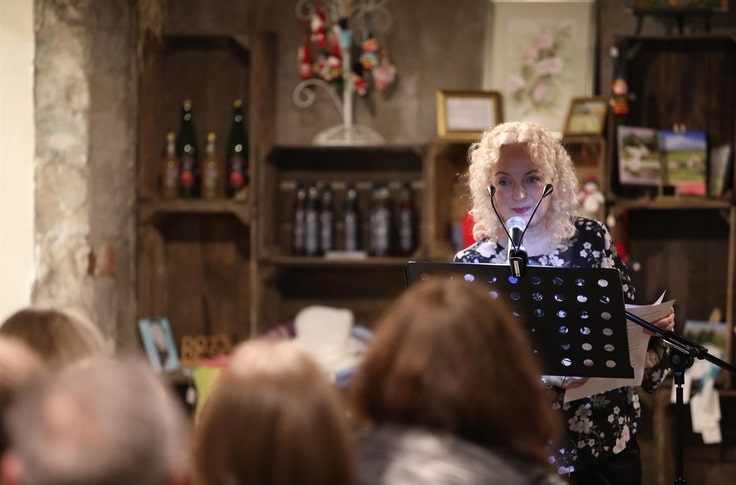 EVENT: Blackwell House Cakes and Bakes Masterclass
DATE: 25 September
VENUE: Blackwell House
Step into the award winning Blackwell House kitchen to experience and learn alongside proprietors Steve and Joyce.
Baking and cooking is at the heart of Blackwell House so it won't come as a surprise to know that the tradition gathered from time well spent as a small child with Grandmother Lily, Great Aunt Maggie and Joyce's own mum continues. This is your opportunity to step into the cosy, aroma filled kitchen to hone your own skills and learn with Joyce. With this as inspiration, she has attended cookery schools in top Michelin Star restaurants and has brought these experiences with her to Blackwell House. For this event Joyce has chosen her favourite recipes from the hundreds she has perfected over the years and is eager to share them with you. She will soon have you raring to get stuck into the recipes for the day, learning new skills as you go but most of all having fun.
This one day course starts at 10.30am with morning tea & coffee or a chilled glass of bucks fizz served with Blackwell House shortbread.
For more information or to book this event click HERE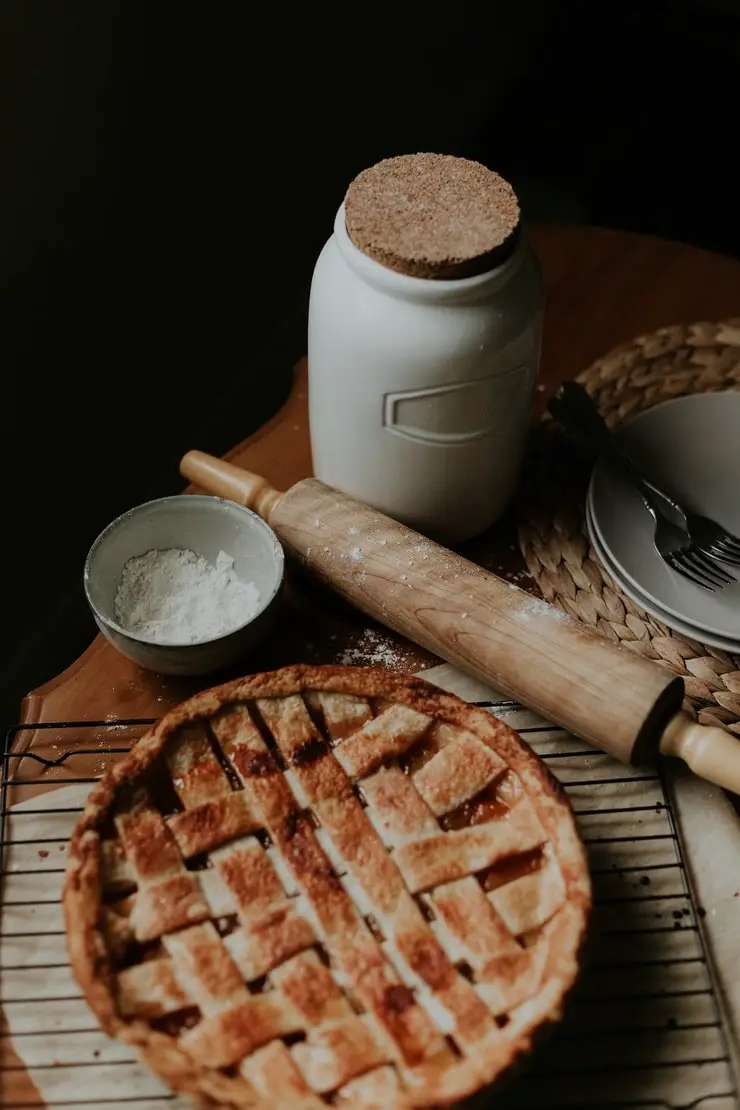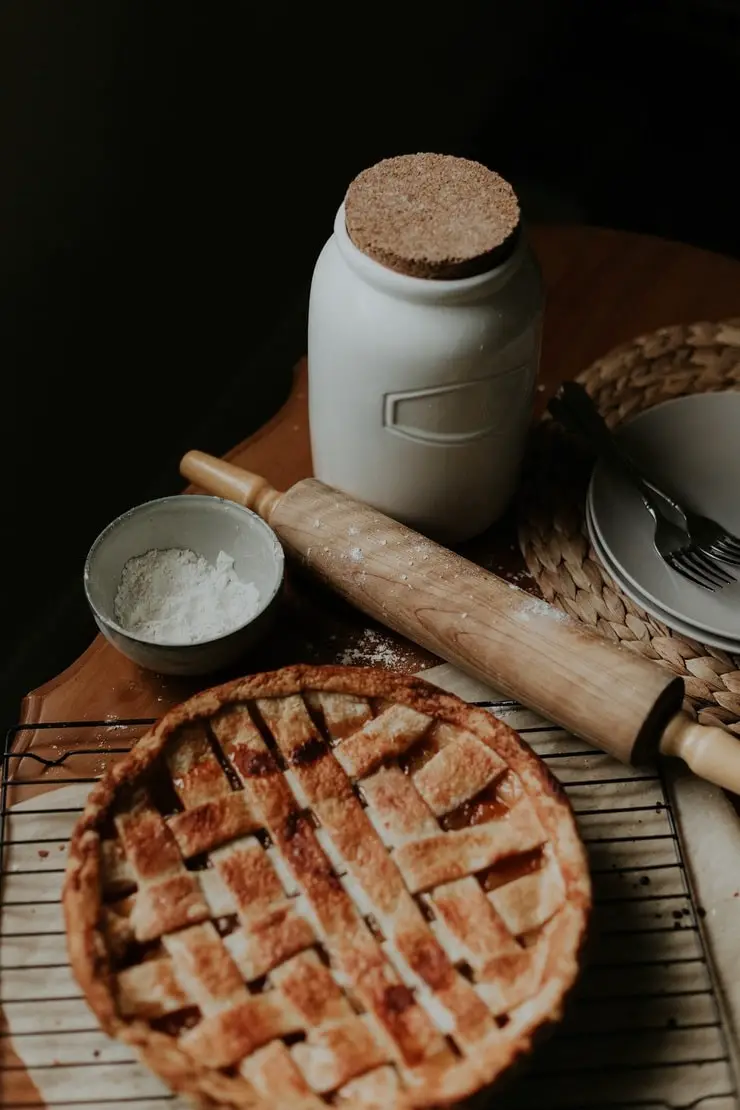 EVENT: Cider Discovery Tour
DATE: 25 September 2020
VENUE: Armagh City Centre
Why not join a unique experience to savour a selection of local food and craft ciders/apple juices whose provenance is Armagh City and surrounding area? Grab a place on this tour where you'll embark on a guided walk with our local tour guide, Donna Fox, who will regale you with stories of the City.
Gabe Cook, as seen on C4's Sunday Brunch will accompany the tour. Gabe brings with him over a decade of cider experience, having worked with a range of small, farmhouse cider makers right up to the world's largest makers! He has even presented a bottle of cider to the Queen! Gabe will keep you informed on the ciders you will be tasting on the tour.
The tour will commence at Keegan's Pub Irish Street (winners of the Best Pub in Co. Armagh) where you will be treated to a selection of local savoury delicacies and tastings of award winning Long Meadow Craft Ciders/ apple juices. The tour will make its way through the city centre stopping off at the atmospheric upstairs @Uluru for samples of local drinks and panoramic views over historic Market Street and St. Patrick's Church of Ireland Cathedral. The tour will conclude at the Charlemont Arms Hotel, a third generation family run hotel in English Street. You will be treated to a selection of desserts incorporating the PGI certified Armagh Bramley Apple complemented by an apple -and vanilla ice cream sorbet. Dessert will be accompanied by a range of MacIvor's Ciders, produced by the MacNeice family, apple growers in Co. Armagh for 5 generations.
For more information or to book this event click HERE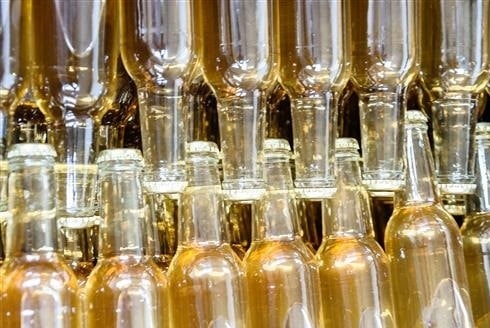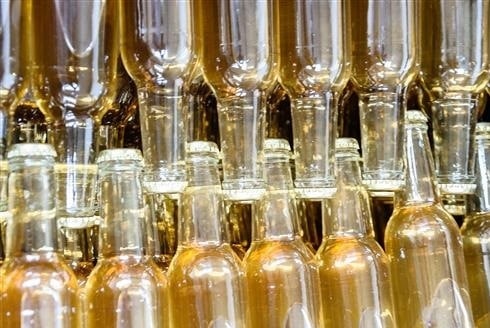 Download the Food and Cider brochure HERE
Should you have any dietary or access requirements, please mention during the booking process and these will be accommodated as far as possible. Please email foodandciderweekend@armaghbanbridgecraigavon.gov.uk for further assistance.
Sign Up To Our Newsletter