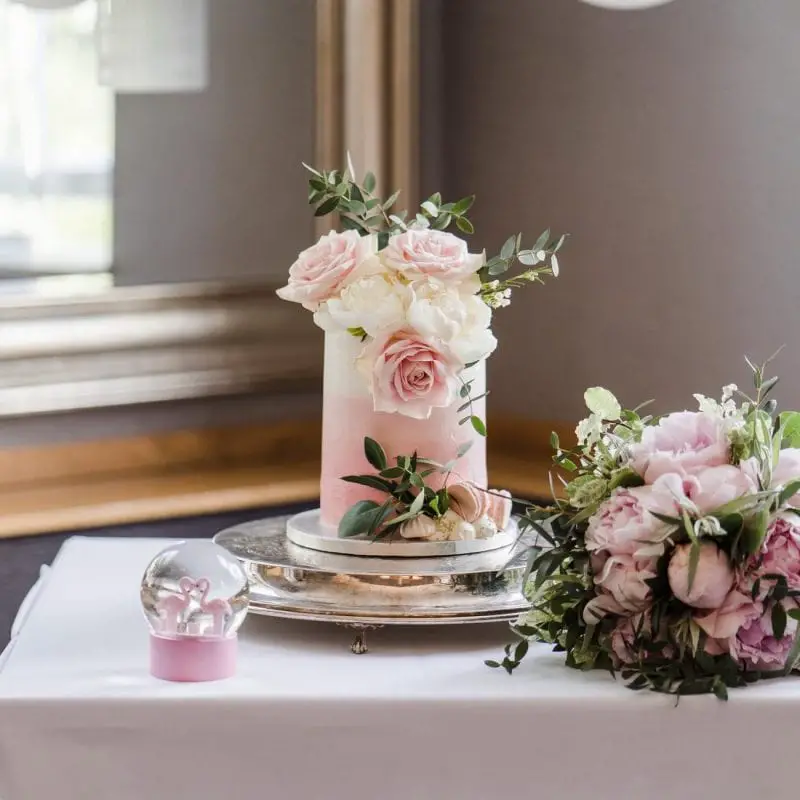 Imagine your dream wedding cake, creatively designed and expertly hand-crafted from only the finest ingredients just for you.
HollieBerrie Cakes love to make fun and creative wedding cakes that reflect your personality.
We want to make your guests to be wowed and have them talking about it long after the big day is over!
Whether it's a three tier naked style cake garnished with fresh fruit you are looking for or an extravagant five-tier buttercream cake decorated with fresh flowers, we have something for everyone.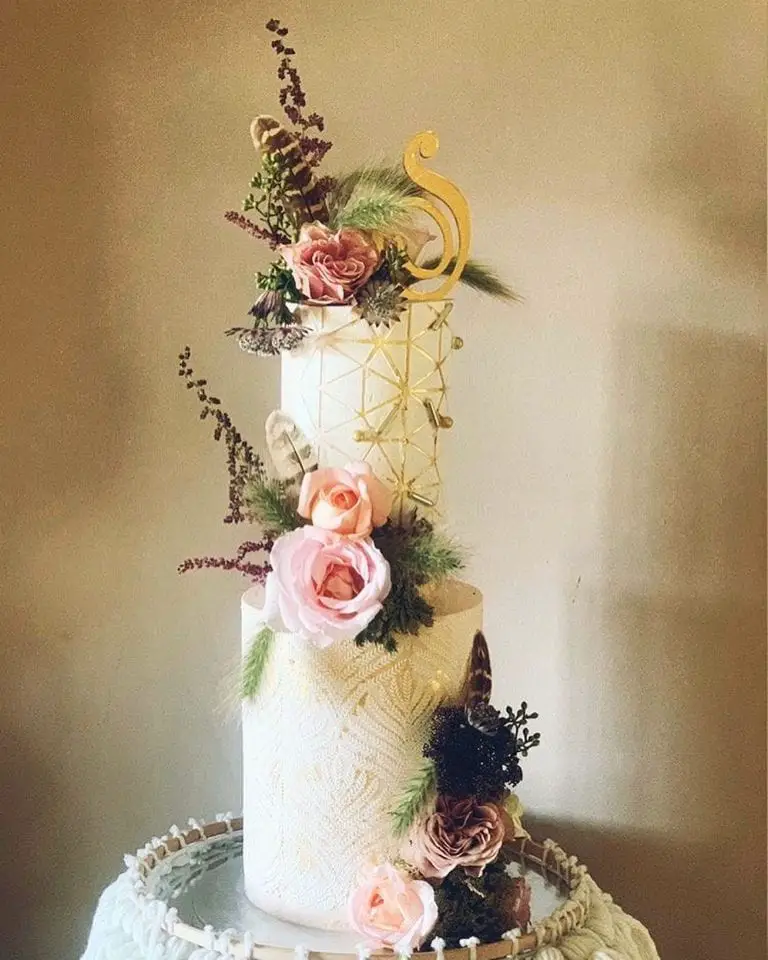 All cakes are freshly baked to order using the finest quality ingredients, locally sourced where possible.
Tiered cakes may have different flavour cakes for each tier, meaning everyone would be pleased from chocolate lovers to plain Jane's.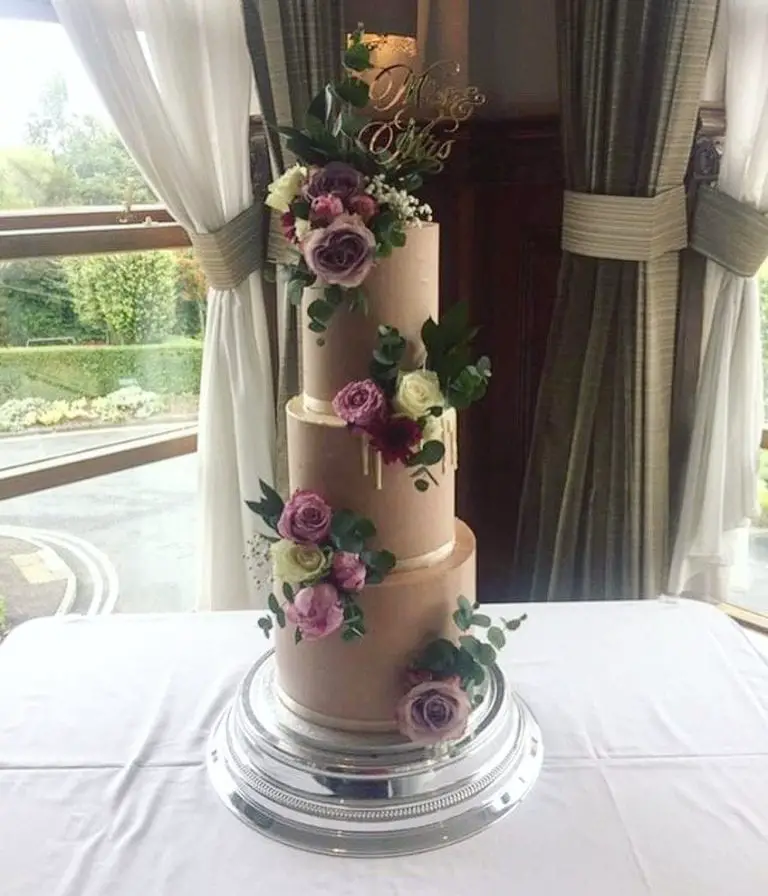 Inspiration for a cake can come from many places from the first place you met or your favourite trip together to common interests.
If you have a specific theme for your wedding this may also influence the cake.
You can even bring more personal touches to the day with wedding day cookies featuring names of the couple to be.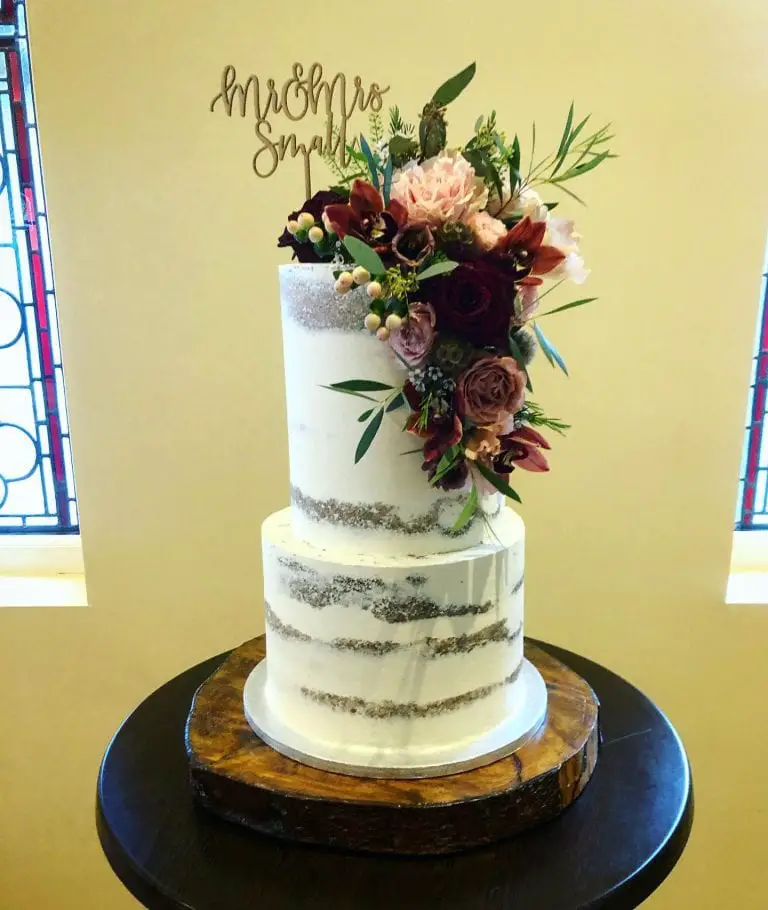 The humble wedding cake knows no bounds and HollieBerrie is here to make sure yours is a showstopper.
So if you want to be cutting your wedding cake in style then look no further.
Check out some of our amazing designs on Facebook and Instagram.
Sign Up To Our Newsletter