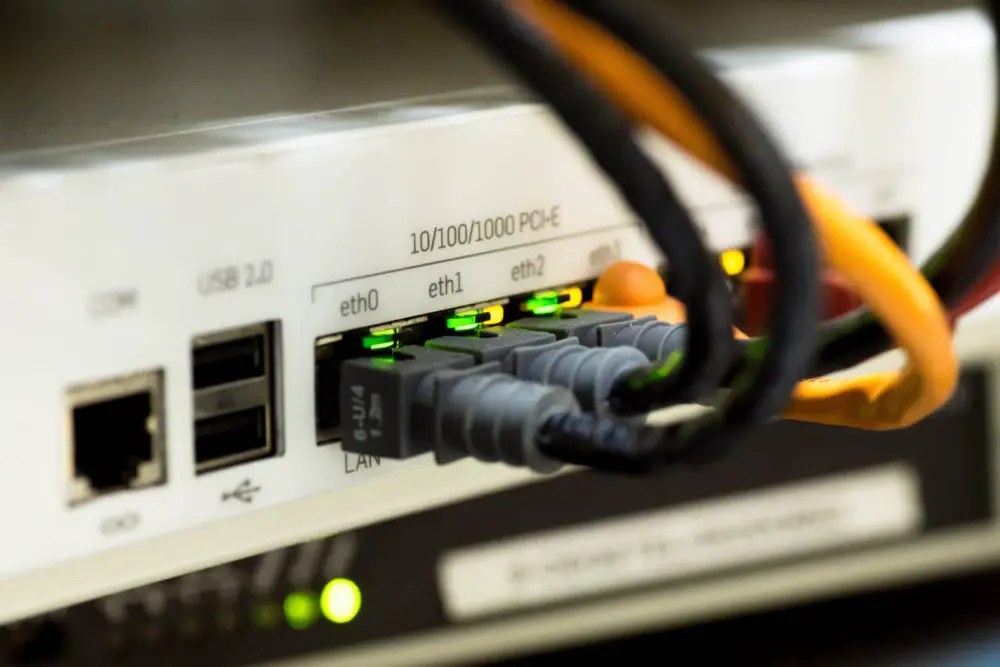 The fixed wireless internet service provider Air Fibre announced they were on the market for sale in October 2020 according to https://www.ispreview.co.uk/.
The company recently opened a new office in Enniskillen and had previously been tasked with delivering the internet to some tricky places in rural areas. Air Fibre service County Armagh and several other populated areas across Northern Ireland. What does their potential sale mean for internet users – and what does it tell us about the future?
Many suspect that despite being a profitable enterprise, the company may experience some issues as internet needs grow stronger. They currently offer broadband speeds of around 30Mbps for home users and 1Gbps for businesses in the area covered. But with internet demand increasing, could the battle of the fibre capabilities of rivals be a potential threat to the company? Virgin Media, Openreach, and Fibrus are all expected to be able to deliver full fibre, which may squeeze some of the custom from Air Fibre.
Some areas will be sufficiently covered with the current internet capacities. But there is a growing need for online services, especially as people realise that not only can things be done in a faster, more convenient way online, but that they can often make better use of resources.
Around a third of Northern Irish citizens surveyed by https://www.civica.com/ admitted that they felt the public sector could make better use of digital provisions. Just under half suggested that they would want to use the internet more going into 2021 and beyond. This presents an opportunity for ISPs, but also a challenge.
Our changing lifestyles are a reason for the increased demand for the internet. Social media dominates, especially among younger people, but increasingly with those who are older, too. The connectivity and ease of communication means we are more likely to do other things online too. Streaming across sites such as Netflix and Spotify has also changed how we consume entertainment, relying more on the internet.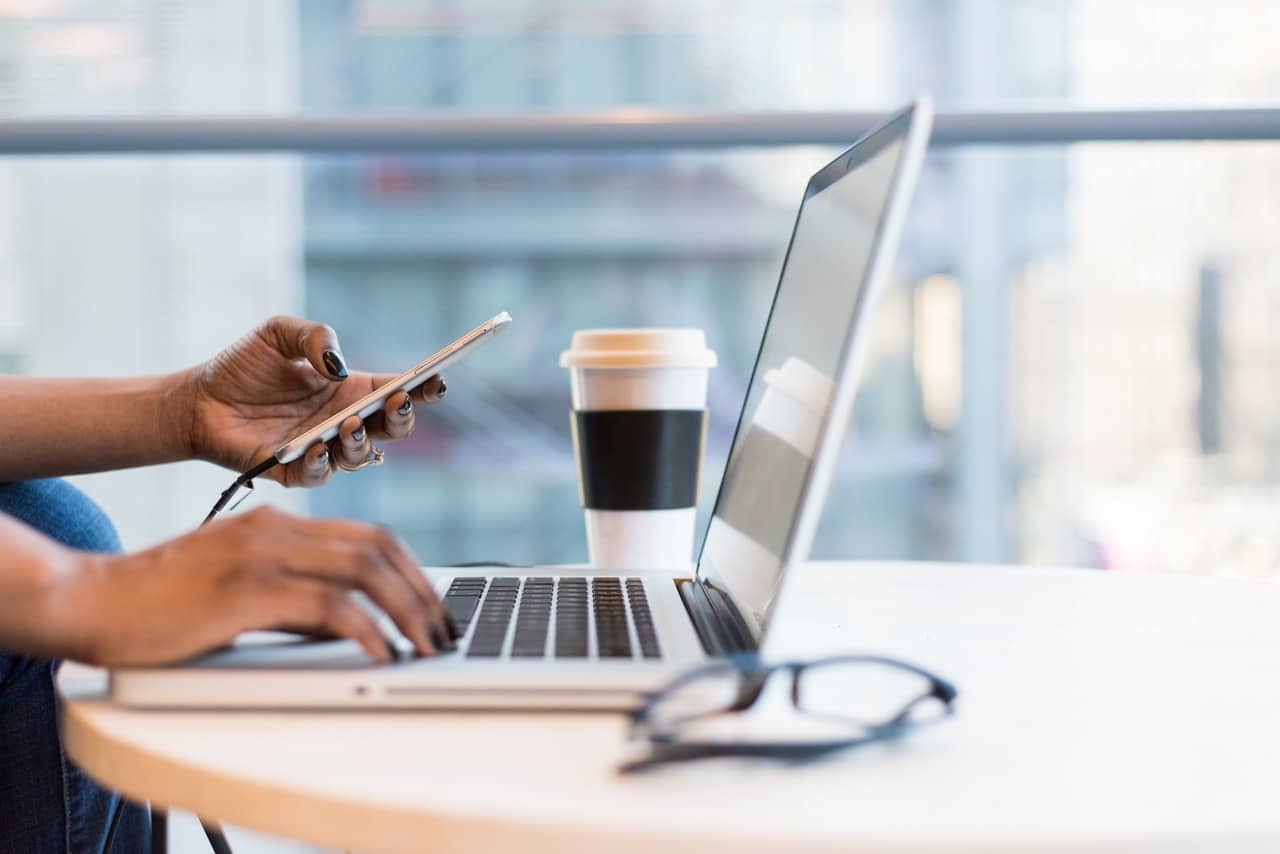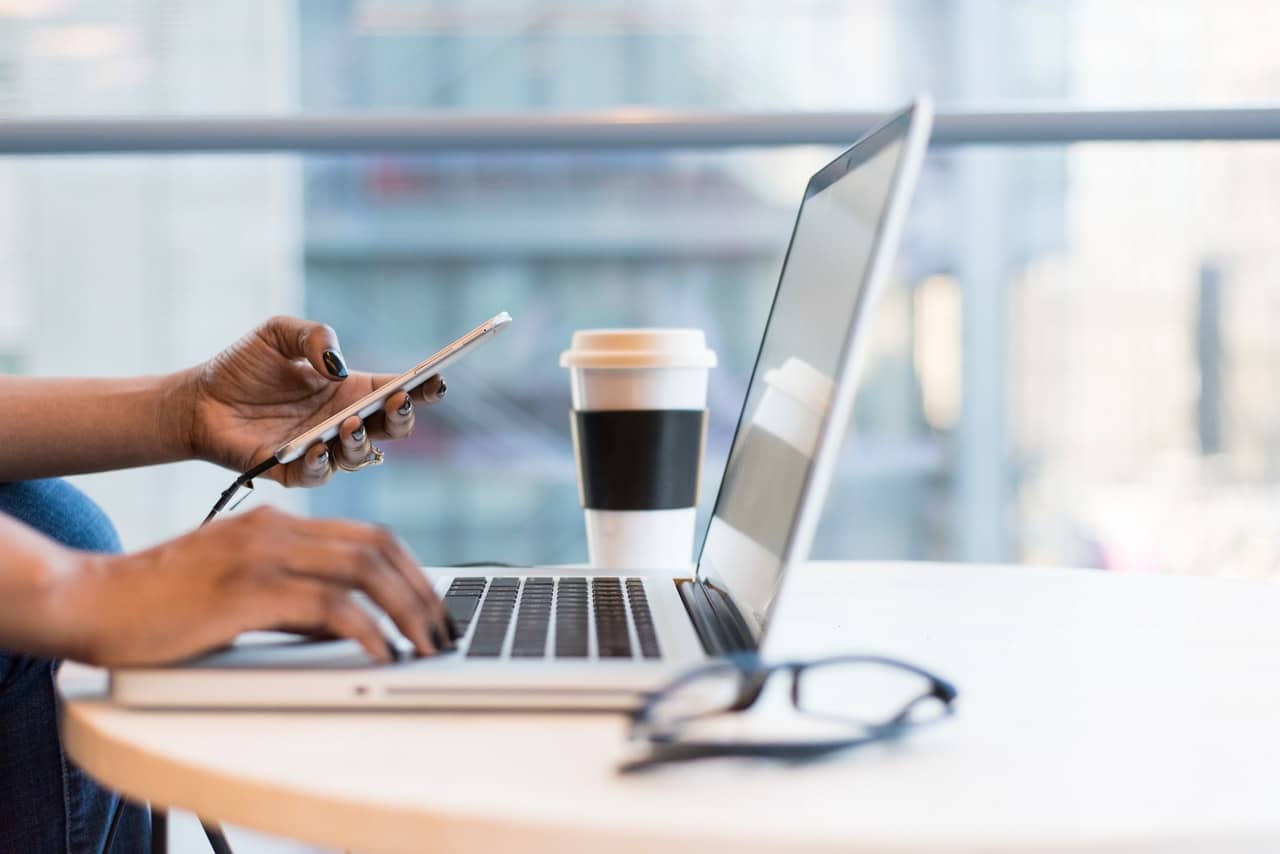 Even traditional industries are seeing a move towards digital. For example, the sports industry has seen eSports be added to the mix. Not only has it gained attraction from professional sportspeople and celebrities, but it is even added to many online betting sportsbooks, as we can see at https://www.stsbet.co.uk. Punters can bet on games like Dota 2 just as they can the football. The inclusion of eSports alongside traditional sports may place a strain on the internet connection as more people want to stream their games or view live streams.
Moreover, the increase of those who have opted to work from home and the rise in teleconferencing will also play a part in the requirement for our internet service providers to ensure they can supply for the demand. More jobs can be done from anywhere. The term digital nomad was coined several years ago and seems apt to describe those who primarily work online instead of needing to work in a fixed physical location.
Air Fibre has only just gone on the market, so it's still early days. But their profits and opportunities look positive and the desire for fast internet is out there. Whatever happens with the sale, it is a key example of just how important the internet has become to us.
Sign Up To Our Newsletter