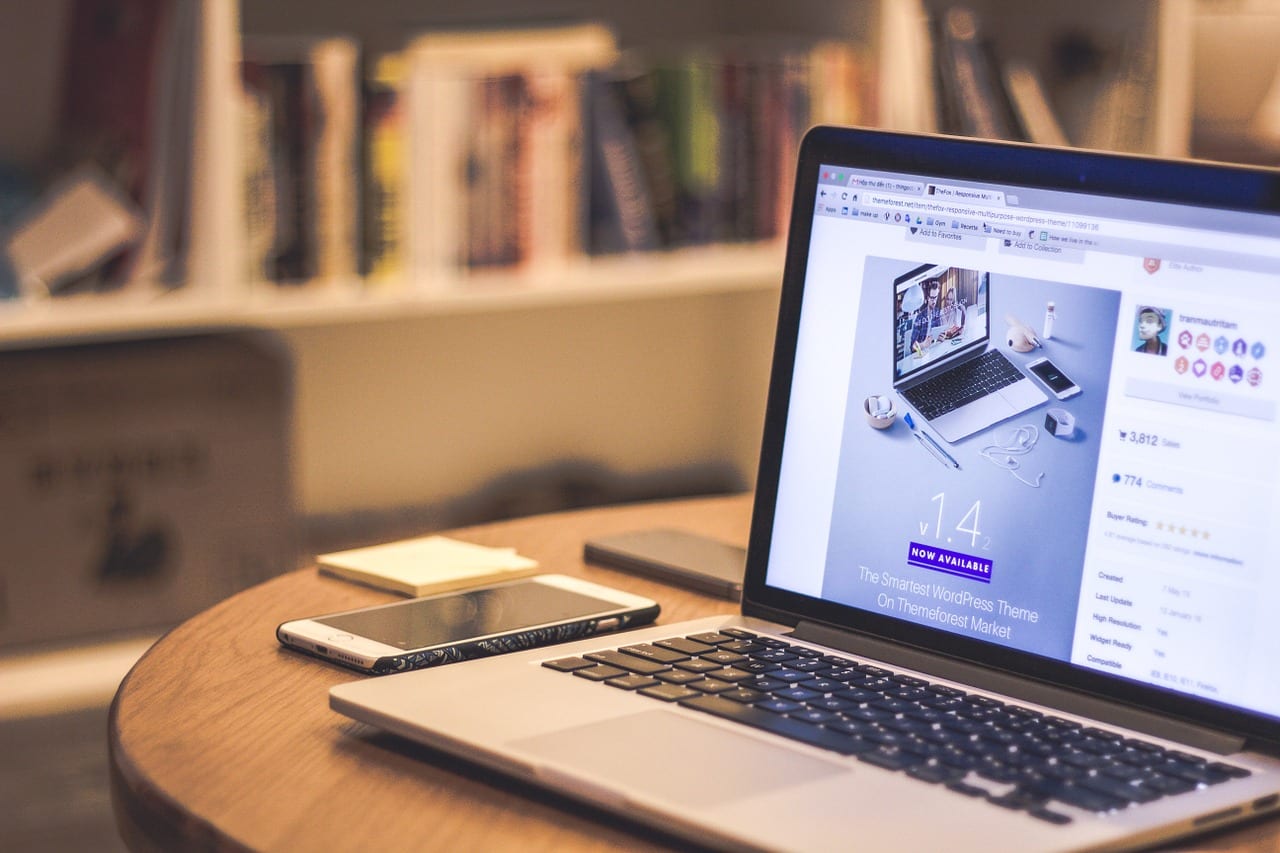 While Armagh has always been considered to a a rather traditional market town, there is no doubt that the influence of the internet is being felt here much like in every other portion of the country.
Many freelancers and local entrepreneurs have already begun to offer their products and services to customers throughout the virtual community.
Not only is this great news in terms of the generation of independent wealth, but it also signals what can only be called a "paradigm shift" in regards to business as usual.
What changes should we see take place throughout the region and are brick-and-mortar enterprises threatened by the rise of the digital domain? Let's take a quick look at what industry experts have to say about these questions.

All About Expansion
It can be argued that the online retail community existed as far back as the latter half of the 1990s.
However, recent years have witnesses a massive influx of small businesses due to the fact that technology has advanced in leaps and bounds.
A growing number of consumers are now taking to the virtual world to purchase everyday foods and services and such momentum is continuing to increase.
This provides a lucrative opportunity for Armagh freelancers who have been looking to expand their existing operations.

The number of advertising strategies has likewise evolved; concepts such as automated email campaigns and multi channel retail solutions now becoming commonplace.
What is perhaps even more interesting involves the fact that some experts believe that this virtual "boom" in terms of overall sales is here to stay. This brings up an important question. Should traditional businesses feel threatened? We must separate fact from fiction if this point is to be addressed with the necessary clarity.

Looking at the Bigger Picture
Is the online retail community changing the ways in which shoppers browse for goods and services? The answer here is a resounding "yes". However, this does not necessarily signify that more traditional enterprises are soon to be ablated in favour of the digital realm.
What is more likely to occur will be an amalgamation between old-school and cutting-edge advertising techniques. Let's never forget that the power of a handshake can never be replicated within the online community. It is for this reason that business owners should not be overly concerned about their future.

However, it is still necessary to highlight the fact that times are changing. The growing number of Armagh businesses entering into the digital marketplace signifies that competition is quite high.
This is why enterprises of all sizes need to remain one step ahead of the curve in terms of what prices and services are being offered to their customers.
Client might otherwise simply look elsewhere. It is also a good idea to become partnered with a well-respected e-commerce provider so that modern utilities and tools can be employed in order to enhance the presence of an existing website.
Regardless of personal perspectives, the digital future of Armagh looks very bright indeed. 
Sign Up To Our Newsletter