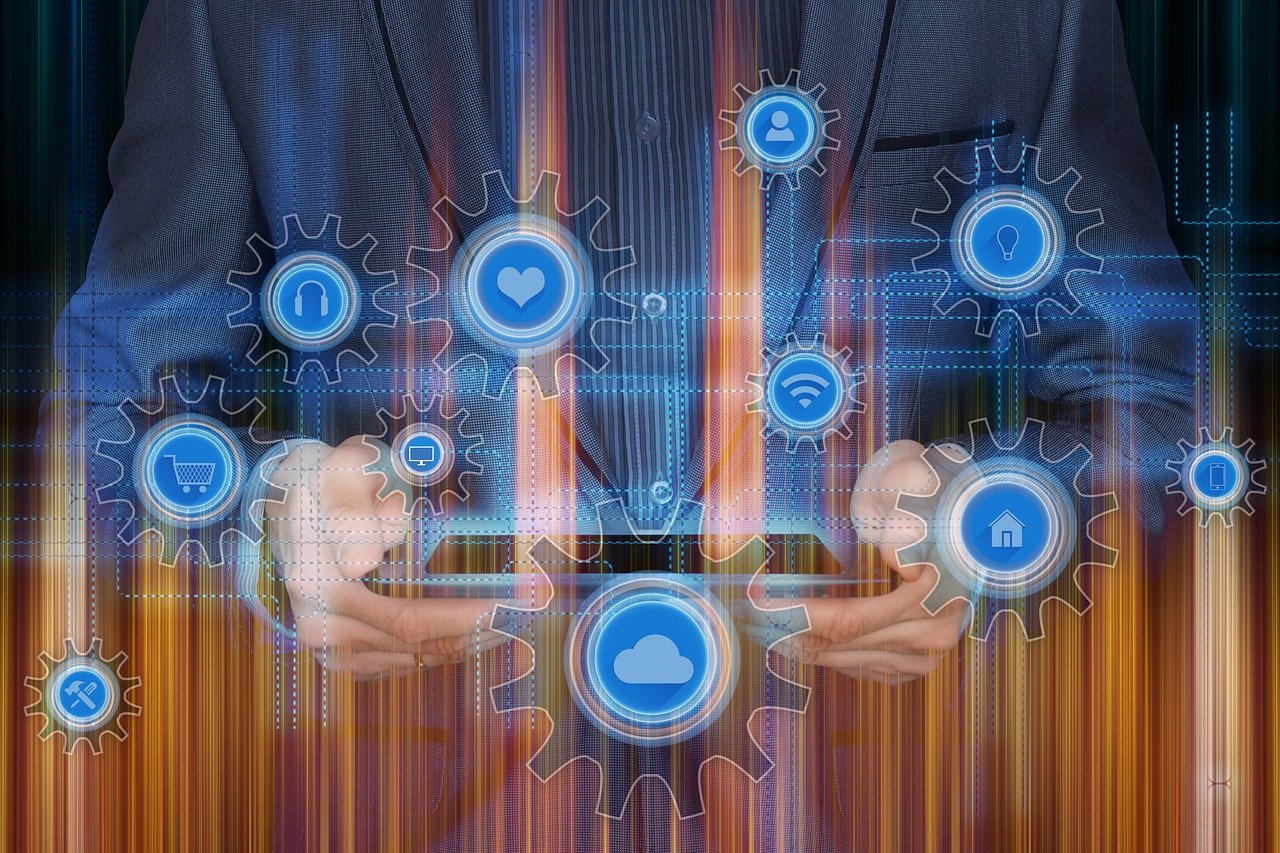 There are a great many unverified and downright false claims going around concerning the upcoming technology of 5G. Both the Economy Minister Diane Dodds and the social media platform Twitter have commented or taken action against the incorrect statements about 5G, with there, generally, being excitement for the arrival of the super-fast internet.
As it stands, there haven't been any plans submitted to install 5G to the district councils of Down, Mourne, or Newry. However, as is the case across much of the developed world, 5G looks to be on its way to Armagh in the next few years. So, how would having access to 5G impact the residents of this patch of Northern Ireland?
What does 5G actually do?
The fifth-generation standard for cellular networks, otherwise known as 5G, is the next step in improving connectivity. Just as 3G significantly improved on 2G networks, and 4G has revolutionised our internet browsing behaviour, 5G is set to further the power of online-based applications and services.
There are three key areas that 5G will improve: speed, latency, and connectivity. The 5G speeds are multiple times faster than what our existing internet offers, with speeds of up to 2GB per second reported in tests. Latency refers to the time it takes for data to get to you from its source.
With 5G established, latency is cut to near-nothing, allowing for the near-instant transfer of data. Finally, 5G connectivity is so great that network congestion may become a thing of the past, with its capacity to host millions of devices in one area enabling everyone to get a strong connection and top speed at once.
Where will we first see 5G in action?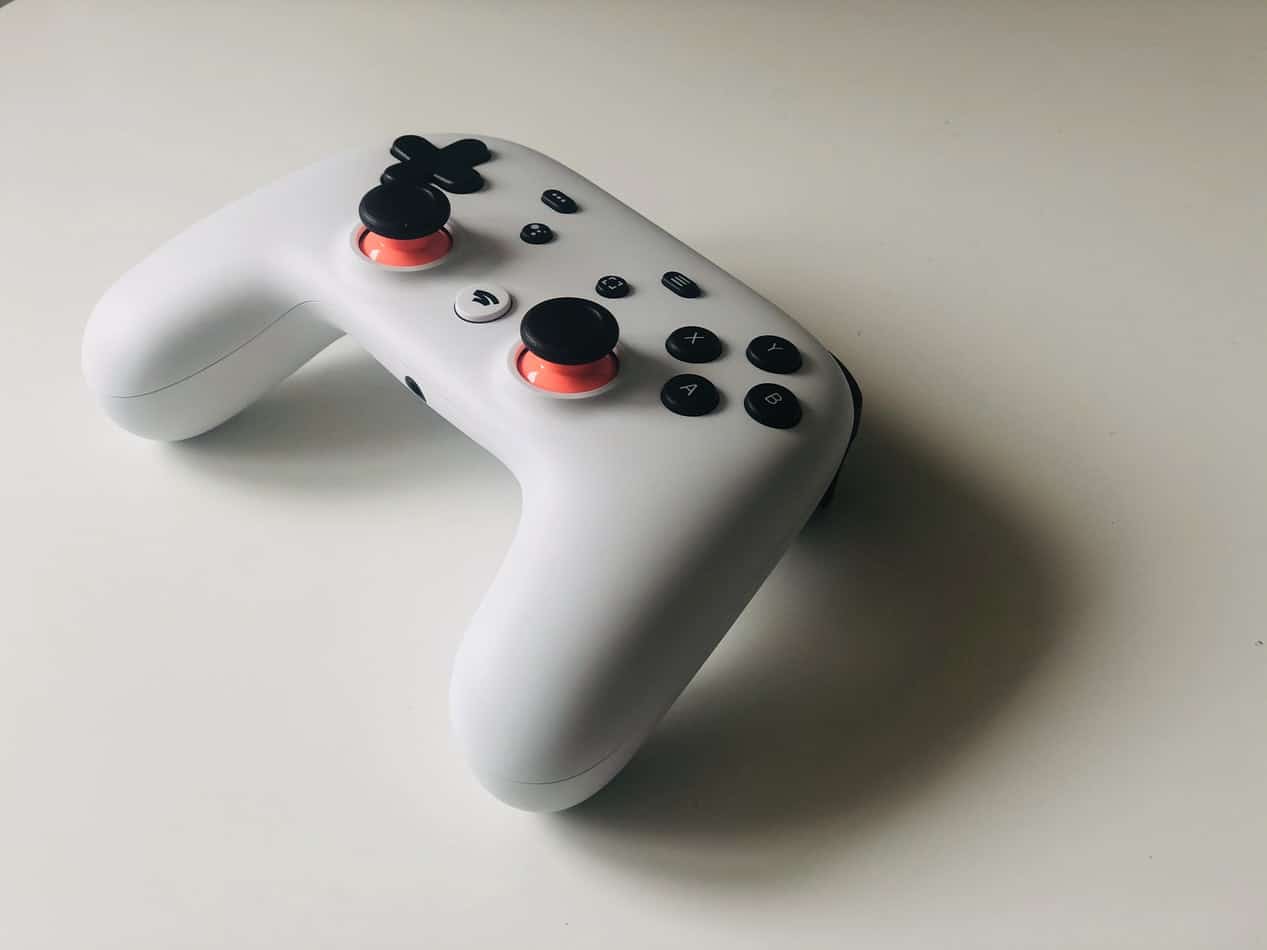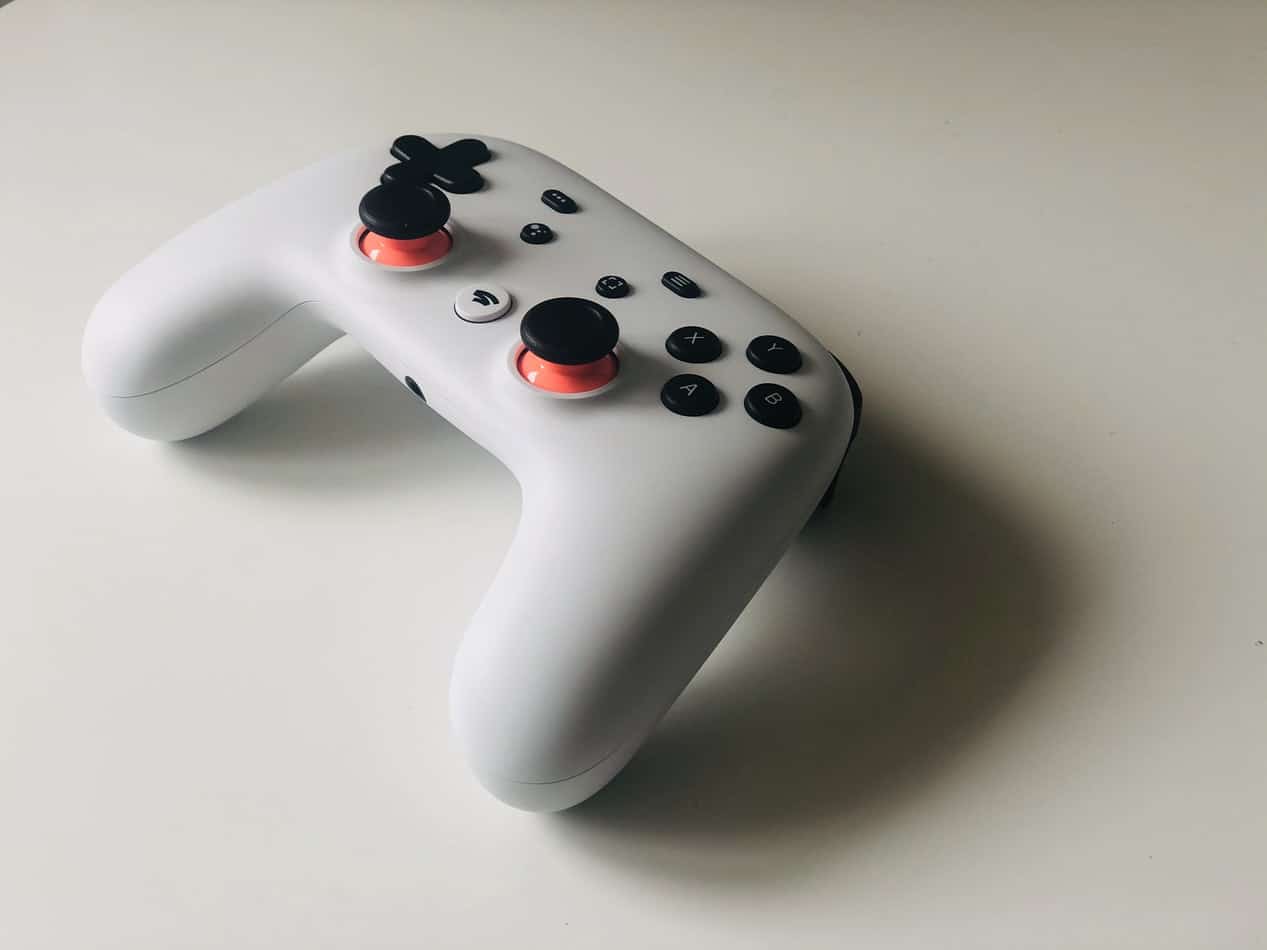 Source: Unsplash
When new technology opens up to the public and becomes accessible, one of the first places where people begin to experiment with it the most is in the realms of entertainment. With 5G, smartphones ready for the new networks are already in circulation, so entertainment enjoyed on mobile devices will likely experience the most significant improvements first.
For the ever-growing number of people who use online streaming services to watch shows and movies, the experience is about to get a lot better. A 5G connection would not only eradicate loading times and slow navigation, but it will also allow for much higher quality video to be streamed. So, rather than waiting for HD video to buffer, it'd be a case of instantly getting 4K video.
However, what's most exciting is the entertainment that will be developed on the 5G platform. One of the fastest-moving entertainment sectors is that of online casinos, with the competition being so fierce that sites are forced to adopt new technologies. Now, all of the new casinos feature a vast array of jackpot slots online and live games, which came about thanks to 4G, so it'll be interesting to see how they pivot with a stronger connection to offer even more expansive games.
The entertainment platform that's most likely to benefit from the presence of 5G, and offer the public a better experience, is that of video game streaming. Both Google's Stadia and Microsoft's xCloud have proven that they can stream video games from servers to smartphones and smart TVs, but there have been some issues due to the reliance on the present internet. A 5G connection would make game streaming viable across whole areas, cutting out the need to buy expensive gaming hardware, for the most part.
Eventually, 5G will arrive in Armagh, bringing with it tremendous opportunities. First of all, though, we're bound to see our experience with modern entertainment take a giant leap forward.
Sign Up To Our Newsletter