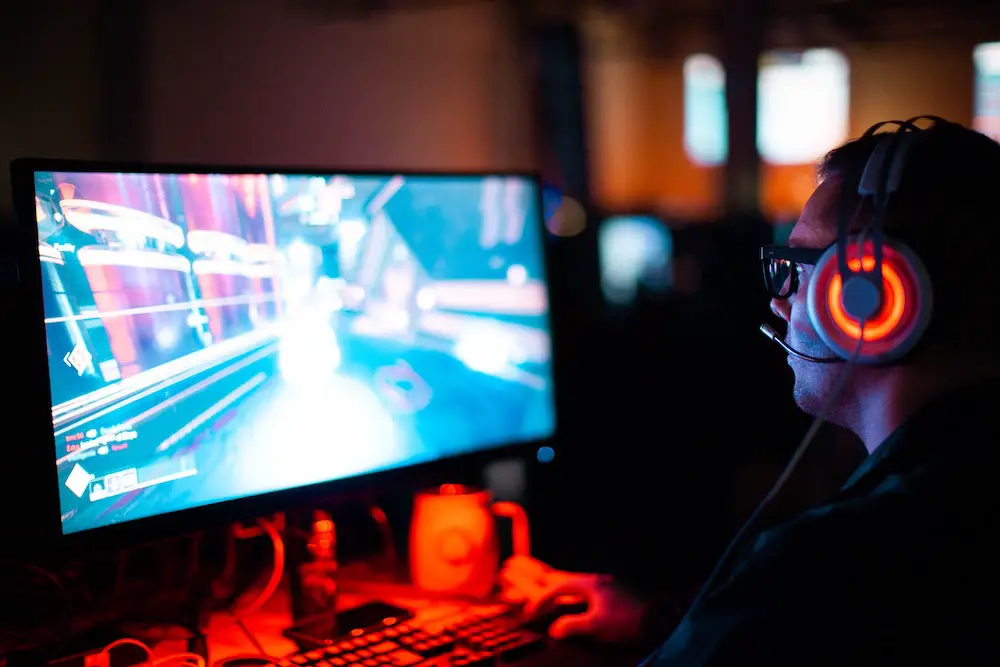 Like other parts of the United Kingdom and the rest of the world, gaming is popular across Northern Ireland. Some like to engross themselves in an epic action game on a PlayStation or Xbox. Others enjoy a classic card game. Let's explore what's popular across the country.
What are people playing?
Across the country, the most popular games are the likes of Minecraft, Fortnite, and Mario Kart. They are all games with players and audiences all over the world. In addition to the more traditional video game consoles, technology has enabled new ways for us to play. Gaming is available to everyone. Many across Northern Ireland will now play games on their computer or mobile device.
For some, this might be a cheeky game of Solitaire when you're supposed to be at work. For others, they love engaging in a tension-filled game of poker or blackjack.
For fans of these games, luckily there are many online casinos for Irish players available. Now a thriving industry, there are even casino comparison sites for players to filter through by deposit, free spins and whether there's a live chat. 
Mobile gaming is another highly successful sector of the gaming industry, with the ratio of mobile gamers to citizens set to reach 22.4% this year alone. Some of the most popular genres include action and sports, with games like Call of Duty and PUBG among the most played mobile games. 
What's popular in Armagh?
Looking more specifically at Armagh, people love a trip to their local arcade. It might be having a go on the classic 2p machines that we all know and love. There are also plenty of iconic video games in these places. The arcade versions of Street Fighter, Daytona Racing and Time Crisis have all remained popular. You can even install your own arcade now.
Armagh's relationship with gaming took an interesting turn in 2017, with the launch of the virtual reality gaming centre. It remains a hit with gamers, and given its growing social media presence, it will only grow. Perhaps, innovation like this will signal the start of something bigger.
First virtual reality gaming experience in Northern Ireland opens in Co Armagh – https://t.co/3QuI3q3I1O pic.twitter.com/gj5QBdhz5V

— Armagh I (@ArmaghI) June 17, 2017
There's also a growing eSports scene across Armagh and other areas. A group of gamers have recently competed to represent the Northern Ireland national team in a FIFA 22 tournament. Perhaps these gamers can go where no Irish team has gone before and become the champion of the world.
What could continue to drive the gaming scene?
Support for local developers could prove beneficial for the local scene as a whole. This article from the Belfast Telegraph explores Northern Ireland's improving gaming scene in much more detail.
Another improvement for the wider local industry could be games either set across the country or featuring voices/characters from the area. Imagine a driving game where you explore the streets of Belfast. Forza Horizon 4 thrilled gamers with a tour of other parts of the UK, so there's certainly a precedent for this. Could this take Northern Ireland's scene to the next level and promote it as something that the entire country can be proud of?
Main image source: Unsplash
Sign Up To Our Newsletter