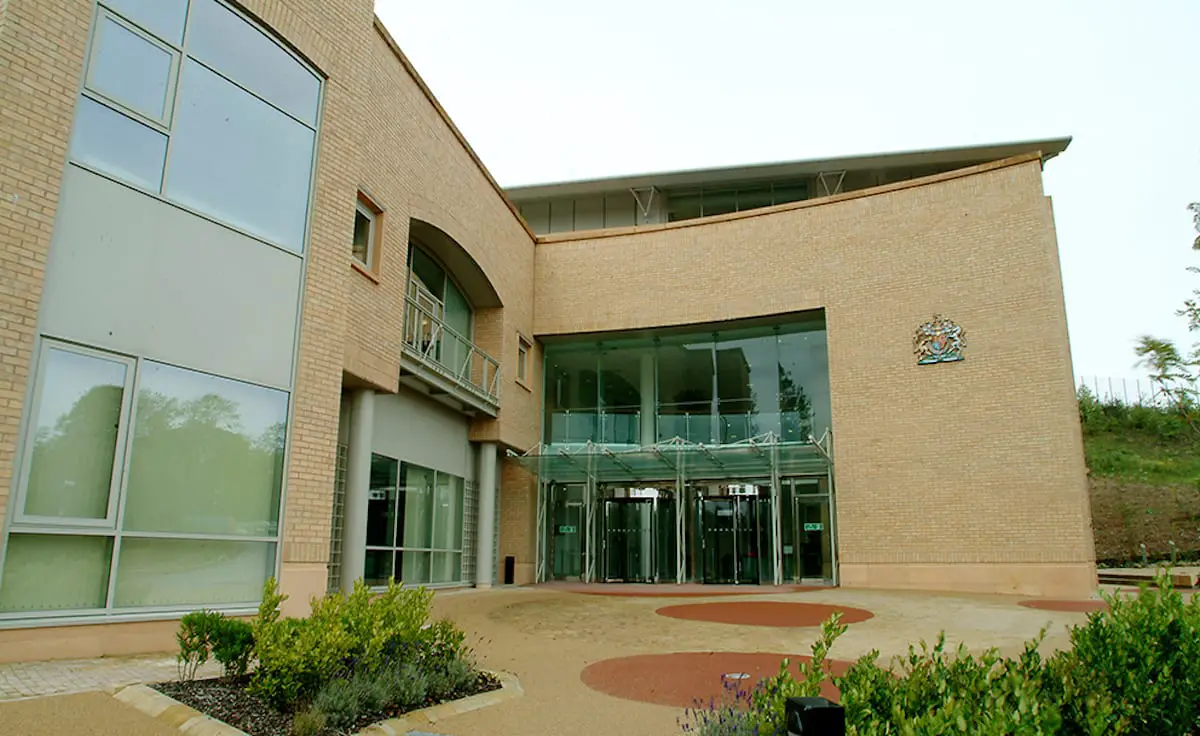 A County Tyrone woman currently awaiting trial on a number of charges relating to sexual activity with a child has been refused bail after being caught with the injured party,
Aged in her twenties, the woman who cannot be named at this stage, is accused of causing or inciting the child to engage in sexual activity and sexual communication for her own gratification.
Offending allegedly occurred between November 17, 2020 and March 24, 2021.
Initially Social Services and the child's parents worked with the pair around their relationship, which was not believed to be sexual.
But concerns remained, leading Social Services to alert police.
The child then attended with police and reported being raped by the defendant on a number of occasions but declined medical examination.
The woman was arrested but refused to provide medical samples, then released on bail terms which included a ban on contacting the child.
Later the child re-attended with police telling them the rape claims were untrue.
The woman went on to breach bail four times, on each occasion being found with the child, who had been repeatedly reported missing from home.
The child's father informed police he has "lost all control" and engagement with Social Services had also broken down.
Examination of the woman's phone allegedly revealed sexual communications with the child.
There was also a message dated the day the child reported being raped with instructions to tell police this was lies because they had "fallen out".
This was noted to exactly match what the child told police.
At an earlier court hearing following arrest for a previous breach, a detective expressed concerns that the woman, "will continue to tell the child not to engage with police or other services. There is a high risk of child sexual exploitation as (child) appears to be besotted."
Nonetheless the woman was re-admitted to bail.
She was returned for trial last month but was arrested on July 12 after police conducting a bail check observed the child sitting in a car parked in her driveway.
A detective constable told Dungannon Magistrates' Court the defendant was in the passenger seat and the child, who had been in the driver's seat, made off on seeing police.
She told police it was the child in question but at court a defence solicitor said this is denied.
Objecting to release the detective said: "The defendant has committed offences while on bail. We also have concerns around breach of public order due to public feelings in respect of sexual offences against children.
"Social Services have made numerous reports to police of the defendant continuing to engage with the child. It is evident she shows no regard for bail conditions imposed by the court, despite arrest for serious sexual offences with a child."
The defence repeated the breach is denied and urged bail to be granted as the woman "will abide by any terms imposed no matter how stringent. She is reluctant to face further custody."
District Judge Alana McSorley however was satisfied the breach was proven and refused bail due to a risk of reoffending and witness interference.
The defendant was remanded in custody to appear at Dungannon Crown Court on August 3.
Sign Up To Our Newsletter