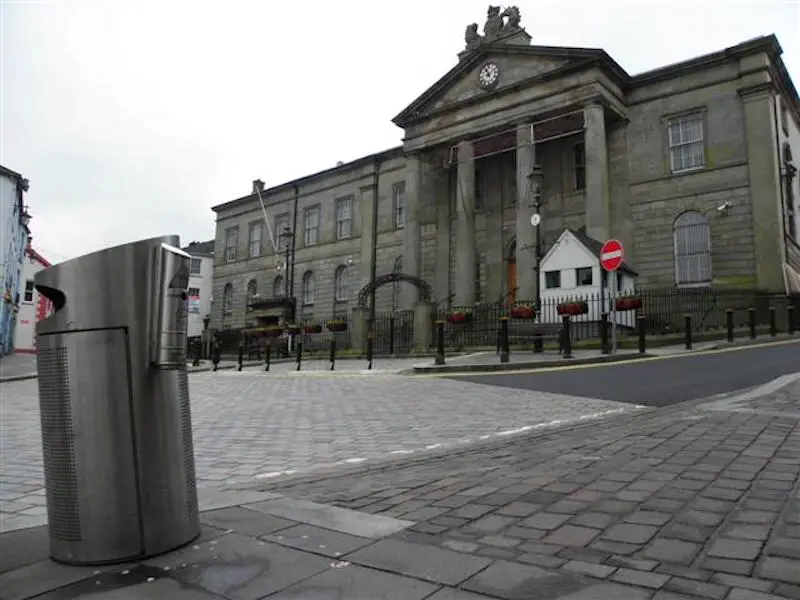 A twenty-six-year old County Tyrone dairy farmer has appeared in court on charges relating to attempted child sexual communication.
Stephen Robert Clements from Keenogue Road, Trillick is accused of attempting to communicate with a female child and encouraging her to reply in a sexual manner for his own gratification.
It is further alleged he attempted to intentionally cause a female child to look at an image of a person engaging in sexual activity.
According to court papers, offending is alleged to have taken place on dates between 6 October and 1 November this year.
A police officer familiar with the facts of the case told Omagh Magistrates' Court she believed she could connect Clements to the charges.
He spoke only to confirm he understood the charges against him.
A lawyer appearing for the prosecution advised the case is still in the very early stages and some time was required for matters to be completed.
Deputy District Judge Peter Prenter remanded Clements on continuing bail to appear again in January.
Turning to an application for Legal Aid, a defence solicitor explained this was, "Based on the seriousness of the charges. There are medical issues. I am applying in the interests of justice."
He submitted Clements' business accounts from the dairy farm in which he has a share, leading Judge Prenter to query the totals presented which, "make quite a chunk in the profitability of the business, which in turn lowers the ability to pay."
The judge added: "I'm not granting Legal Aid. I appreciate the interests of justice but I do wonder if this man could pay for his own representation."
However he agreed to adjourn for a week to allow the defence to further explore the accounts.
Sign Up To Our Newsletter