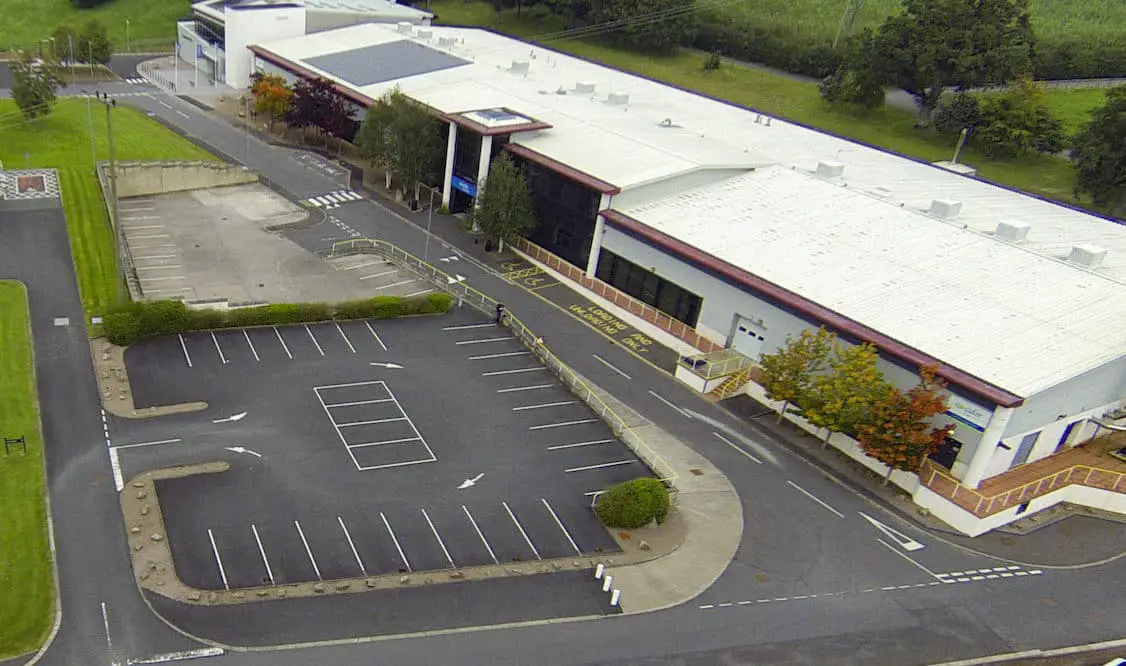 The Cookstown-based CAFRE campus looks set to be transformed with one of the largest ever investments made in educational facilities in Northern Ireland, Armagh I can reveal.
A pre-application notice for the work has this week been lodged with Mid-Ulster District Council. It follows on from a similar application for the institution at its Greenmount campus in Antrim lodged in February – an investment totalling £75million.
CAFRE, which is the College of Agriculture, Food and Rural Enterprise, gives students the chance to study a course geared towards securing a career in agri-food and rural businesses.
And for those already employed within the industry, CAFRE boasts of being able to enhance their professional development or assist them to "upskill and innovate to stay ahead in the market place".
CAFRE's Loughry Campus – which draws students from all over Northern Ireland and beyond – is based on the Dungannon Road at Cookstown.
And now the intention is for a huge redevelopment of the expansive site with a state-of-the-art new facility on the cards.
It is understood the investment would be on a par with that of the Northern Ireland Fire and Rescue Service training centre – also based at Cookstown – which cost in the region of £42.6 million.
The works at Loughry Campus would be carried out in different stages and comprise many elements.
The scheme would involve the demolition of existing the existing Packaging, Administration, Science and Food Education buildings.
And the works would involve the development of a replacement Science building.
Also incorporated into the plans would be a student 'hub', together with a staff facilities building.
Student residential accommodation would be built on site too.
There would also be an energy centre forming part of the overall development.
Given the number on site, staff and students, there would also be much in the way of external development to accommodate such large numbers.
This would see the reconfiguration of surface level car parks, as well as the provision of cycle parking facilities.
There would be "enhanced landscaped and open spaces", alongside "improvements to elevational treatments to existing buildings".
The pre-application notice will be advertised shortly and, with feedback based on that, it is expected an application seeking full planning permission would follow as soon as possible.
If all goes according to plan, it would be hoped to be on site without delay, with the works complete and the new-look campus operational before the end of this decade.
Sign Up To Our Newsletter