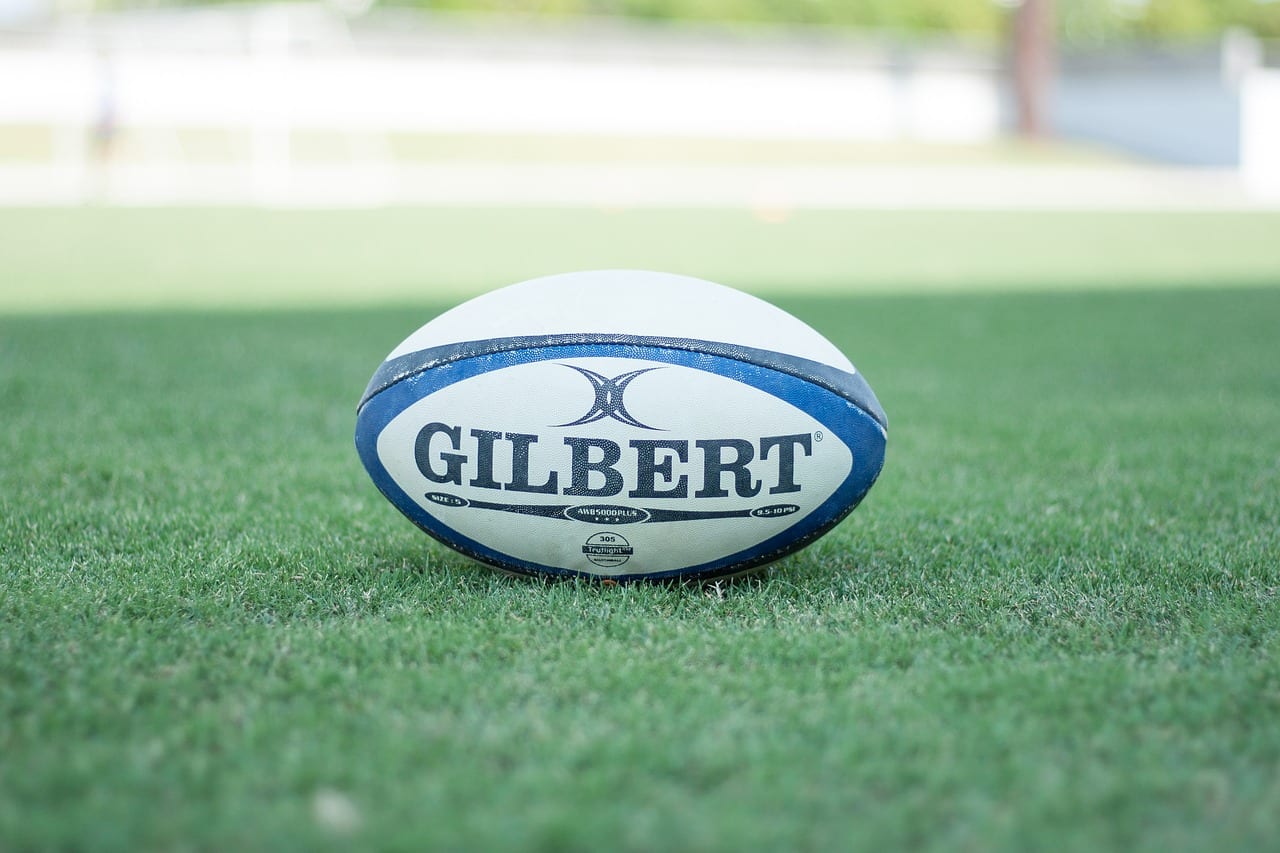 Instonians Seconds (7) City of Armagh Thirds (55)
The Thirds started as they left of the last season with a comfortable victory over  Instonians Seconds at Osborne Park.
The match, with referee Chris Logan, was preceded by a minutes silence to remember Club stalwart Billy Lester. It was Armagh's Kyle Faloon who opened the scoring with a try under the posts. Although Instonians replied with a try and penalty Armagh took control of all facets of the game and ran in two tries and two penalties for a 27-12 half time lead.
The tries came from Jack Gilpin and Gareth Megaw who scored from three inches after good work by Andrew Morton.
Tries in the second half from Faloon, Knipe, Woods and Magowan rounded of the second half. Faloon certainly had his kicking boots on converting all seven tries and two penalties.
Although Instonians managed to secure a try of their own Armagh came away with all five league points and a convincing win by 55 points to 19.
Credit is due to both forwards and backs for their determination in defence and control in attack. Thanks also to the travelling Armagh supporters.
Armagh team: A Morton, G Graham, P Chapman, A Edgar, A Starrett, A Woods, G Megaw, J Gilpin, T Girvan, K Faloon, A Magowan, A Knipe, D Reynolds, R McCreesh, J Dougan.
Try Scorers: Faloon 2, Magowan 2, Knipe, Megaw, Woods.
Sign Up To Our Newsletter