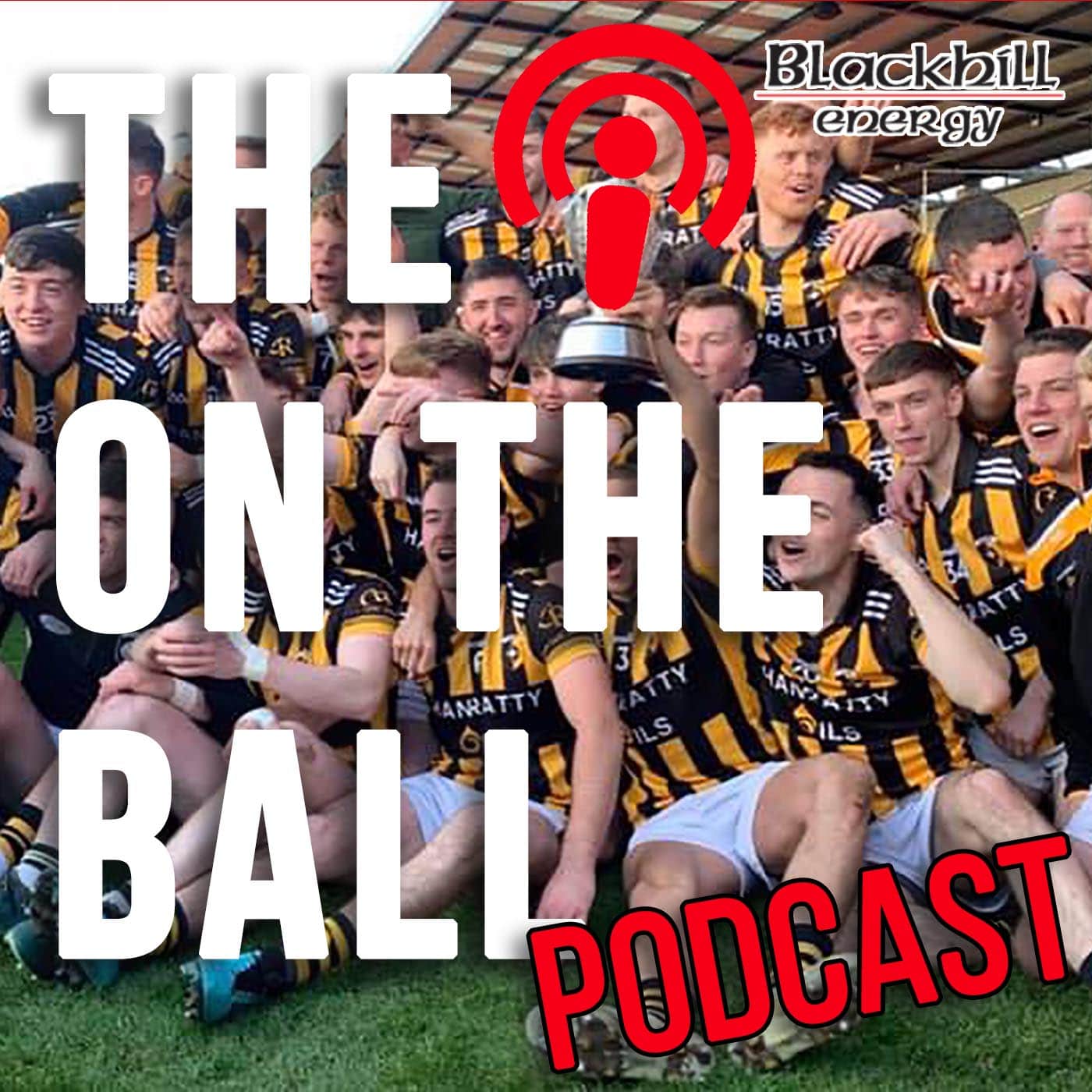 If there's a person that has more knowledge on female sport in Armagh or indeed other so-called minority sports than Richard Bullick, I've yet to find them.
Richard's pedigree and championing of Ladies Gaelic games and netball, as well as rugby, golf and cricket has earned him the respect he deserves.
Richard was just reappointed onto the Board of Sport NI, where they know his worth, as the normal maximum two terms of four years didn't apply. He's been on the Board since 2014.
He has long been Armagh's greatest advocate for female sport, as a freelance sports journalist, a well-established PR professional, a former executive -committee member for Armagh Ladies Gaelic Football Association and a non-executive director of Netball NI.
For this week's 'The I on the Ball' podcast, proudly sponsored by Blackhill Energy, we spoke to the man himself about female sport in Armagh, the passionate and talented women involved and the stories that are there to be told.
Richard has an encyclopedic knowledge in his chosen fields, so there's no better person to dissect and analyse the Ladies Senior Football Championships up to the semi-finals that took place over the weekend, resulting in a mouthwatering final between Armagh Harps and Carrickcruppen, which he also gives his take on.
We also spoke to an utterly exhausted Crossmaglen Rangers senior football captain James Morgan, after his side made it past Killeavy by two points at the Athletic Grounds.
The current champions will be going for an epic 46th title when they take on Maghery who saw off Pearse Og in the other semi. James is expecting a similar style of football in that one and if that is the case, Crossmaglen will need to rest well – and we'll be in for an epic game.
For all of this and more, listen below or subscribe and download here: Apple Podcasts – Google Podcasts – Spotify.
Sign Up To Our Newsletter