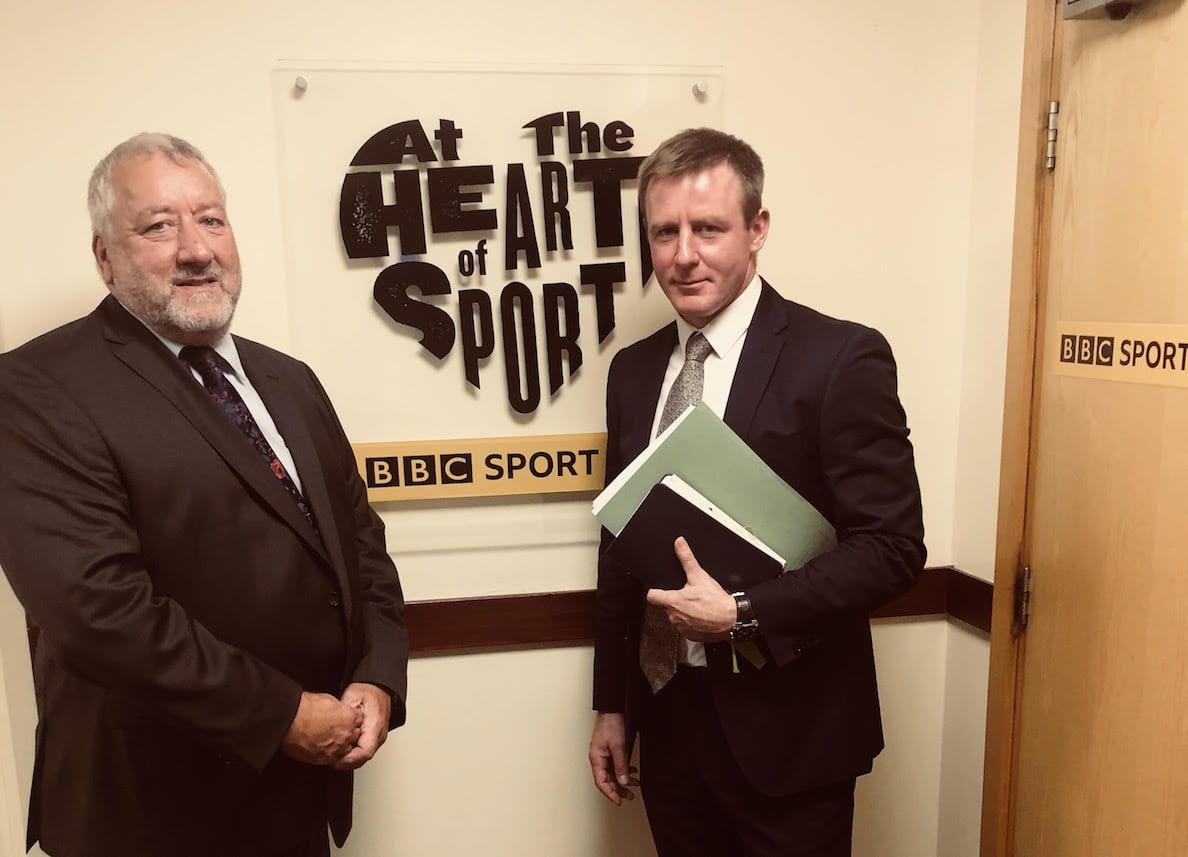 BBC Northern Ireland have been challenged over their "unacceptable" lack of GAA coverage.
Former All-Ireland winner Justin McNulty has pressed the case with the BBC's Head of Content Production Eddie Doyle and his colleague over sport, Jane Tohill.
The SDLP MLA, along with his colleague Pat Catney, raised a number of concerns with the BBC on behalf of the GAA following in Northern Ireland.
"It is imperative that the BBC consider the role they must play in ensuring that all citizens get equal access to GAA coverage," said Mr McNulty.
He added: "Over recent years while participation levels in Gaelic Games have increased, the coverage of our indigenous sports has been reduced to minimal levels on the BBC. This is unacceptable.
"I impressed on the BBC that as broadcasters who receive a licence fee, they have an obligation to meet the viewing demands of the huge numbers of people who have an interest in, and are passionate about Gaelic games."
He continued: "Wednesday was one of a number of meetings I have attended to navigate a way forward to ensure all providers are doing what they can to facilitate the growing interest in Gaelic games across the North.
"I reinforced the message to the BBC delegation that not alone are the GAA supporters entitled to view more live Ulster Senior Football Championship Games, but there was also a latent desire from the public to see more Ladies Gaelic Football matches, Hurling and Camogie Matches including Club Championship matches broadcast on BBC platforms, and this should be fully explored."
"GAA fans in the North have as much right to enjoy the game they love as supporters in the South, and the SDLP will continue to lobby on their behalf until there is equality of coverage across the whole island of Ireland."
Sign Up To Our Newsletter